Back for another hit:
Simon McNamara and SBT Gravel

Probably best known for sweeping up at most local time trials, HUNT's Simon McNamara (Simac) is definitely one of the fastest in Sussex. 2022 saw him dipping his toe into gravel racing with his biggest event being SBT Gravel in Steamboat Springs, Colorado. Torrential rain and mechanicals weren't enough to put him off, and he's back this year for another crack. We chat a little about his experience last time around, as well as the bike he'll be racing.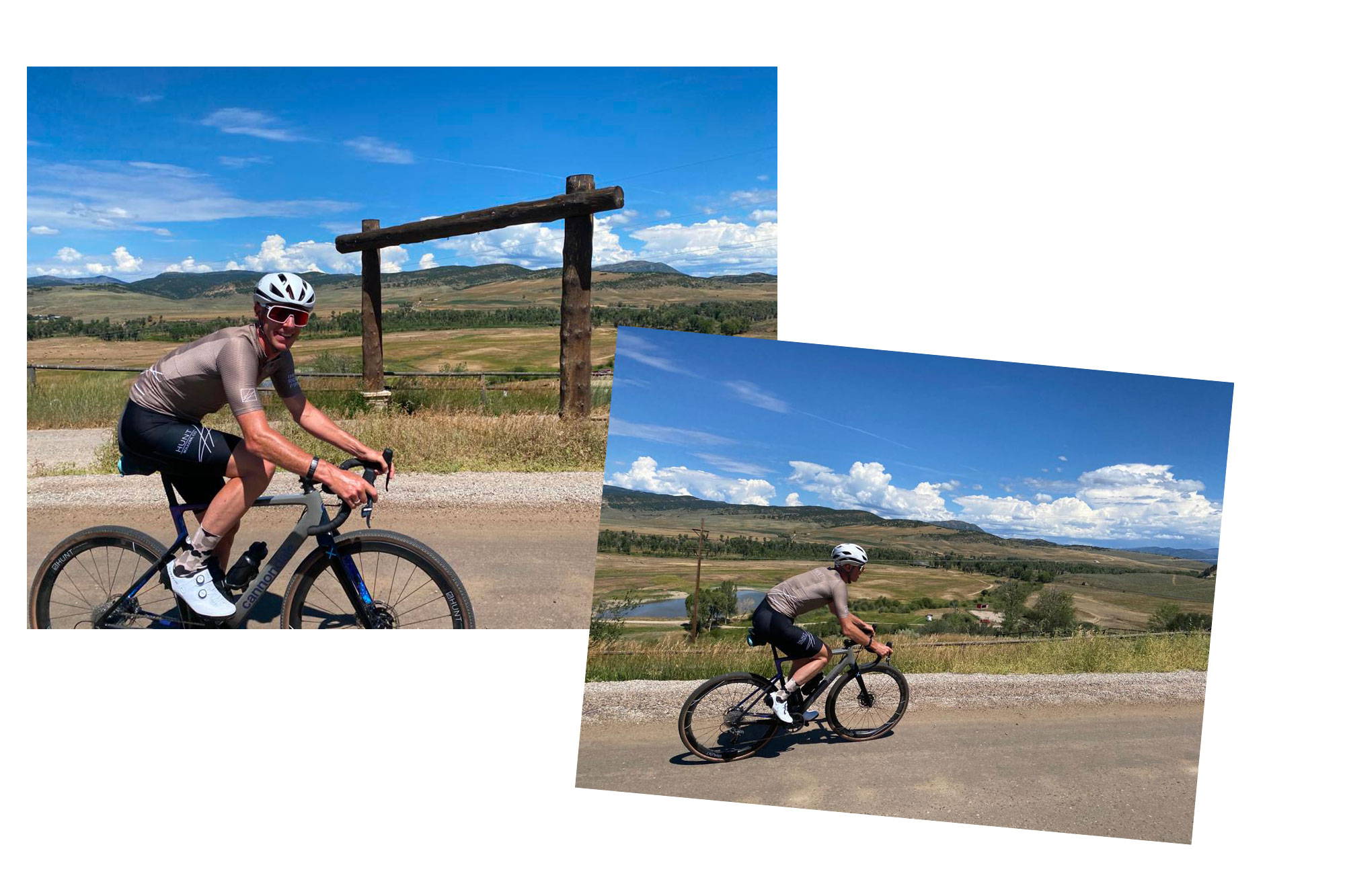 Tell us a little about yourself, what is your role at The Rider Firm and what is your riding history?
Hi, my name is Simon McNamara, I am the Rider Experience manager here at The Rider Firm. I've worked here for 4.5 years and have been in the [cycling] industry for a fair while. I've been riding and racing pretty much my whole life having got into cycling swapping across from football at the age of 13.
I've been racing since 1989 on the road, track, MTB & more recently gravel. I've seen a lot of changes in the sport, and I'm probably one of the last riders still racing who started with a hairnet crash hat and toe clips & straps!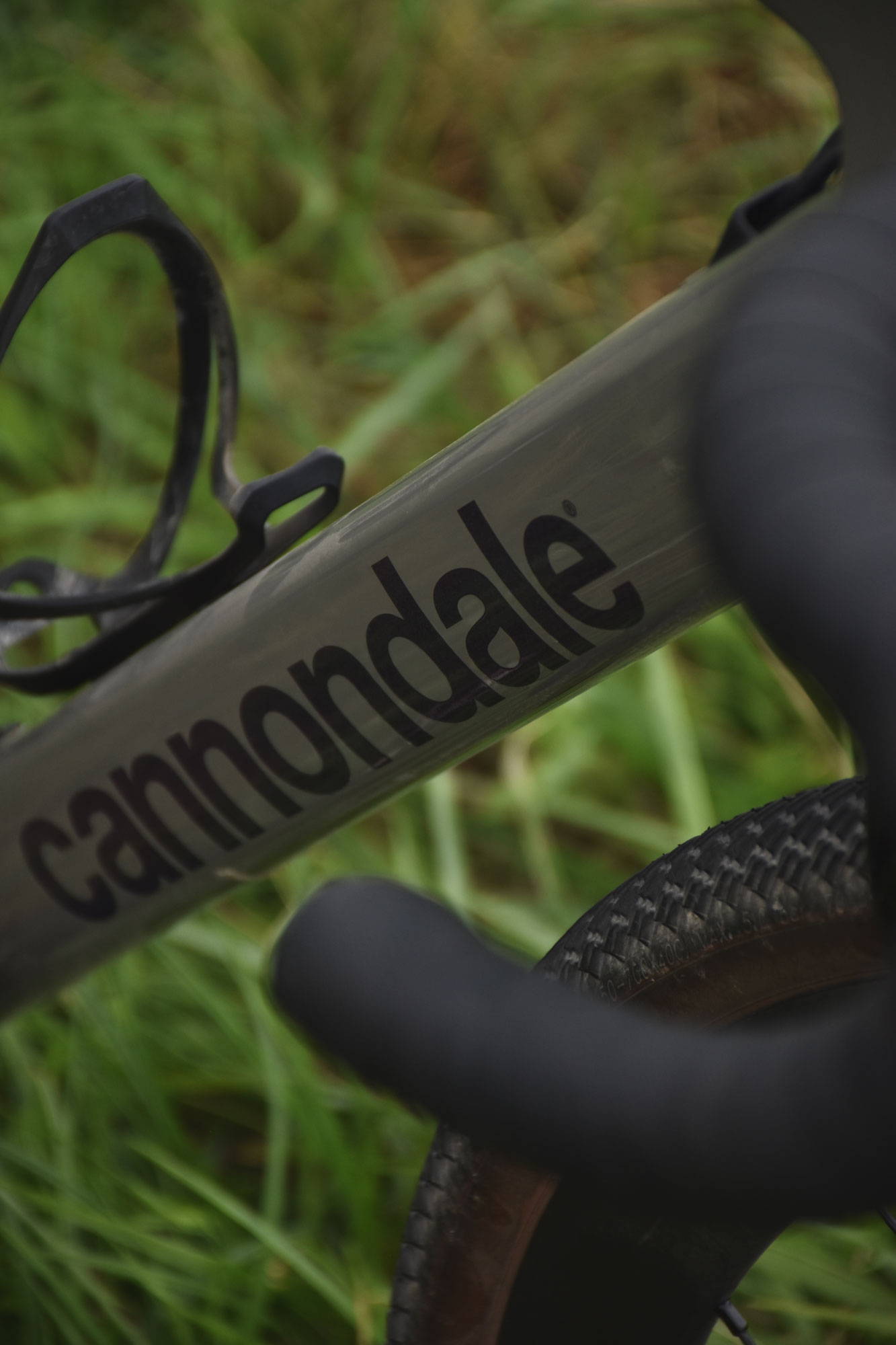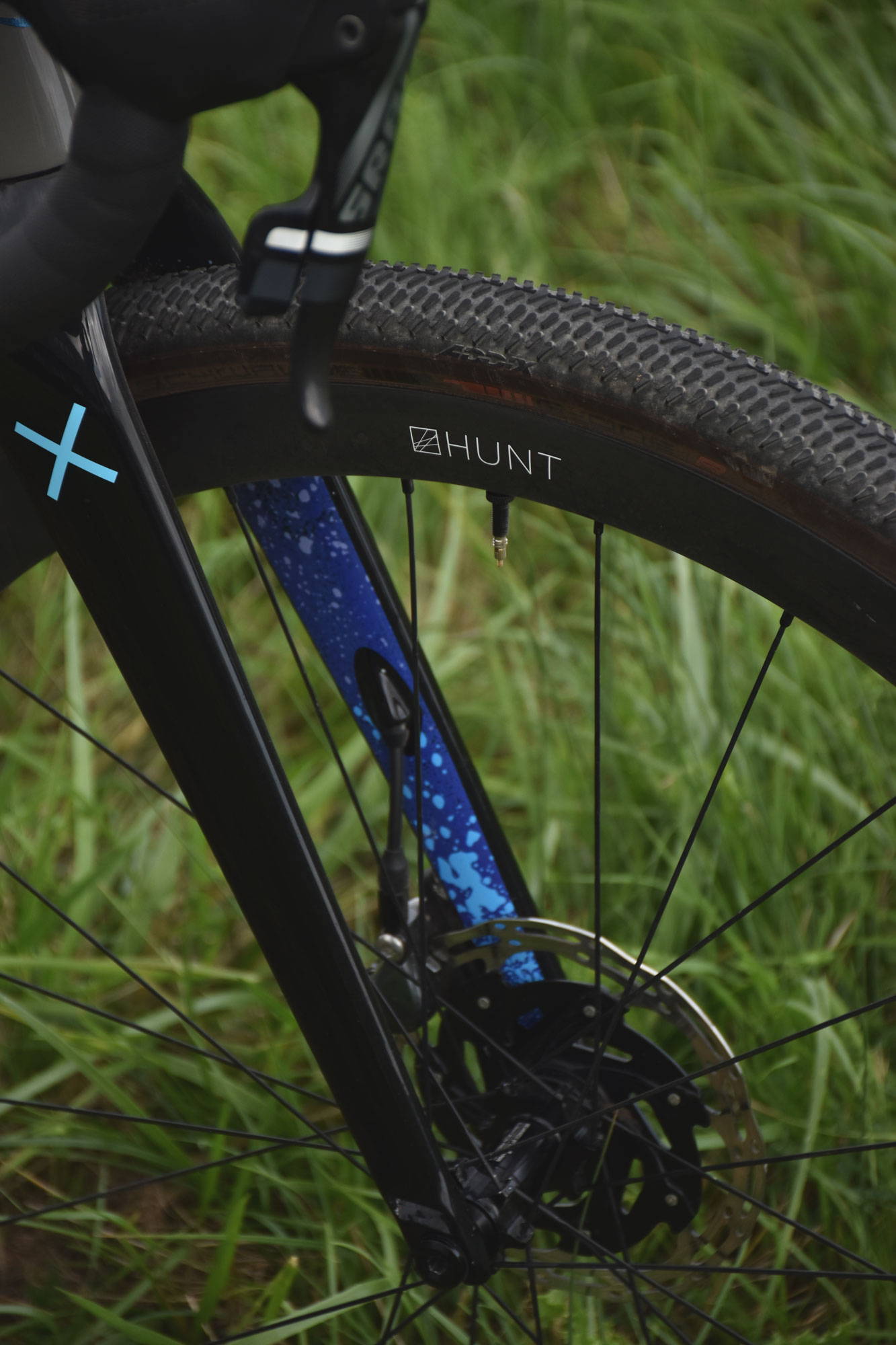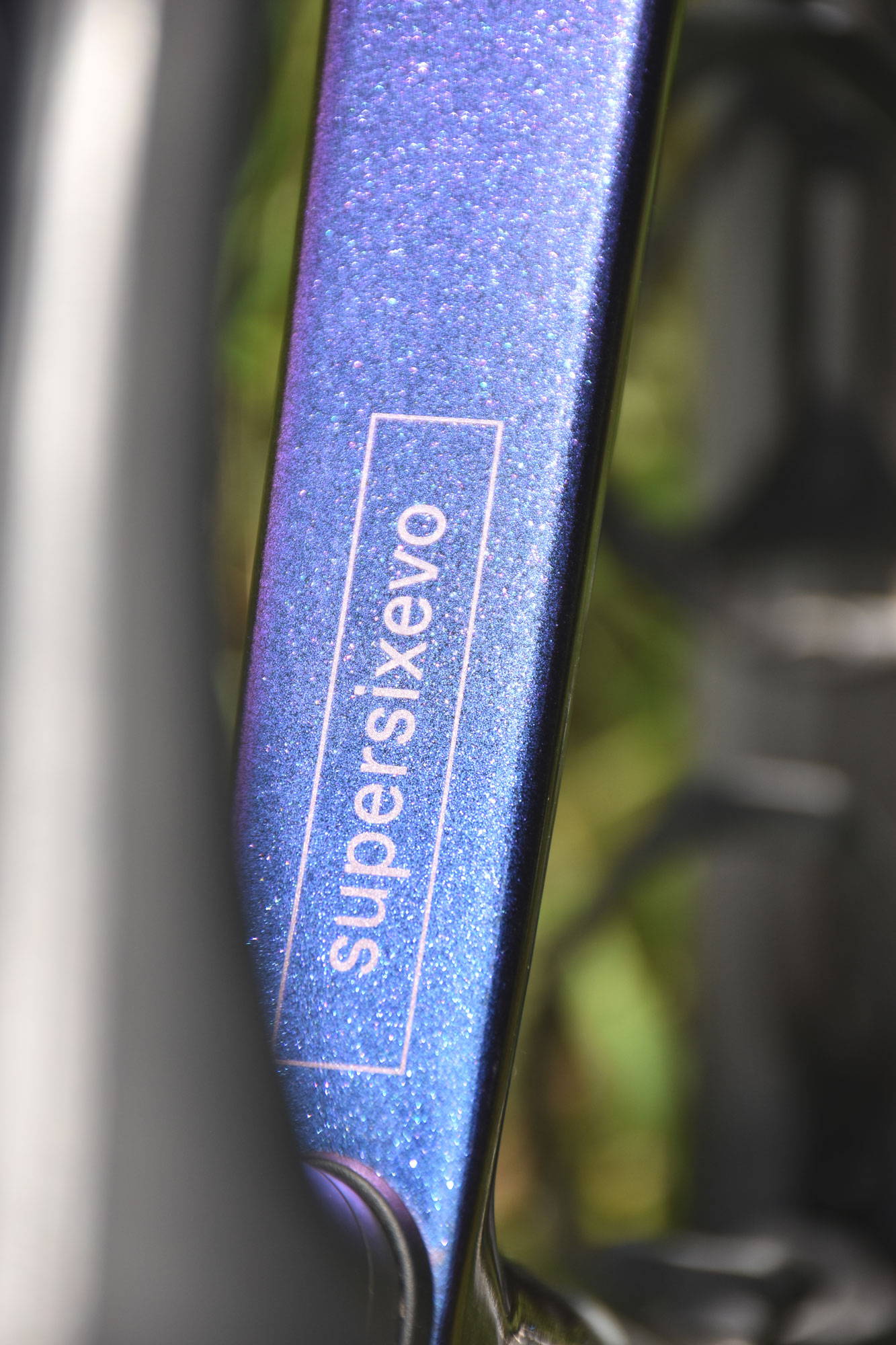 What is your bike setup for SBT?
I am riding a Cannondale Super 6 Evo CX, I got this bike as I wanted something a little more racy than my original gravel bike. I've swapped out the bar and stem to something a little more aggressive so this is definitely a little more like my road set up with 40cm bars with a little flare and the levers angled in a little, I spend a lot of hrs on my road bike so wanted a position that I feel familiar and comfortable with (it's actually 2cm higher on the front end and 1cm shorter than my road set up) SBT is a fast course so aero will definitely play a factor.
I now also fitted the same style and shape of saddle as on my road bike which is a PRO Stealth 142 with a carbon rail.
There is a fair amount of climbing and the course is above 2000m elevation so I have gone for a pair of our Hunt 40 Carbon Gravel Race wheels hopefully fitted with either a Schwalbe G-One RS or Gravel King SS tyre for a fast, light set up that will climb super well and make up for my shortcomings.
I'll have a small Leadout Gear saddle pack with plugs, a C02 cartridge & tube, 2 x 500ml bottles and hopefully a hydration pack to minimise the stops needed. The cables will also have been chopped and tidied up by the time we get to the event, I can't stand messy cables and I hit my knees on them at the moment when out of the saddle.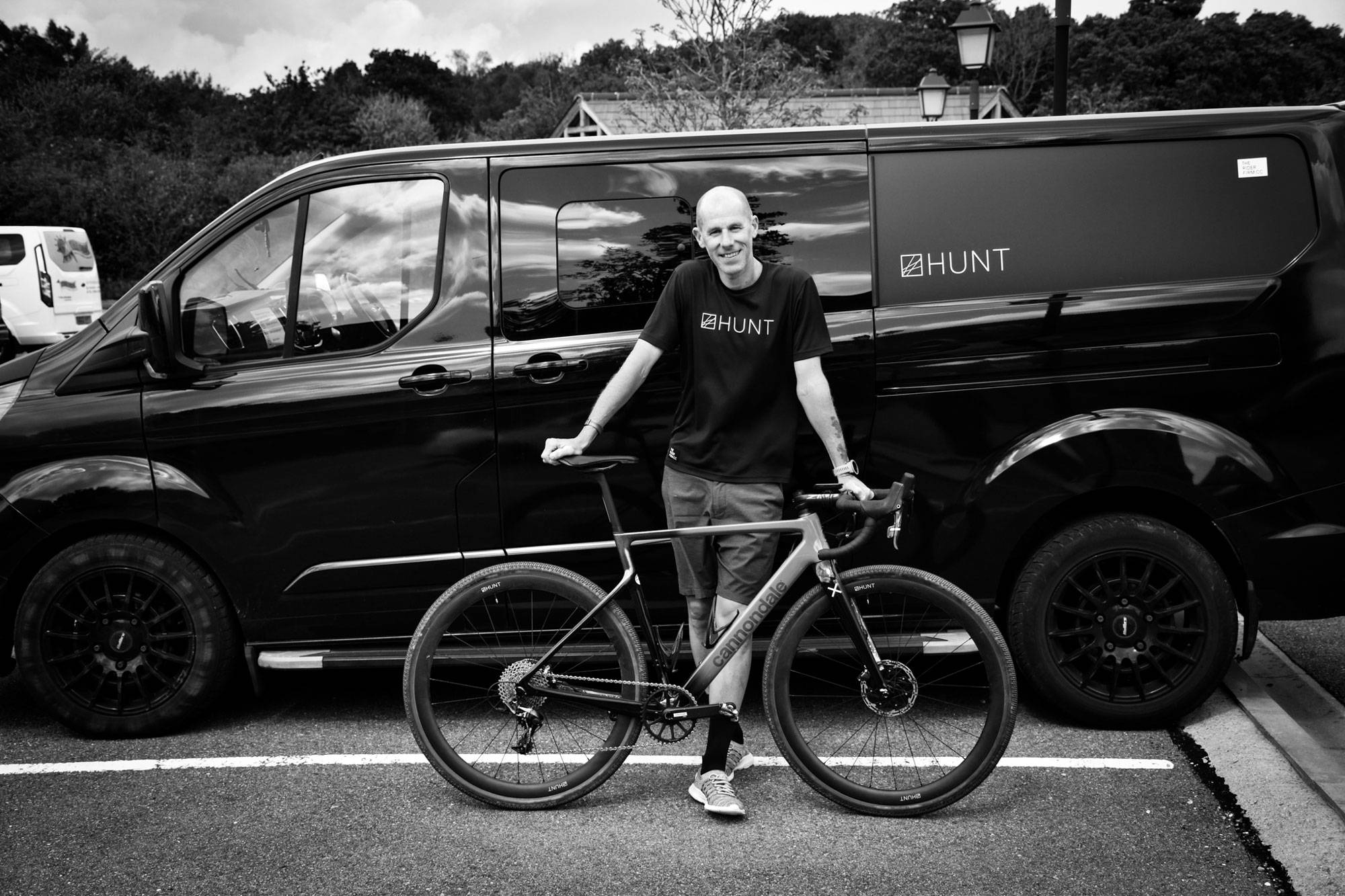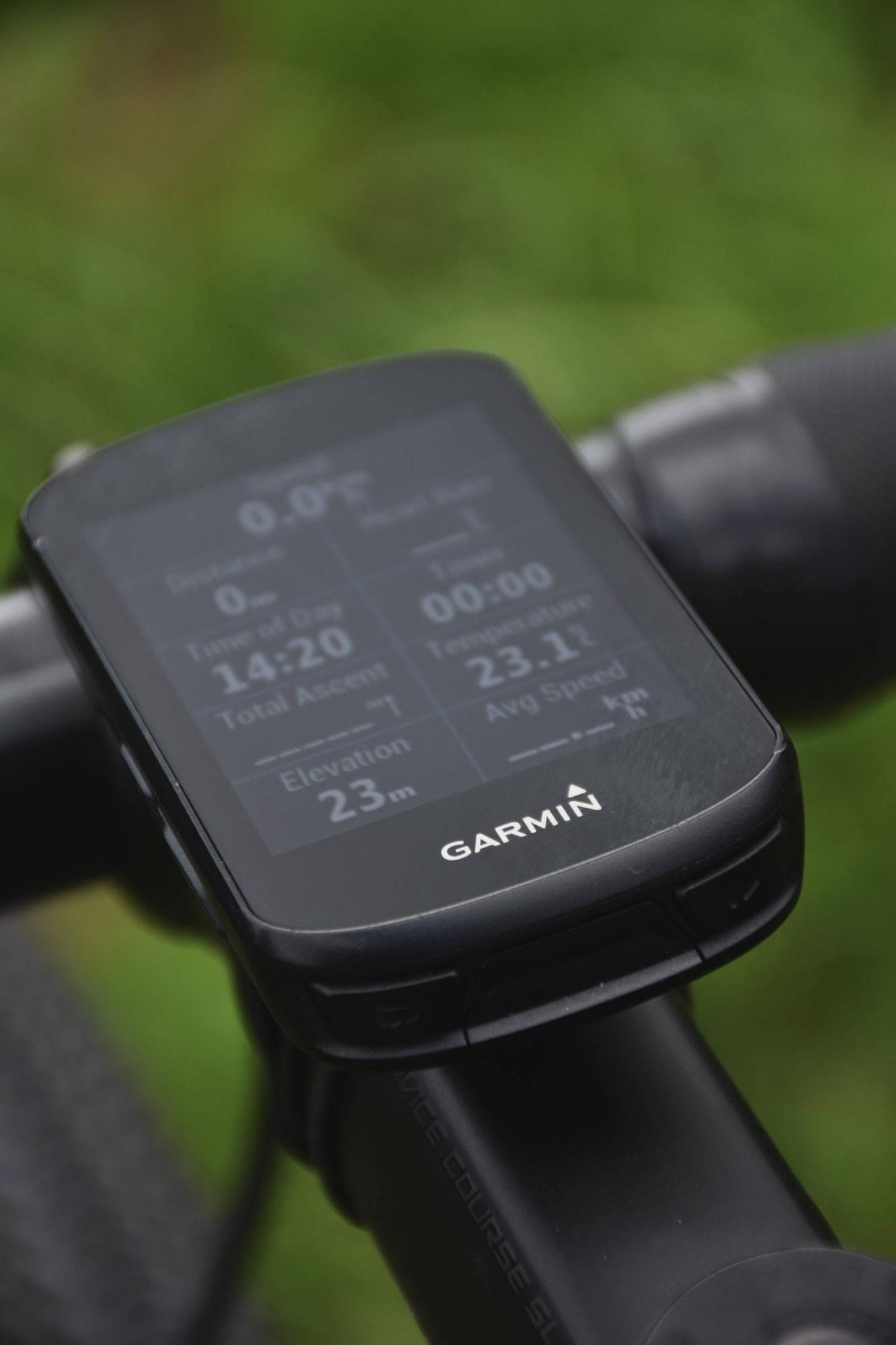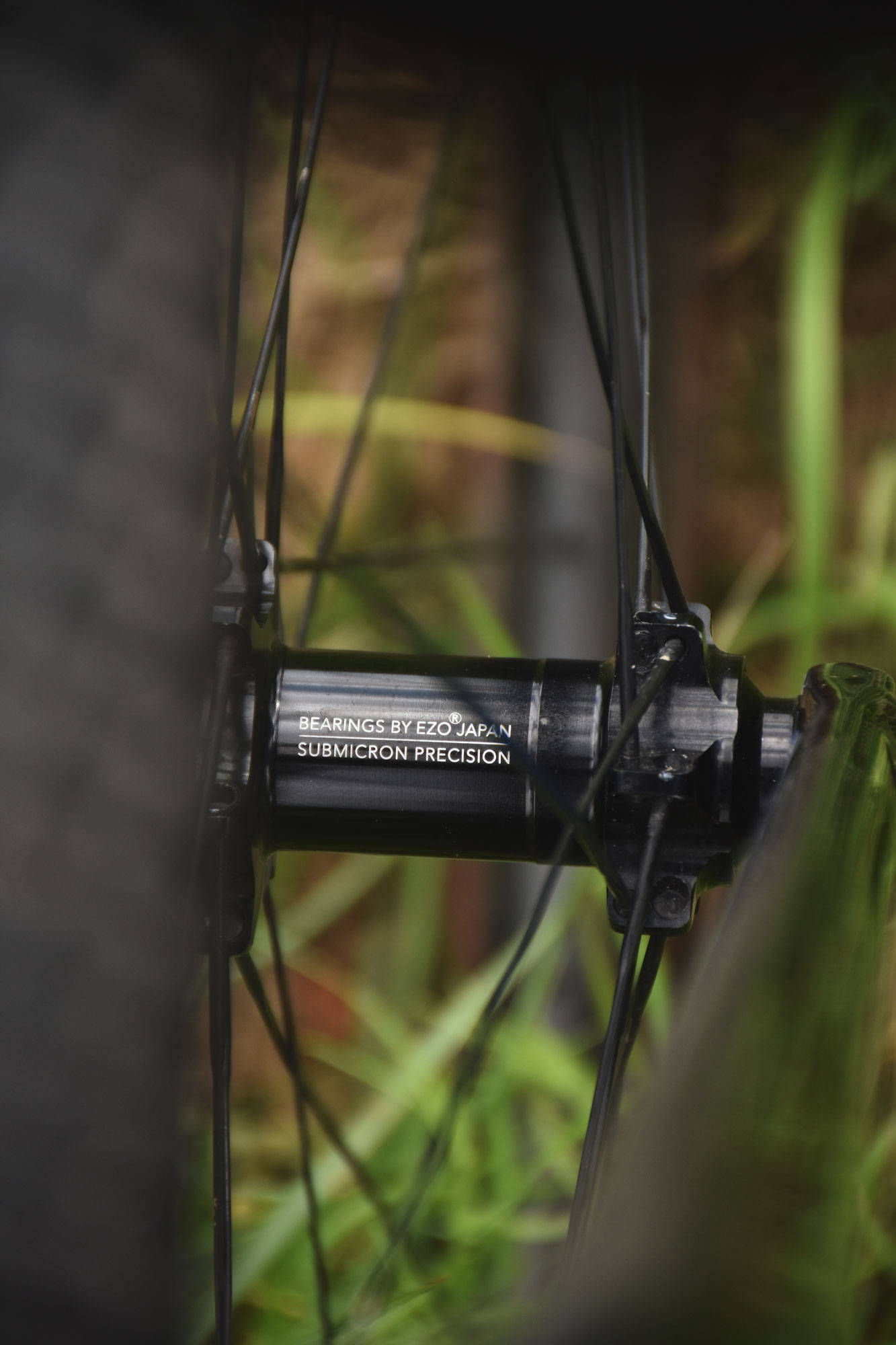 You were out at Steamboat 2022, how was the experience as a UK rider at your first US gravel race, I hear the definition of gravel is a little different out there… (people riding 30mm tyres, were there still people riding mtbs/650b as you get at UK gravel events?)
SBT in 2022 was a real eye-opener for me, the event is huge and super inclusive, there is everyone from Elite athletes such as Paris Roubaix winner Niki Terpstra all the way through to first-time gravel riders (& everything in between), there are loads of events and ride outs across the weekend along with the Expo so is definitely an event that the whole family can enjoy.
The whole event felt like a cycling festival with such a good vibe, it's incredibly friendly with riders shouting encouragement for all the other competitors, I guess what really stood out was the sheer size and scale of the gravel roads that cross the area, to have a route of a 143 mile and barely see a car is really impressive.
In the UK many of the gravel events tend to be on a much smaller route or circuit and can be a little more like a larger scale cyclocross which is still fun but not quite on the same scale. You can really see why gravel has grown so big, so quickly in the US with events like this.
There was a huge array of bikes being ridden, gravel bikes primarily, MTBs and I also saw road bikes with a 32c-35c tyre, which given the right conditions would be a pretty quick set-up.
There are a lot of very cool independent frame manufacturers coming out of the US who make some super stylish bikes.
Which race did you do and how did you find it? Results?
I rode the 143-mile black course, this was genuinely one of the toughest but best days I've had on a bike, beautiful scenery with epic views and weather ranging from 40c to a full-on thunderstorm and torrential rain, it had it all. I was in the top 100 and was 6th in my age category.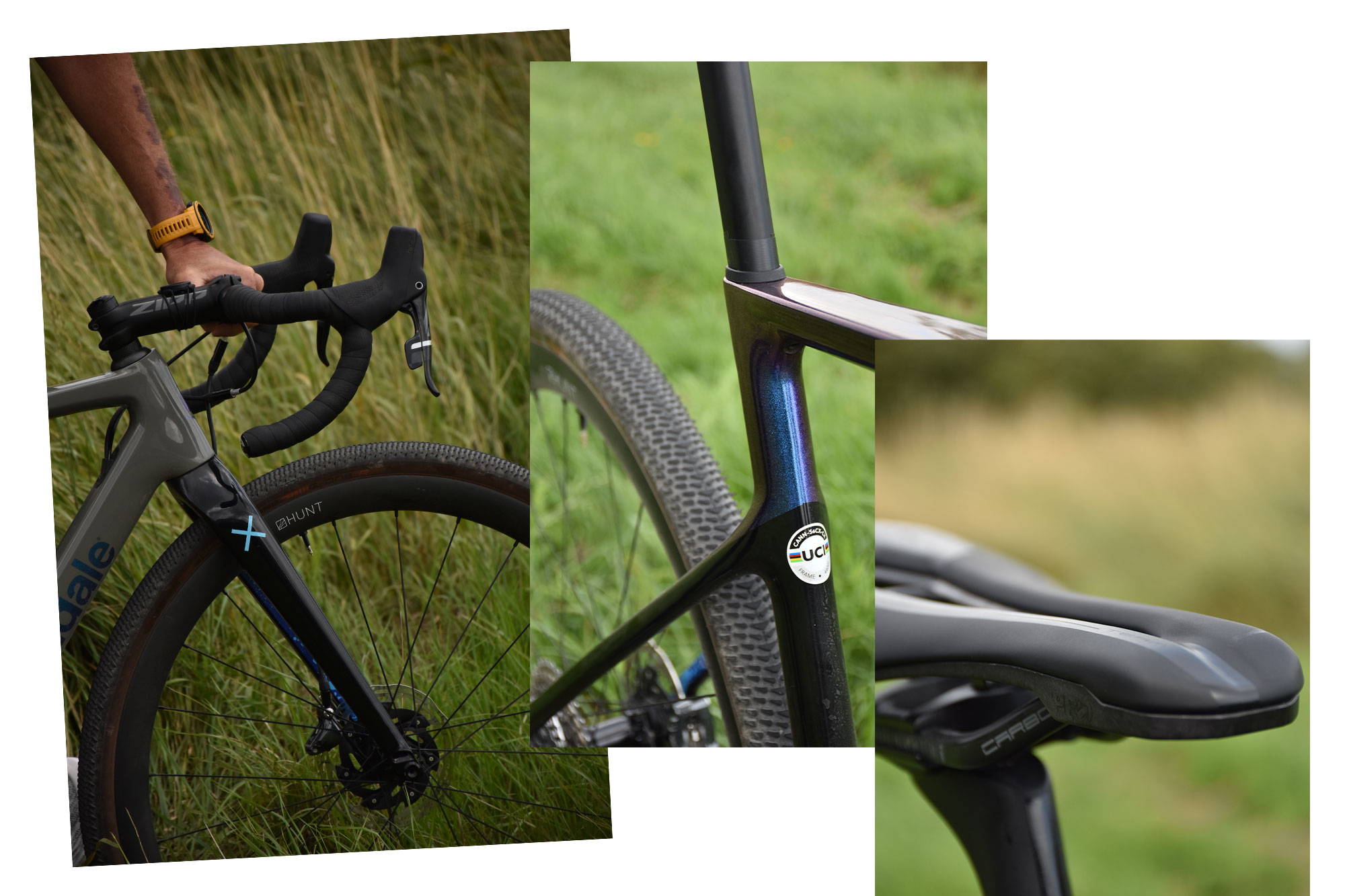 What lessons were learnt and what are you going to do differently this year? (bike setup/race strategy?)
I guess the big learning was how difficult it was racing at altitude when you spend all your life at sea level, it's like having a red line that your body just won't seem to go above.
I went out too hard last year and tried to get involved with the fast boys in the first 45 mins, after an hr I felt shattered with a mechanical taking me out of the front group which probably did me a big favour, after the first hr I was questioning whether I'd get round as I felt shattered.
I think the key to doing well (for an older chap) is to ride your own race, try to be on a wheel and out of the wind and get your nutrition & hydration right as you'll burn through a lot of calories on the day, last year I did 10 bottles, a couple of bars & 16 gels plus a coke and a banana at one of the feeds.
I'm going to ride a semi-slick gravel tyre which will hopefully be a little faster whilst also still giving me the grip needed on the more technical sections of the course.
What other races do you have lined up for the year?
I have some local TT's (I love a TT!) and road races, the Kings Cup British Gravel champs and I will also head out to Mallorca for masters week with my brother and a couple of friends in October, which is a great race to ride to end your season with great roads to ride in hopefully some warm sunny weather.