Sofiane Sehili Wins the Tour Divide
Sofiane Sehili has completed his 8-year-long quest to win the Tour Divide, the 2700-mile unsupported bikepacking race down the length of the USA. Sofiane finished the race in 14 days. 16 hours and 36 minutes, a remarkable finishing time, given the adverse conditions riders encountered on the 2022 edition of the Divide.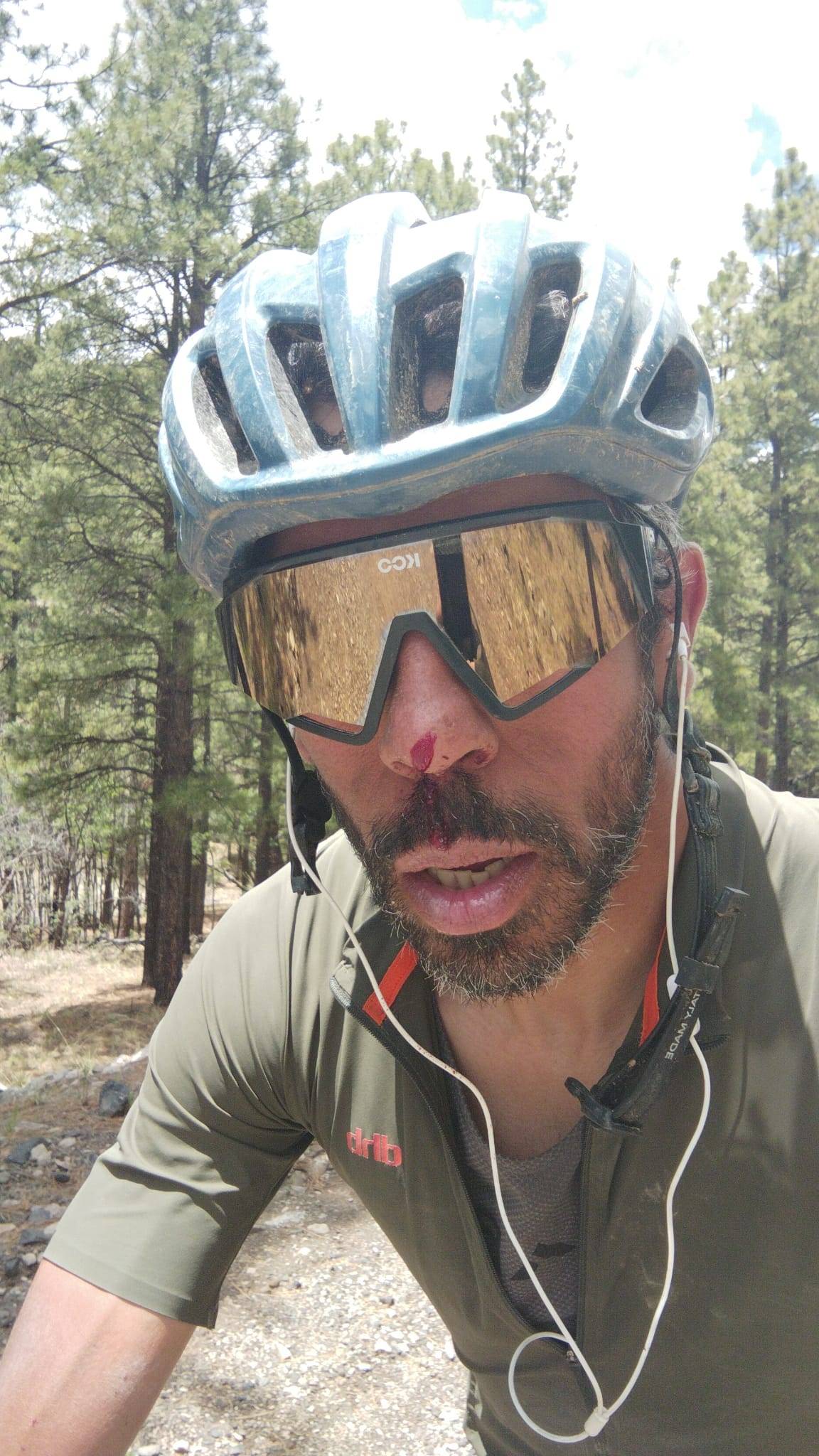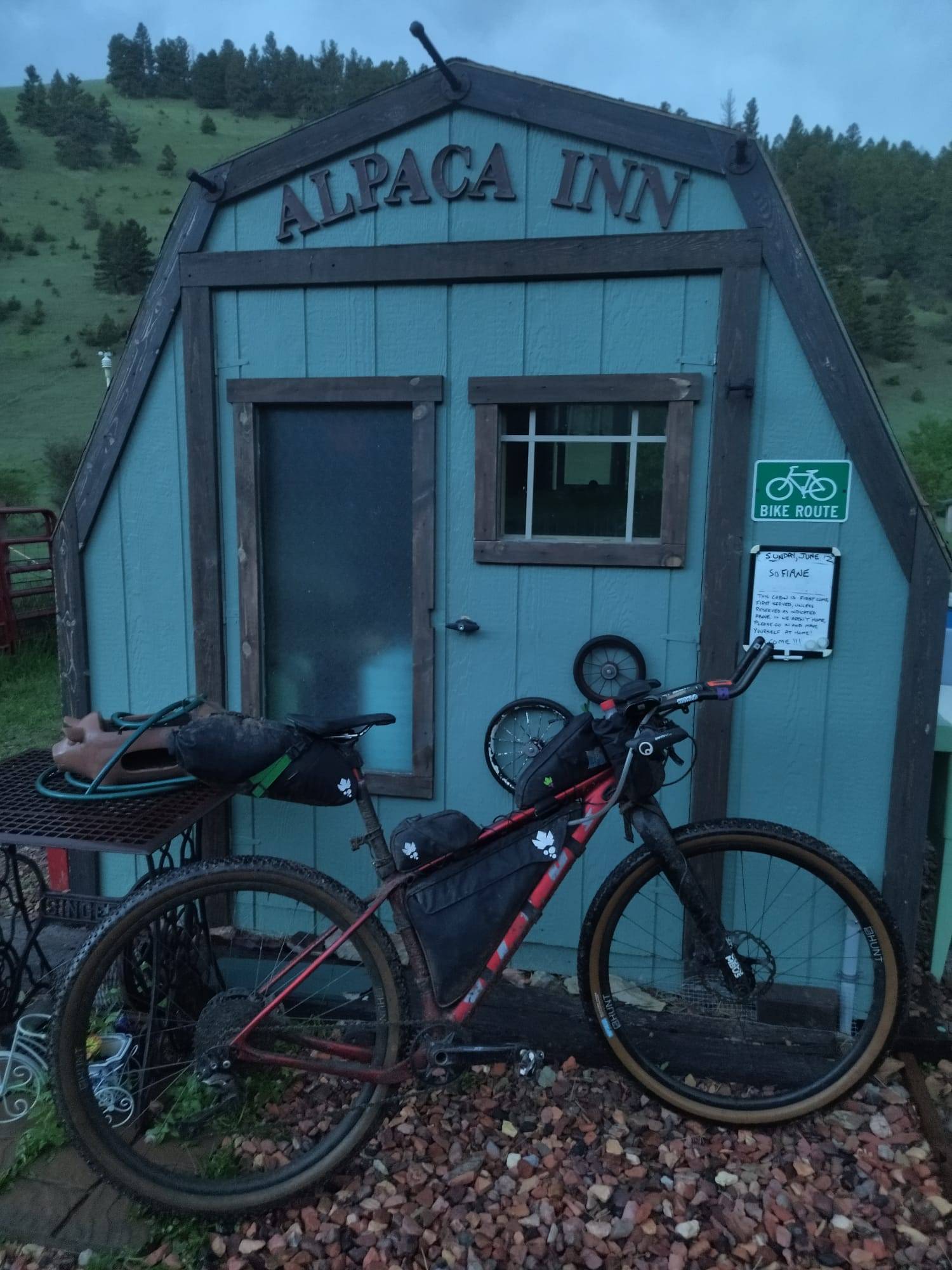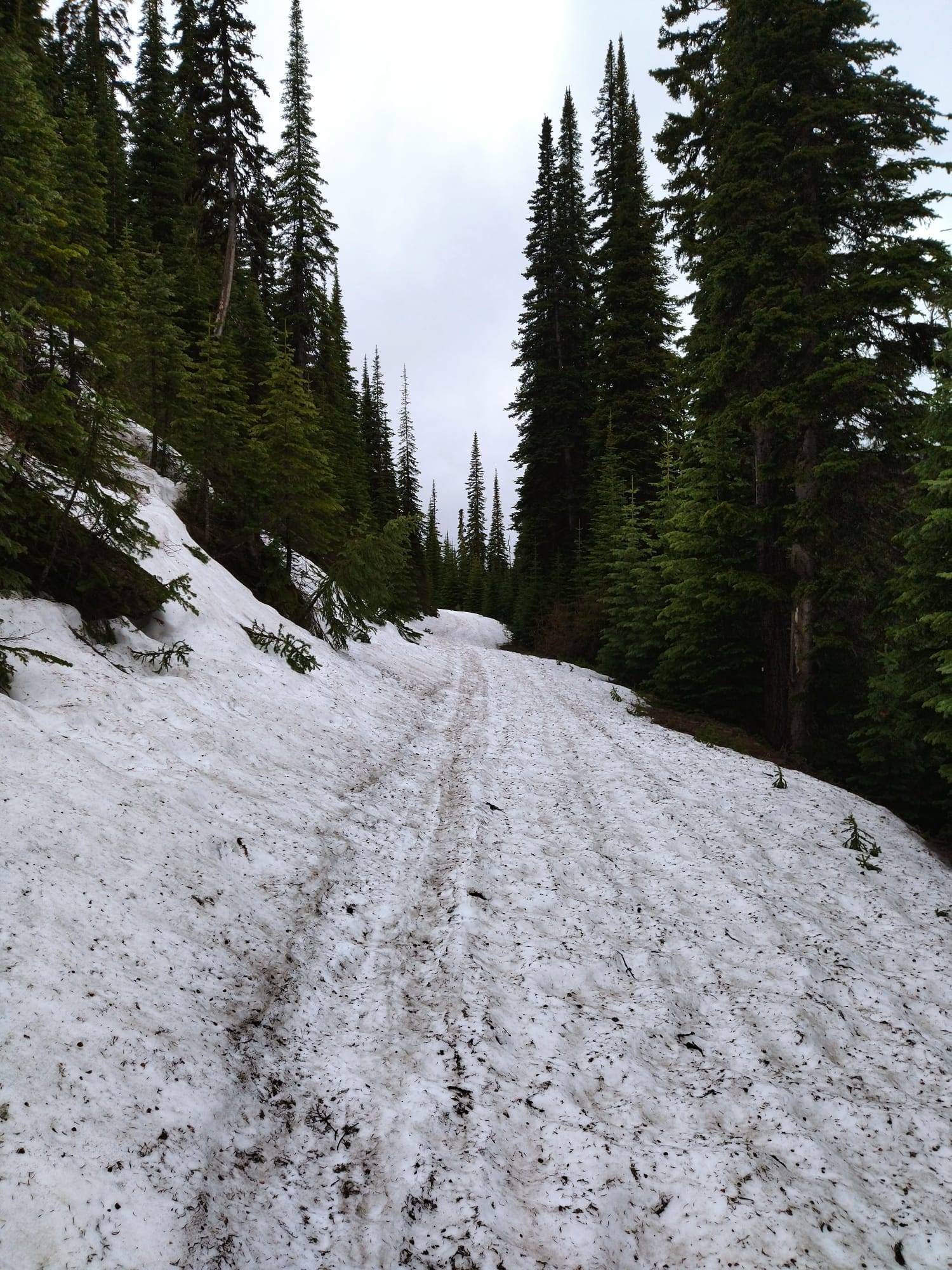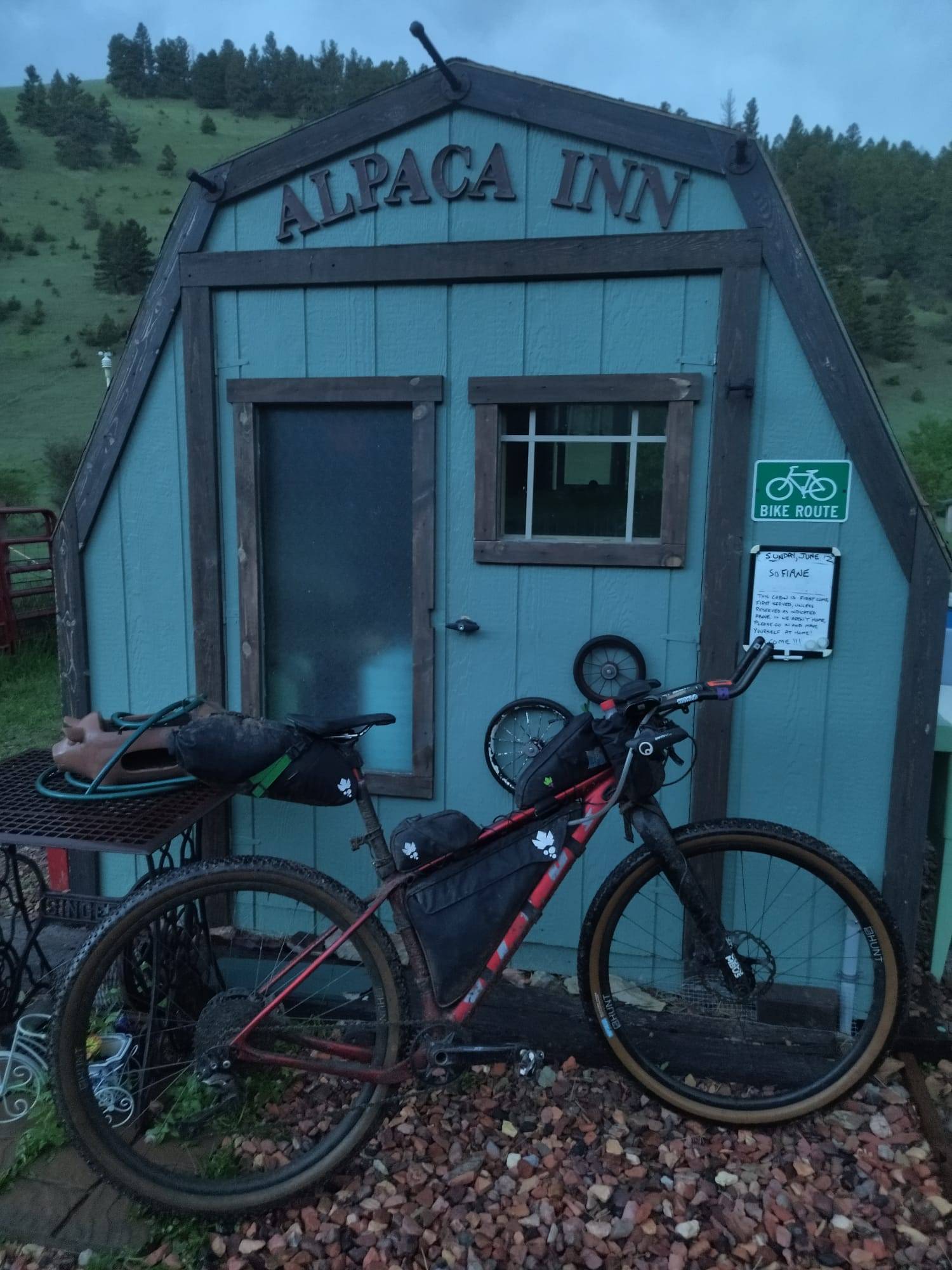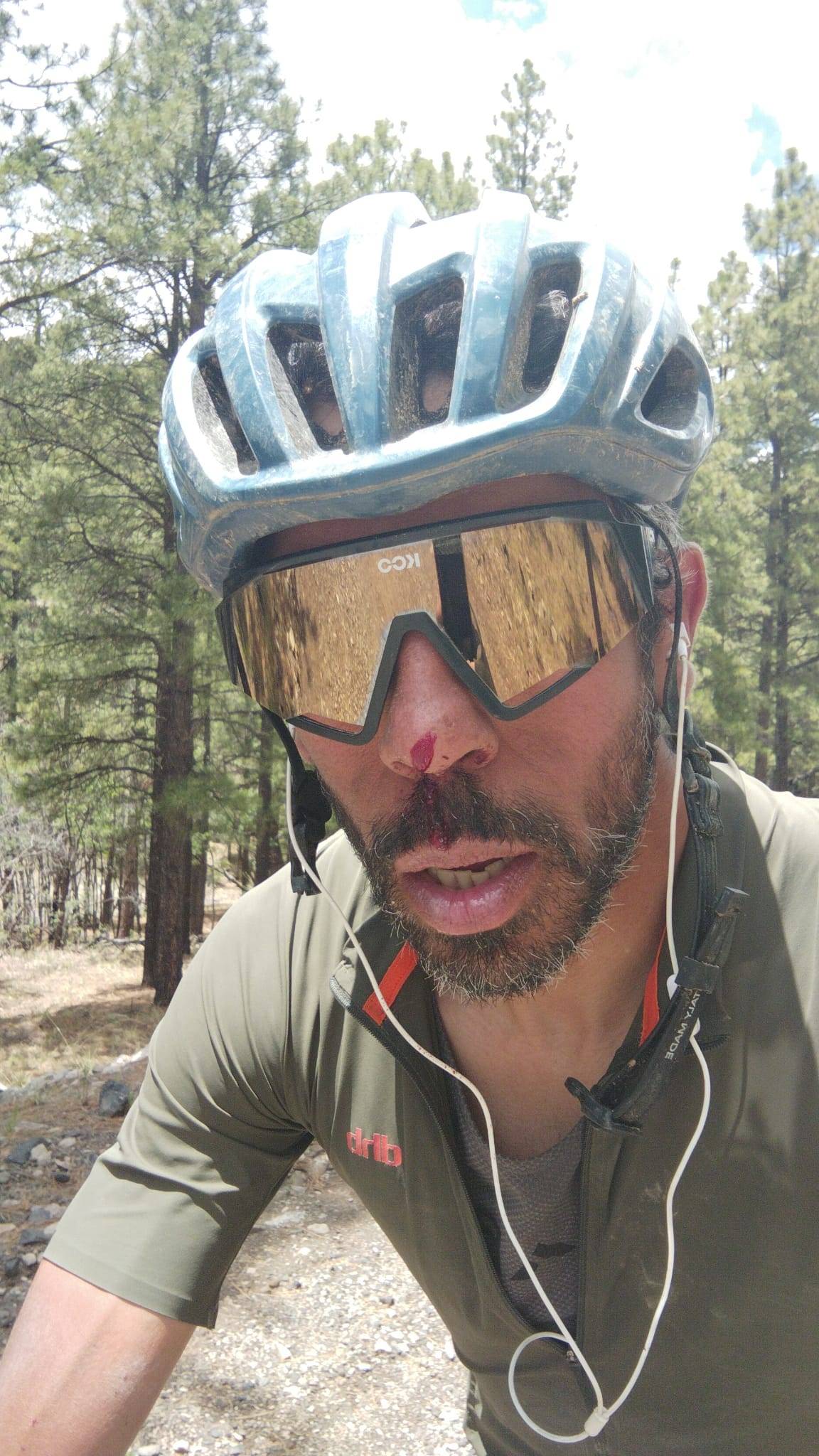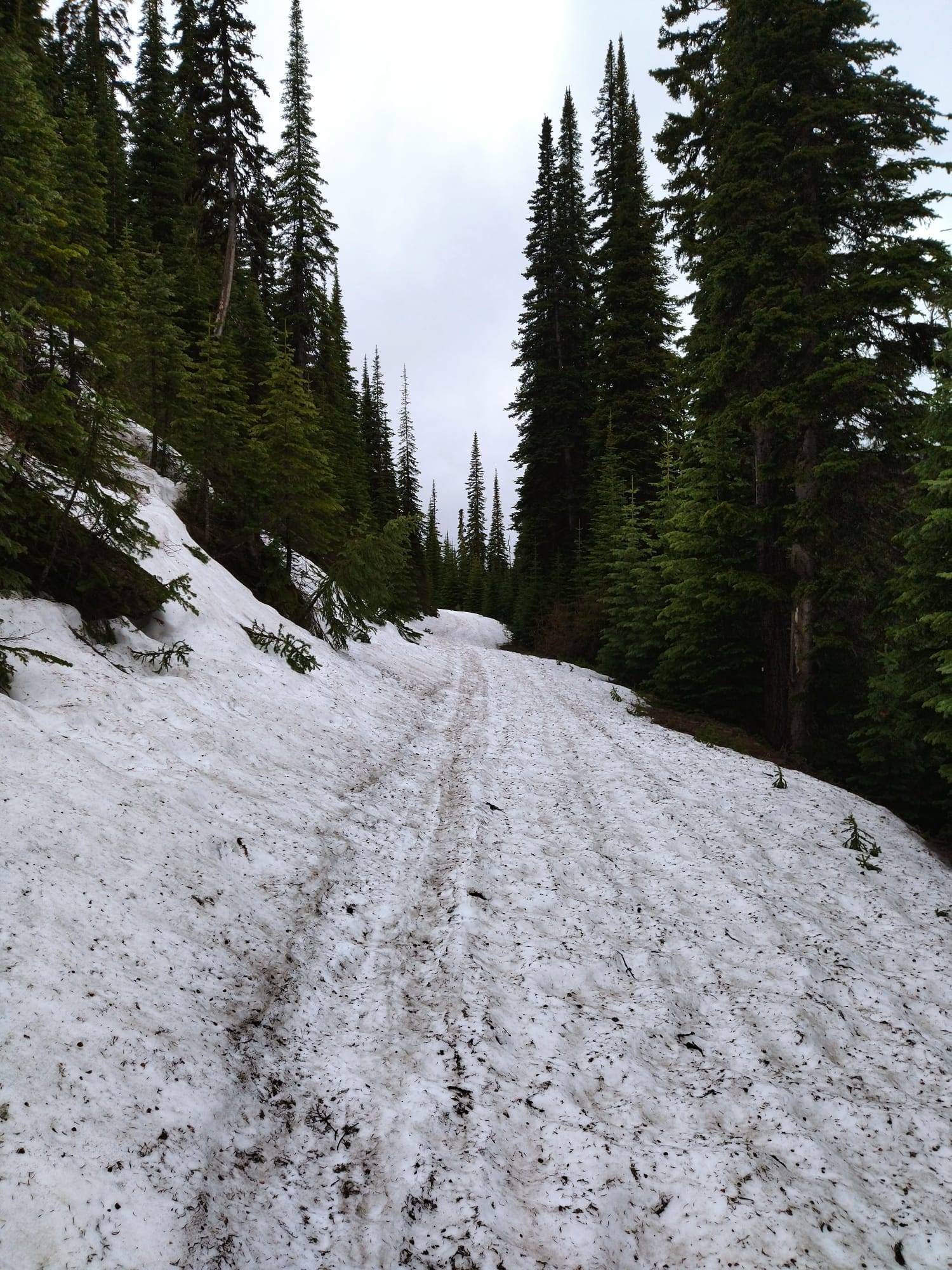 An extremely cold spring in the northern states meant that there was still over a meter of snow on many of the passes the race route traversed, this meant multiple hikes-a-bikes of up to 7miles causing a significant slowing of the pace across the field. Despite this Sofiane was still within touching distance of the Divide record set by Mike Hall in 2016 in near-perfect conditions.
Alas, the Divide never let up and once into the Great Basin of Wyoming, the headwind picked up making for slow progress across the high-altitude desert. The southern states of the USA had been blighted by drought and heatwaves over the past few months and as a result, many of the national forests that the route was scheduled to pass through were closed meaning rerouting through much of New Mexico. In a cruel twist of fate, the weather turned just as Sofiane and the other lead riders reached New Mexico. Electric storms and rain swept across the state turning many of the dirt roads into impassable mud meaning hours of slow muddy hike a bike.
Despite the challenging conditions Sofianes winning time was only 17hours behind Mike Halls record, but his victory will be well remembered in one of the toughest editions of the race.
Sofiane's winning bike set up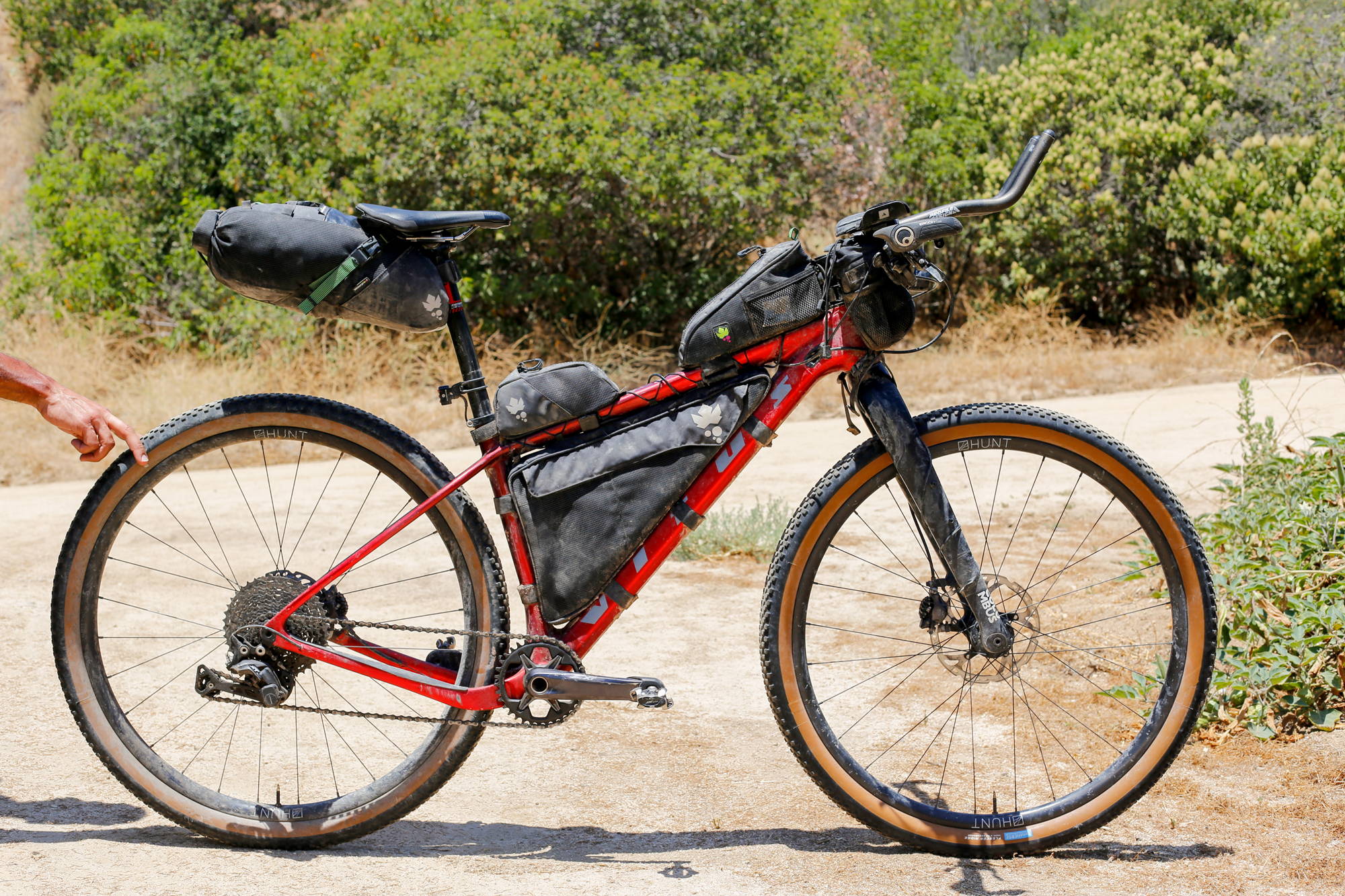 Frame: Vitus Rapide
Forks: Columbus Futura Adventure Fork
Wheels: Custom Hunt Trail Wide Carbon Wheels with SON Dynamo
Tires: René Herse Fleecer Ridge Tires 29x2.25
Chainrings/Cassette: Shimano XT M8000 11sp 34t - 11/42
Rotors: Shimano Xt Rotors 180/160
Pedals: Shimano XT Pedals
Seatpost: Niner RDO Carbon Seatpost
Saddle: PRO Stealth Offroad Saddle
Stem: RedShift Shockstop PRO stem
Handlebars: Ritchey WCS Carbon Flat Bar
Aerobars: Profile Design T3+ Aluminium Aerobar
Grips: Ergon GS3 grips
Lights: Supernova E3 Triple Dynamo Front Light / E3 Tail Light
Bags: Miss Grape Bags
GPS: Hammerhead Karoo 2 GPS Bike Computer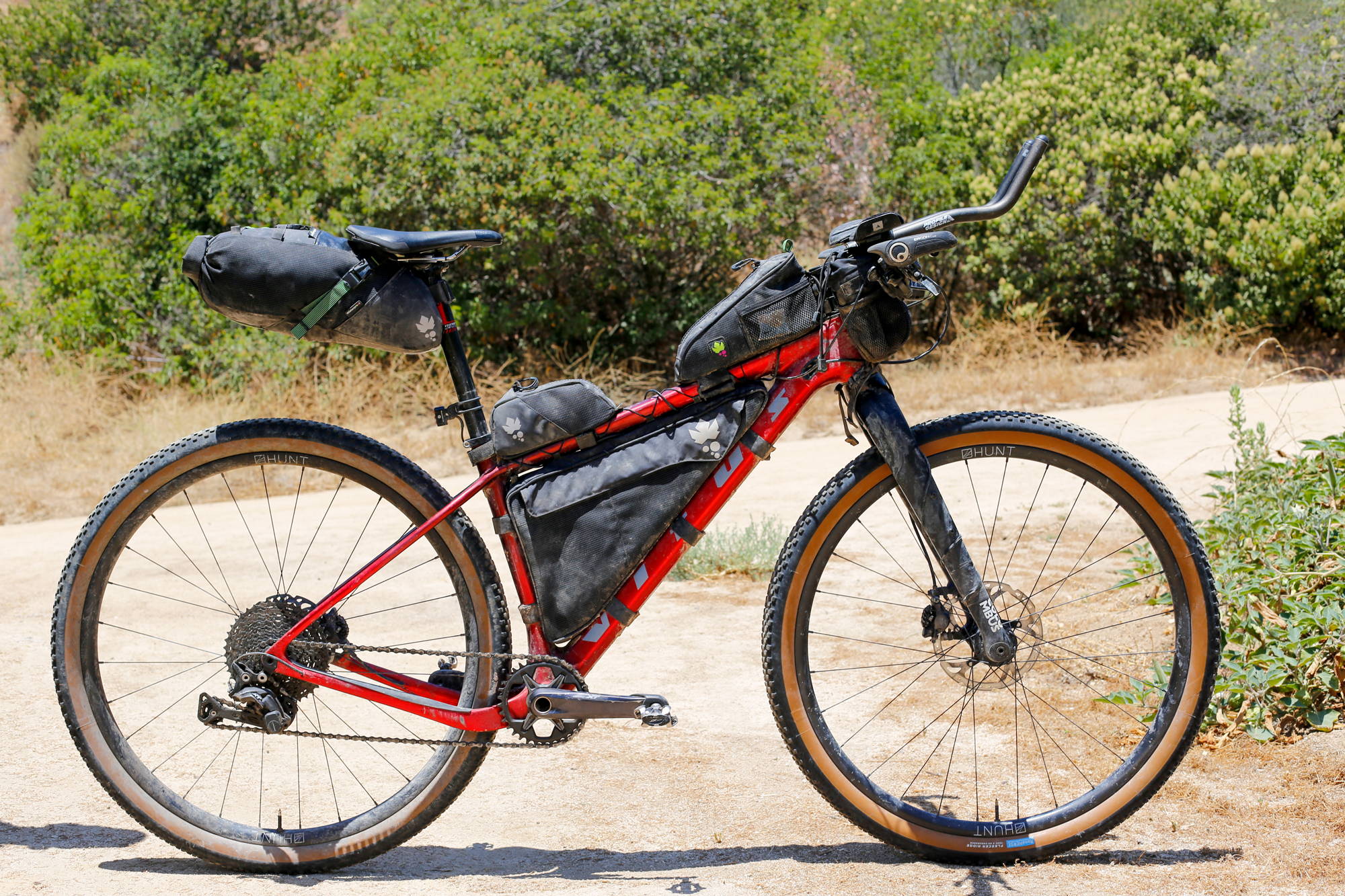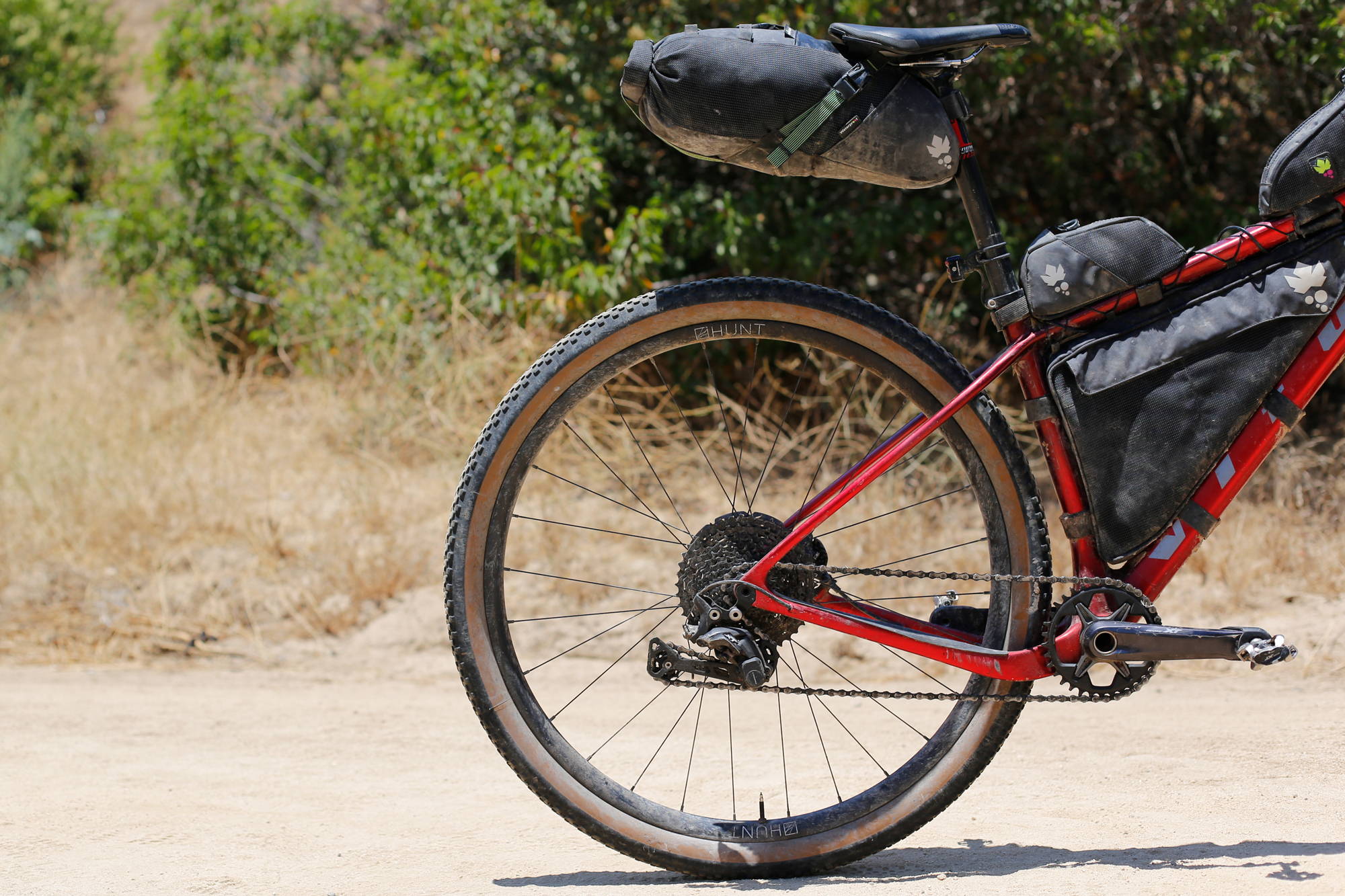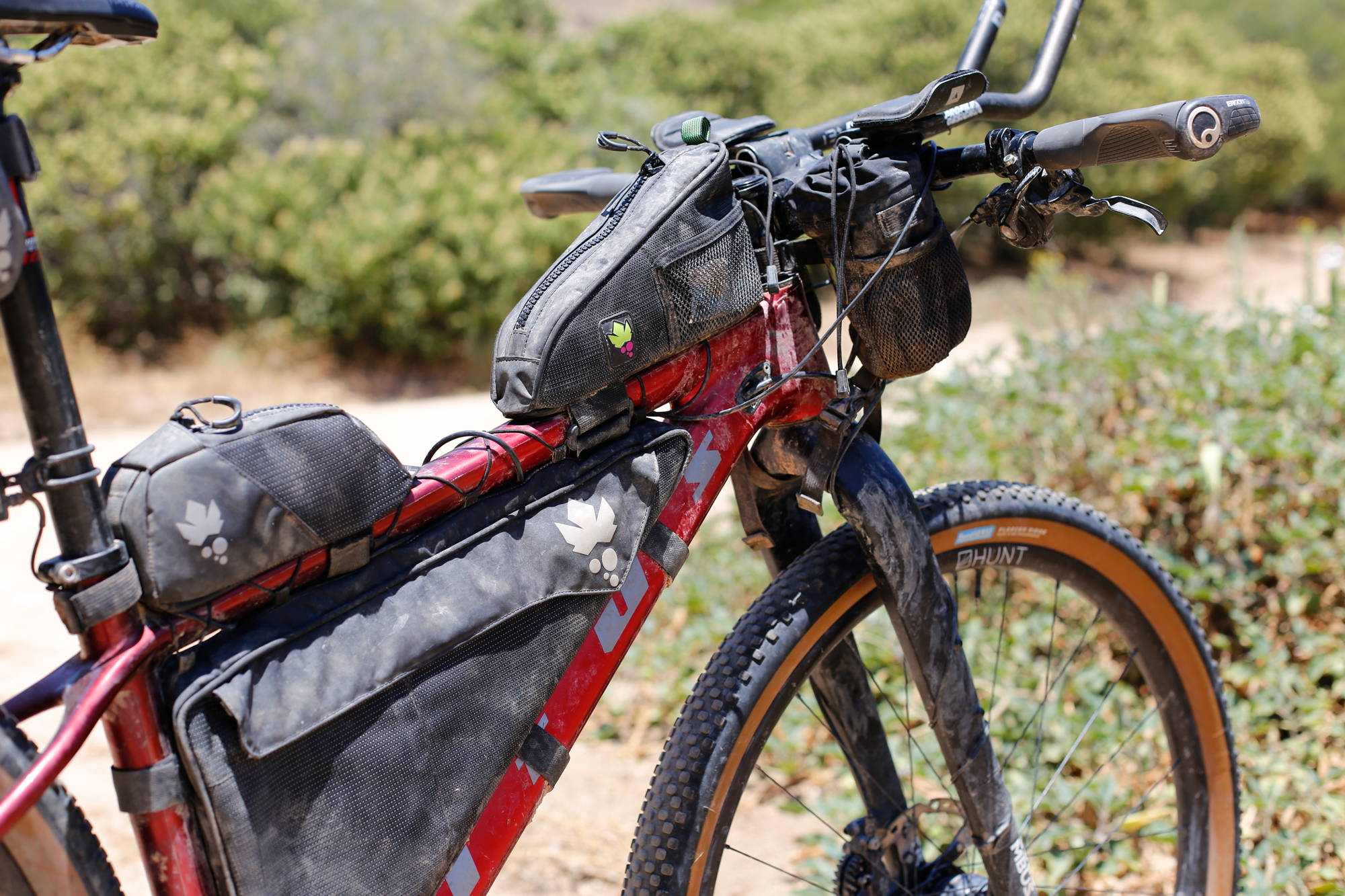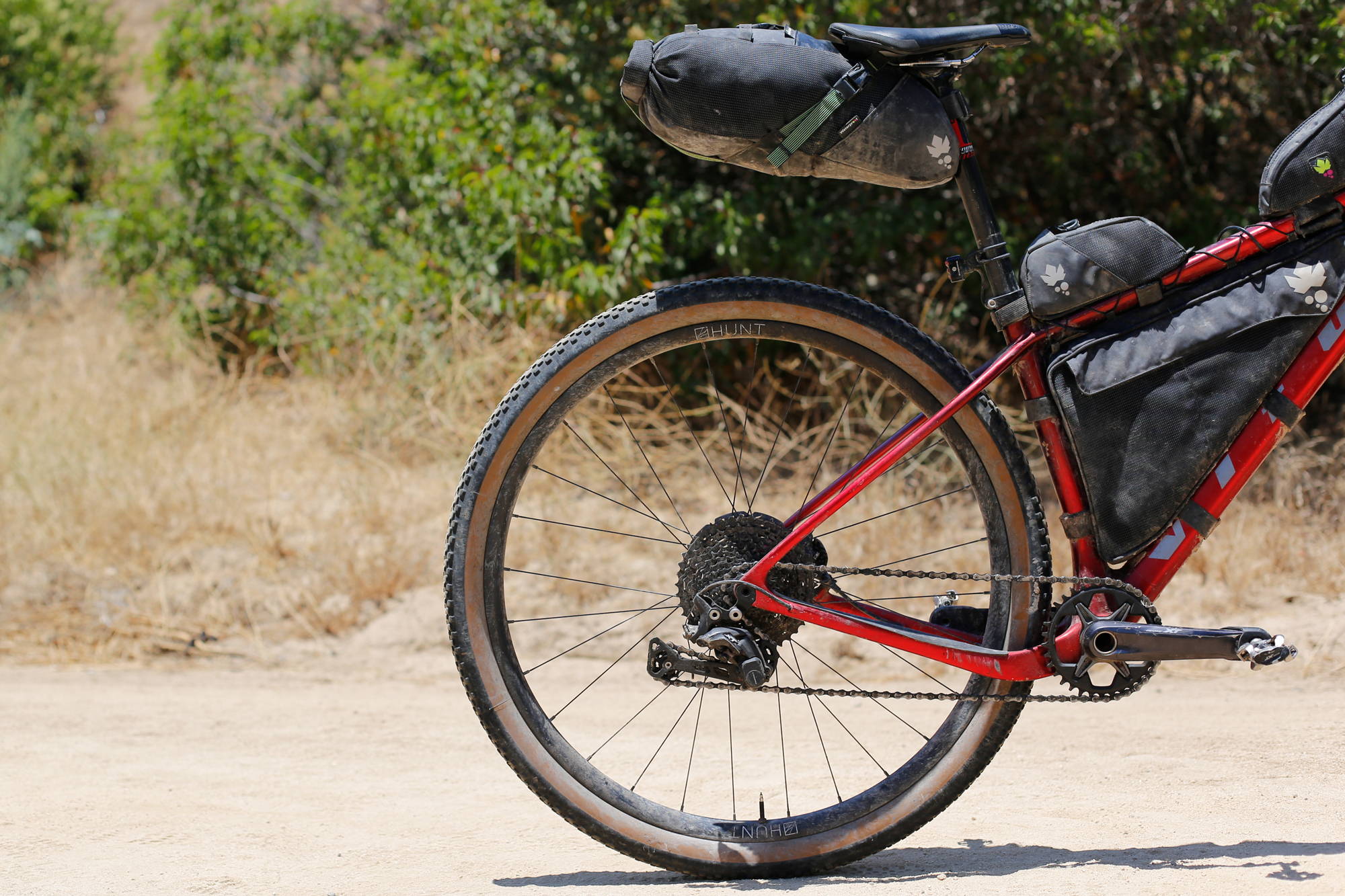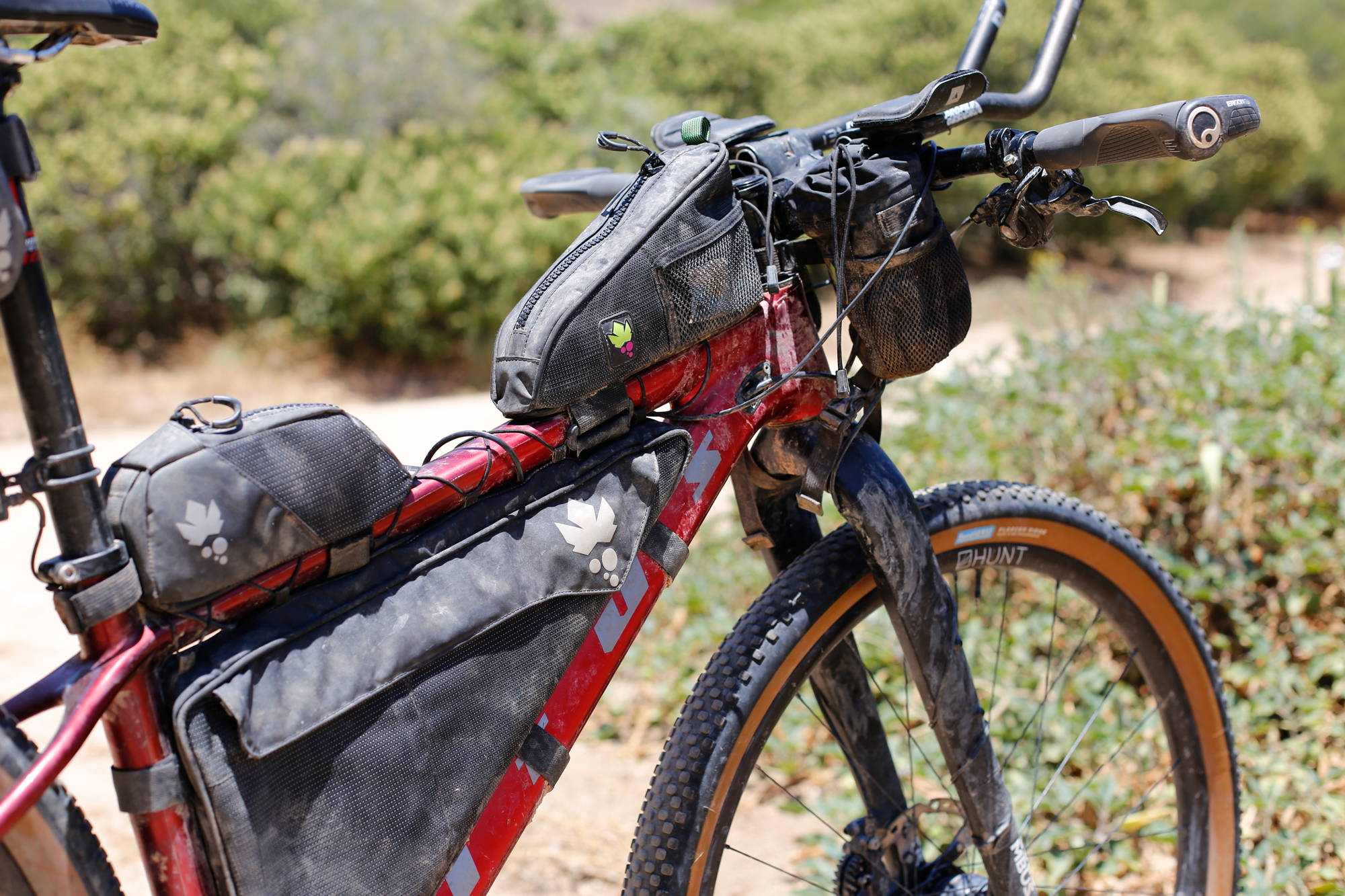 ---