We are excited to announce the addition of Shawn Neer to our roster of athletes for the '22/'23 season and beyond.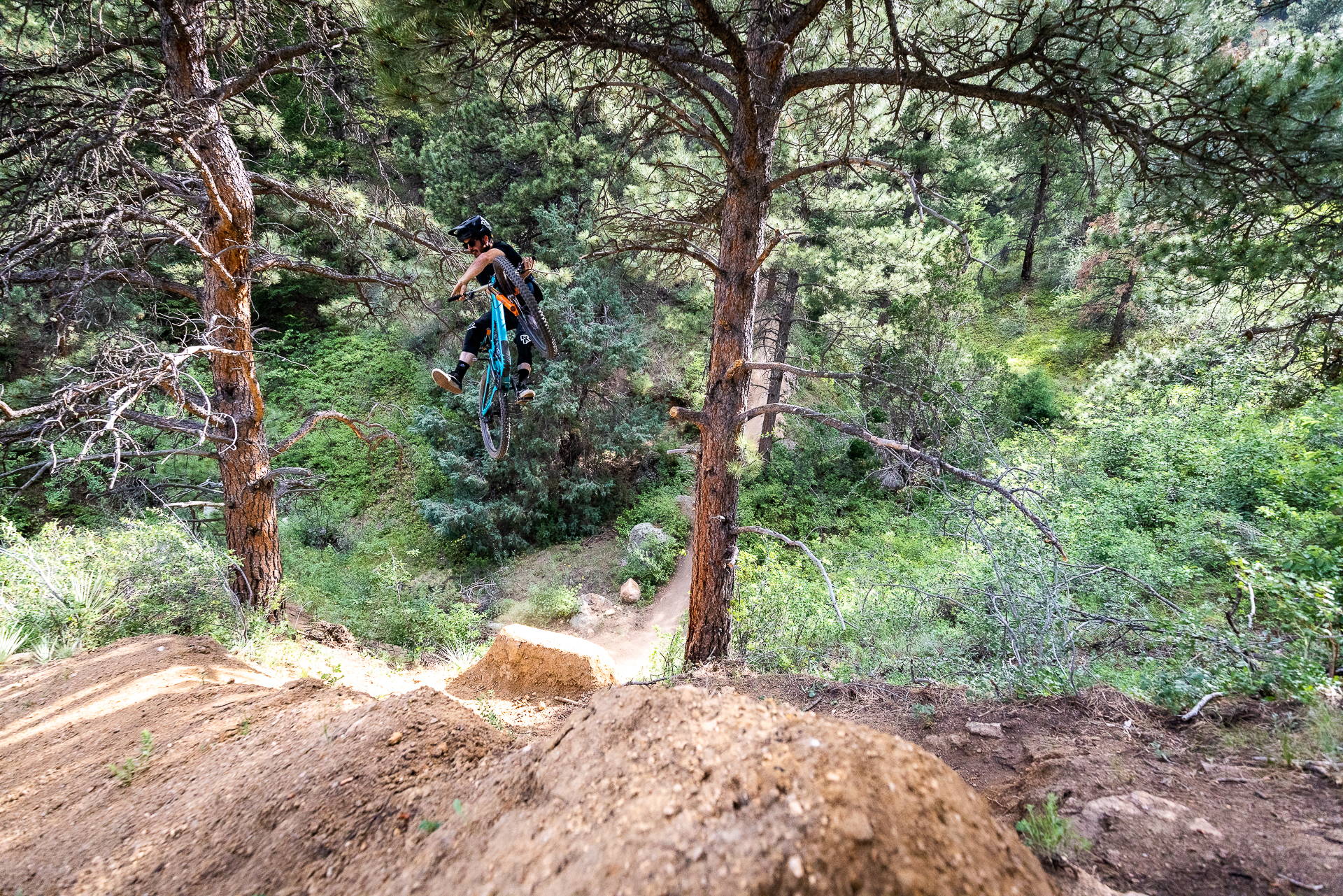 Shawn's path into the world of bikes began at the age of 8 in Northern California, where he raced BMX on the national circuit for two years until his family moved to Arvada, Colorado. Shawn's focus then shifted as a junior from BMX to mountain biking. His accomplishments as a young rider were plentiful as part of Colorado's best-known development teams such as Mojo, SMAC Innovations, and Orbit Racing.


His hard work paid off when he landed his spot with the Yeti, SMITH and ENVE in 2013, which later evolved into a place on the Yeti/Fox Factory Team. A career highlight came in 2019 when Shawn and his two teammates, Richie Rude and Cody Kelley, took home first place & the rainbow jersey in Enduro World Series.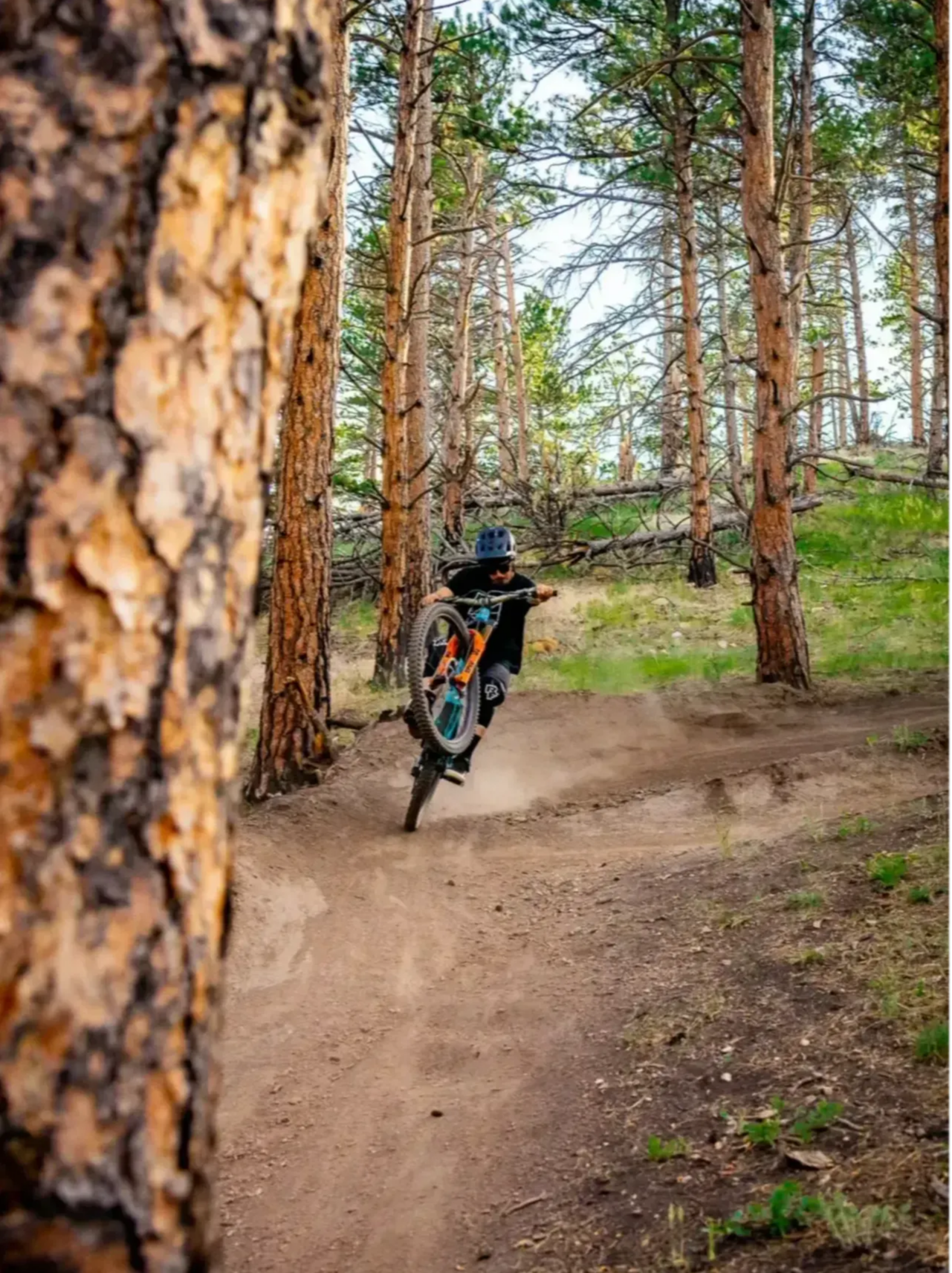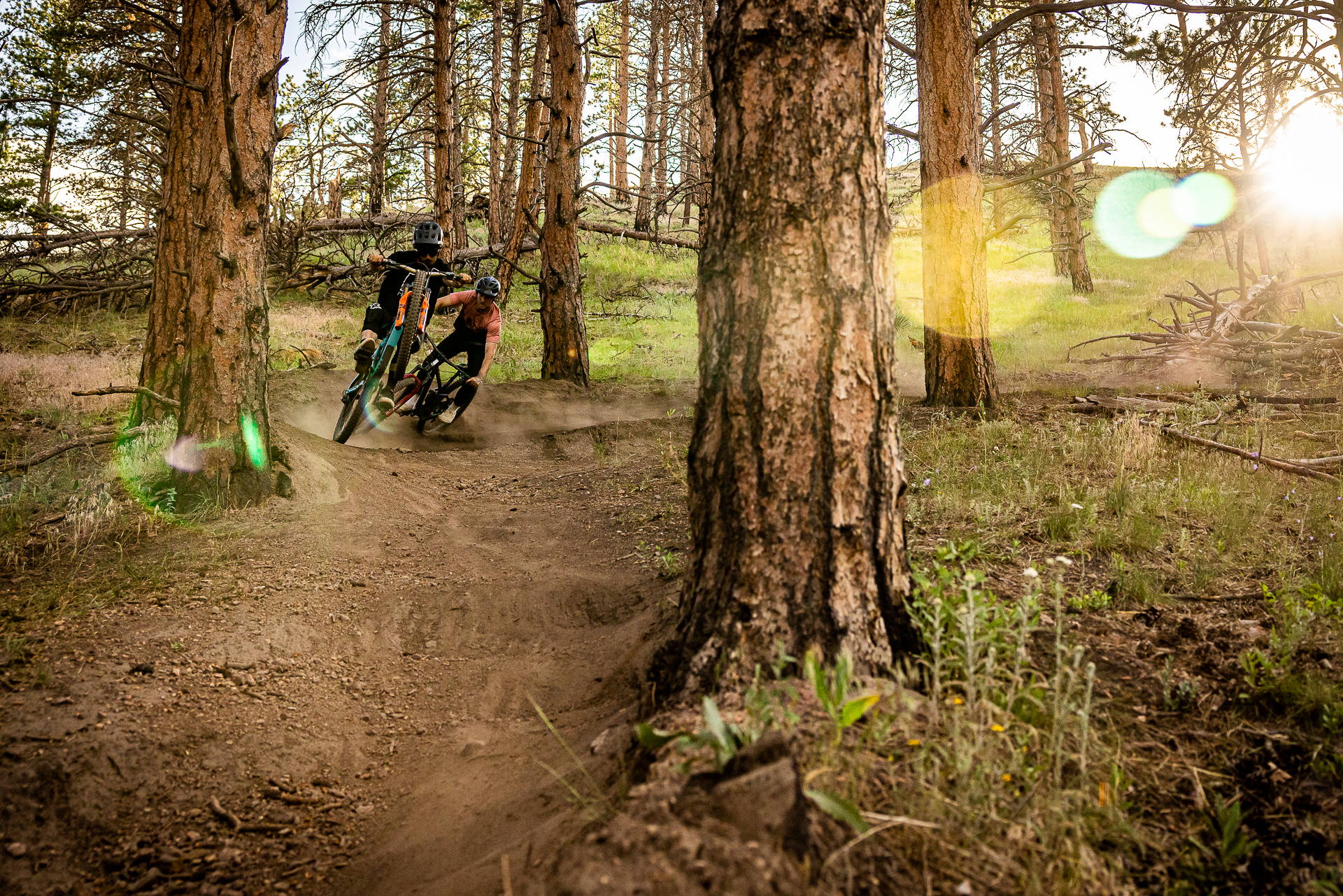 "Since taking a new direction in my career, I was excited to work with some new sponsors. HUNT was one of the first companies I approached – They're only a 10 minute drive from my doorstep and make products that I'm stoked to ride." Shawn Neer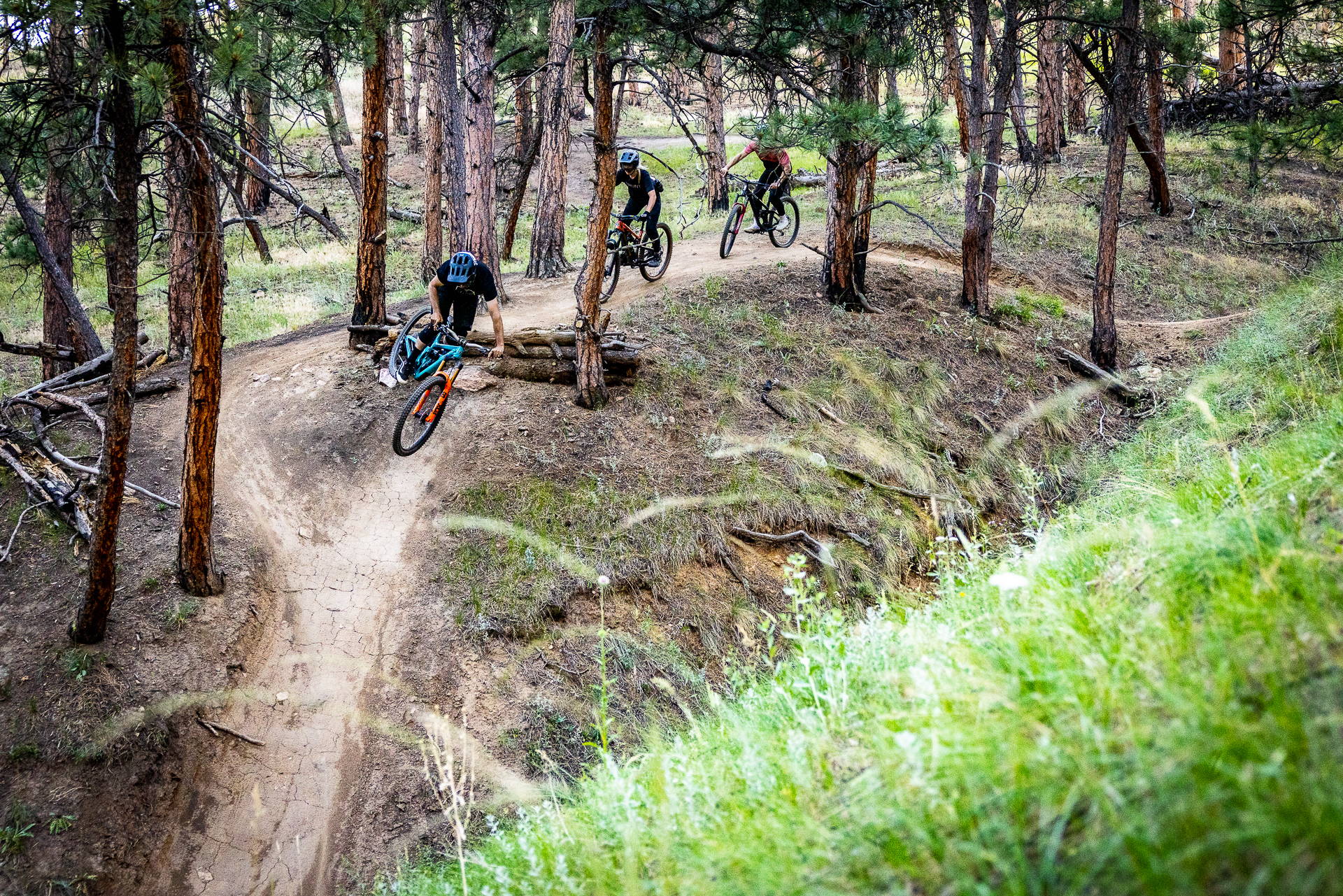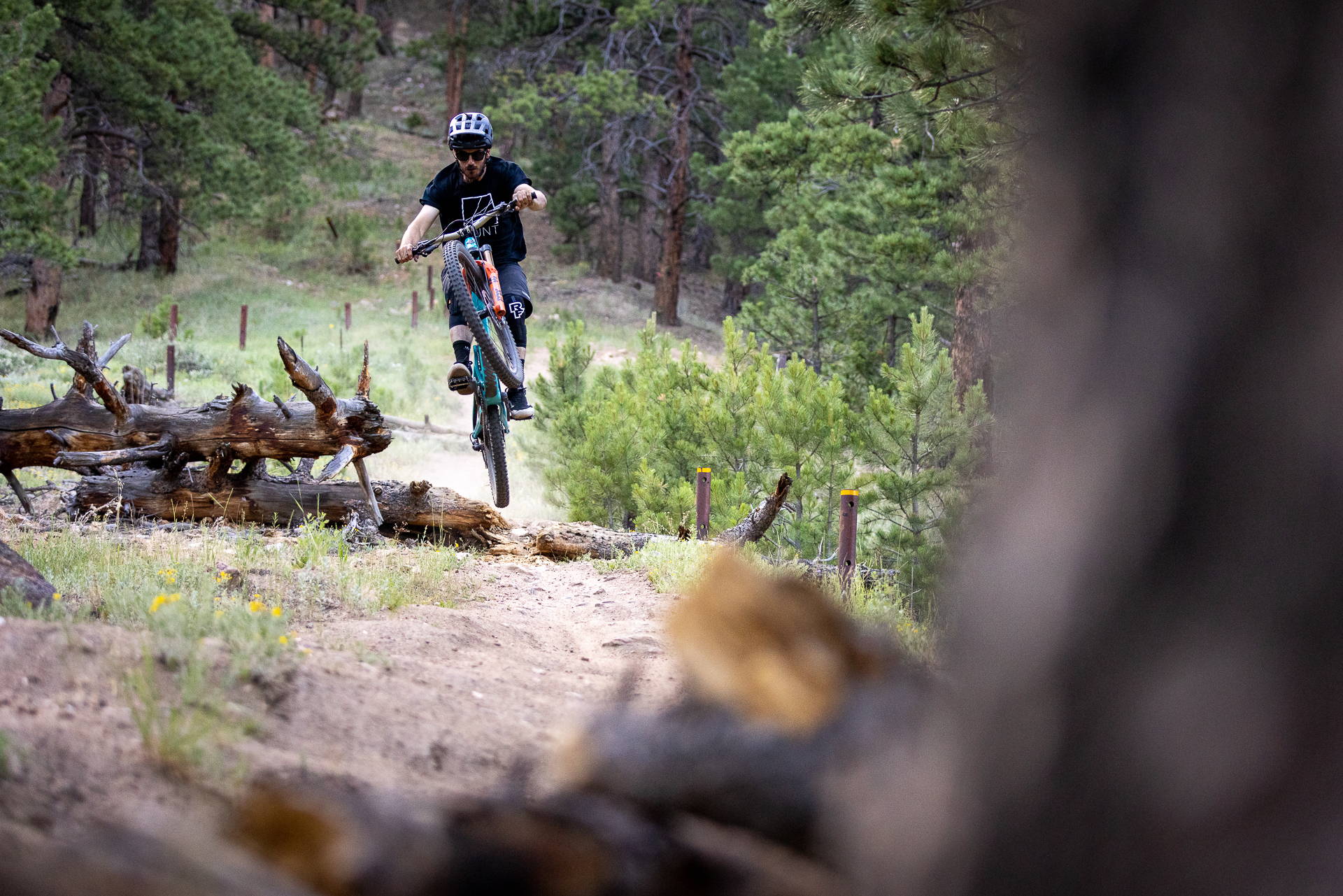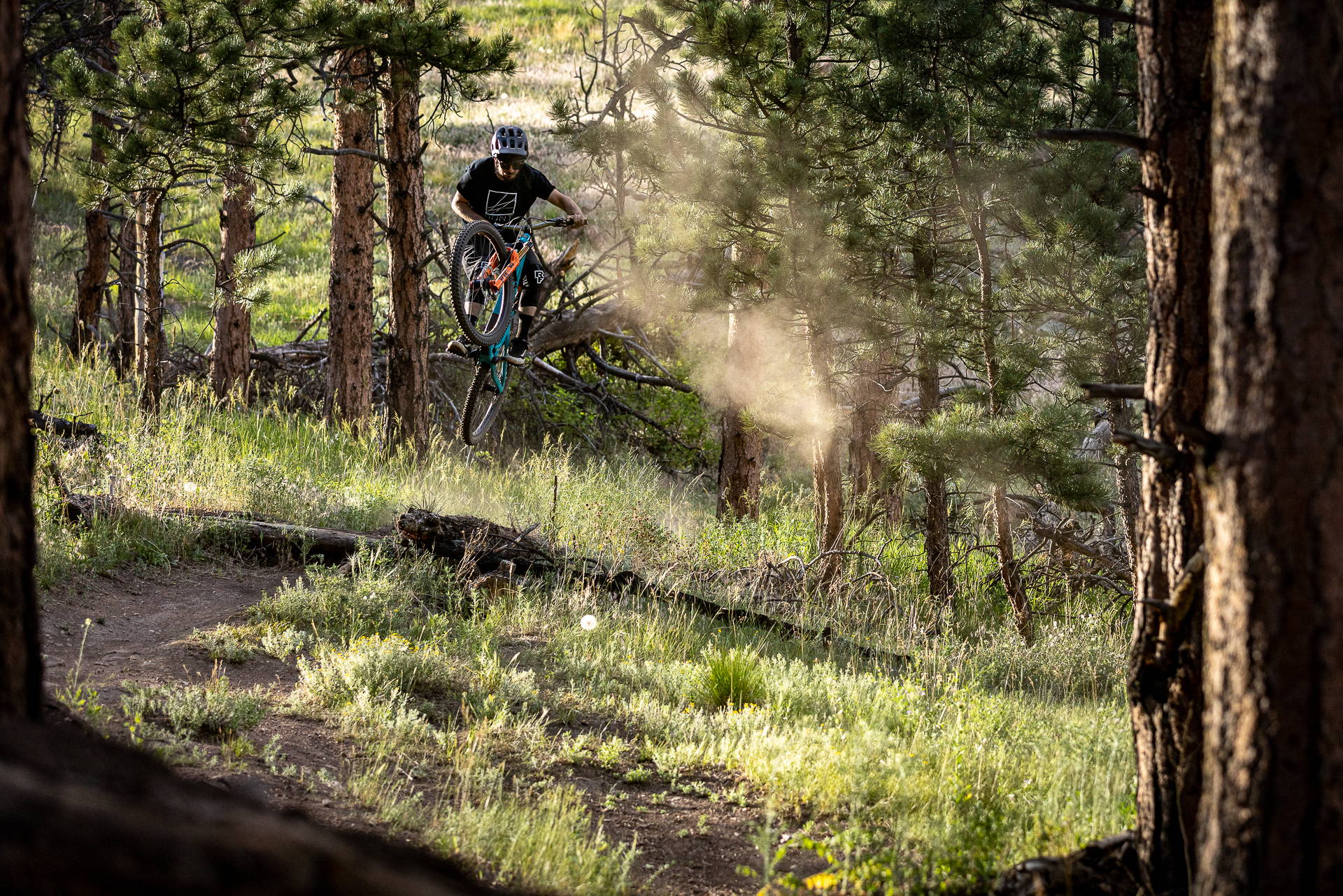 Given Shawn's experience, we're looking forward to working closely with him on product development, as well as creating content and further supporting the mountain bike community.