Is Bigger Better?
Hunt Weighs in on 650B vs 700C
Disc brakes changed everything. Not only are riders fitting increasingly wider tyres to their bikes across almost all disciplines, but many gravel riders are also choosing smaller-sized 650B wheels combined with higher volume tyres. Generally speaking, 650B is for bikes which have clearance for wide tyres and disc brakes. With the same sized disc brake rotor, riders are able to vary the diameter of rim they choose, and can instantly change the ride characteristics of their bikes.
Most riders will now choose between either 700C or 650B rim diameters. With the advent of gravel riding, for riders who are venturing down the paths less travelled, the extra tyre volume is very appealing. The benefit? To take the edge off rough paths/bridleways. So, is 650B for you?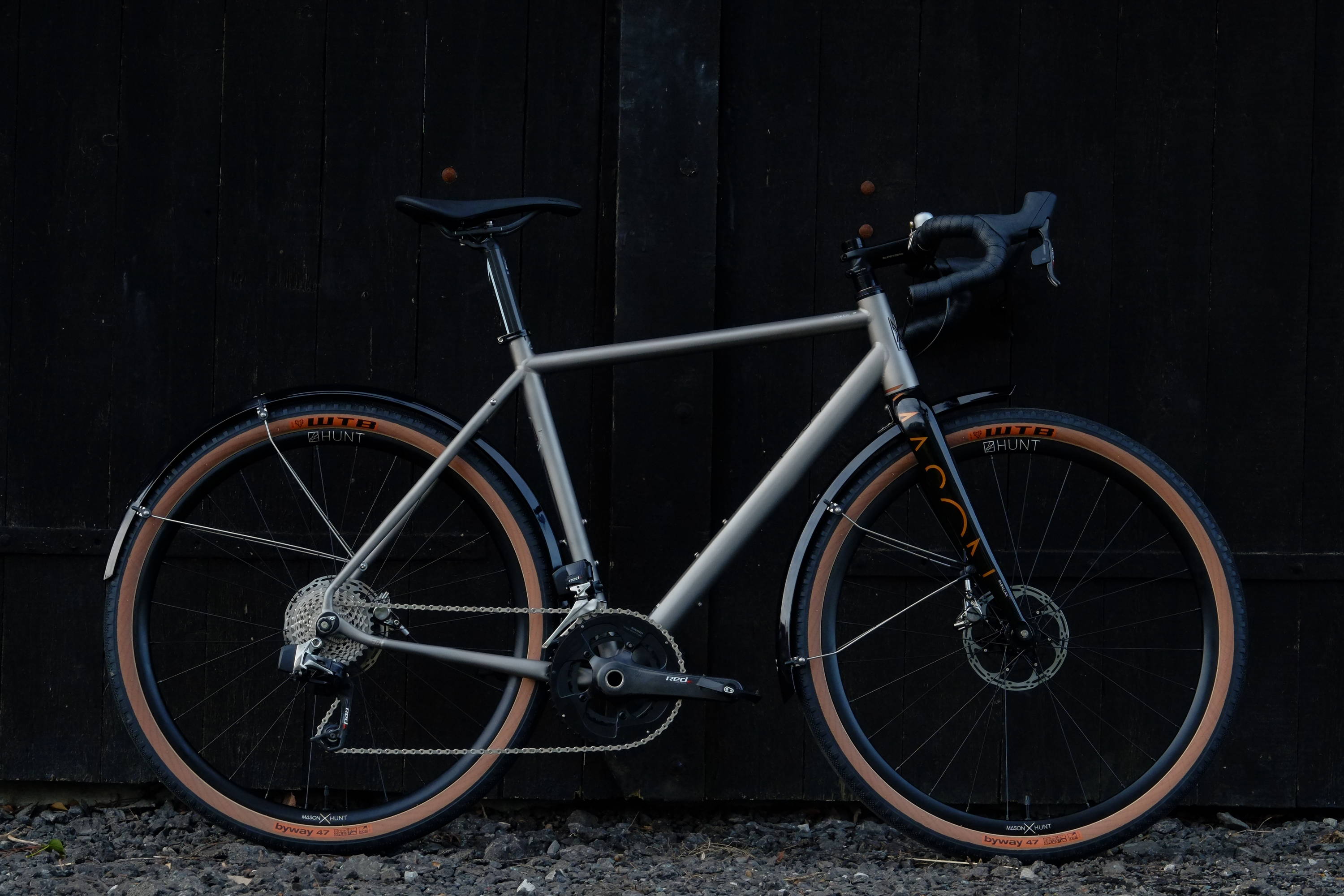 #QuickFacts


Measured rim bed to rim bed:



A 700C rim is 622mm in diameter
A 650B rim is 584mm in diameter



A 650B with a 50mm tyre has roughly the same outer diameter as a 700Cx25c set-up.
The most common cause for a rider to use 650B is if their bike is able to accommodate large volume tyres. This means that the most common bikes which receive small wheel treatment is Gravel or Cyclocross bikes. Unless your bike is 650B-specific (we cannot think of too many which are) most disc brake, variable surface, drop bar bikes are 700C or 650B compatible. So, if your current (or future) ride has clearance for a minimum of 700x40mm tyres, then a 650B set up is very much a possibility.
What you should look for if you want 650B:


Your frame and fork manufacturer stating that the components are 650B/700C compatible.
Clearance for at least 40mm tyres when using 700C rims.
Disc brakes.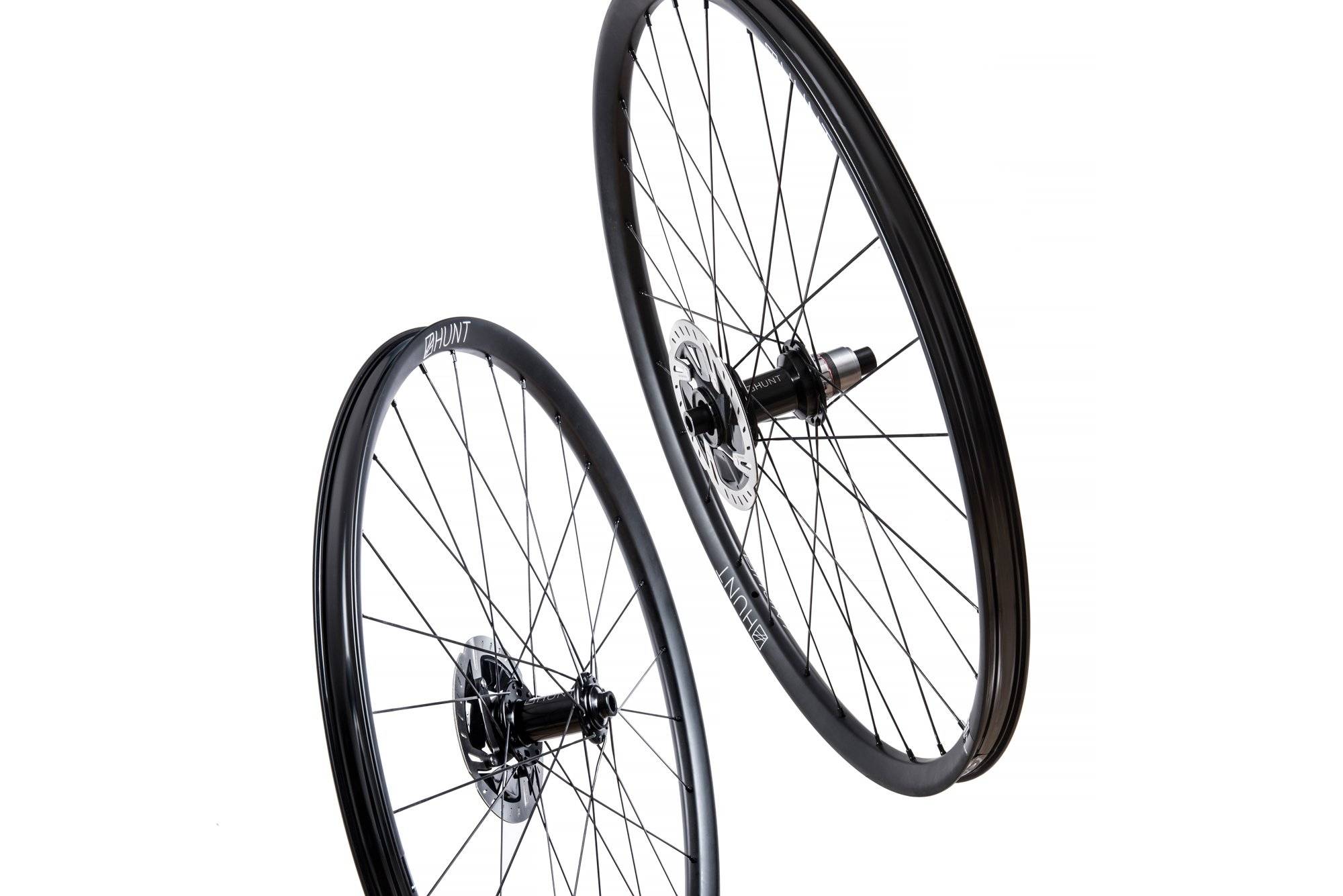 The ultimate 650B wheel? The 650B Adventure Carbon Disc might just be that
So where are you most likely to find 650B? Before we answer this in a simple way, it is worthwhile considering why 650B is now a 'thing'. Logic will say that a larger wheel will roll over obstacles like bumps more easily. If we look to our MTB cousins, the 26" versus 29" wheel debate which started nearly a decade ago, we saw riders noticing that 29ers were able to roll over obstacles more easily than a 26" wheel. This has been proven to be true in many cases and if speed is the main goal then bigger really is better. But this is only true if we consider that the same pressure is used with the same tyre width.
What 650B allows a rider to do is increase the tyre volume while decreasing tyre pressure. This means that the tyre is more able to conform over bumps in the riding surface more easily without bottoming out on the rim (leading to pinch flats). For a 700x42C we are likely to see pressures ranging from 30-50psi. Dropping down to a 650Bx50C means we can go as low as 20psi. At a lower pressure, the tyre is able to more easily absorb bumps in the road/gravel path/bridleway.
Along with the lower pressure, a 650B tyre is able to offer a greater surface area making contact with the ground. When rolling through a corner or along a stretch of uneven ground, there is more tyre making contact with the ground. More tyre on the ground = more grip. At speed down a rutted-out fire trail, this will be very welcomed.
So far it might look like 650B is pretty appealing. However, 700C with a 40-45mm tyre still offers many advantages. Firstly, depending on the tyre tread pattern a 700x40C tyre will have generally less rolling resistance on smoother surfaces. Because of this, it is cited that a 700x40C will feel more agile and nimble when cornering or accelerating than a 650x50B. The second most significant reason is compatibility with other road disc bikes. Many riders will love the idea of doubling up their gravel wheels as their winter or training wheels on their disc brake road bike. This means they will only have to swap out tyres (and possibly cassette/rotors depending on what sizes they are using).
Worth considering is the possible problems you may face when reducing your rim size on your gravel bike. These include:


Front derailleur clearance. We have experienced some riders who are still using a 2x system limited by their front derailleur cage (or SRAM Red E-Tap battery).
Clearance issues for some 650B tyre combinations interfering with and mudguard compatibility.
A slightly slower set up for smooth roads (depending on tyre and pressure choice).
So, who needs 650B in their lives? Time to put our heads on the chopping block. We believe that riders who are venturing out on the roughest gravel rides will likely benefit from 650B more than any other rider. These are riders who are going on trails which are considered not far off MTB trails. The rougher surfaces and larger bumps mean that lower pressures and more grip/traction are highly desirable for these riders. Other riders who are likely to benefit are all-day-epic riders who want a super comfortable set up. Long ride junkie, Josh Ibbett, has been using his 650B set up with high volume slicks for his weekend-long 300km+ on road adventures and loving it.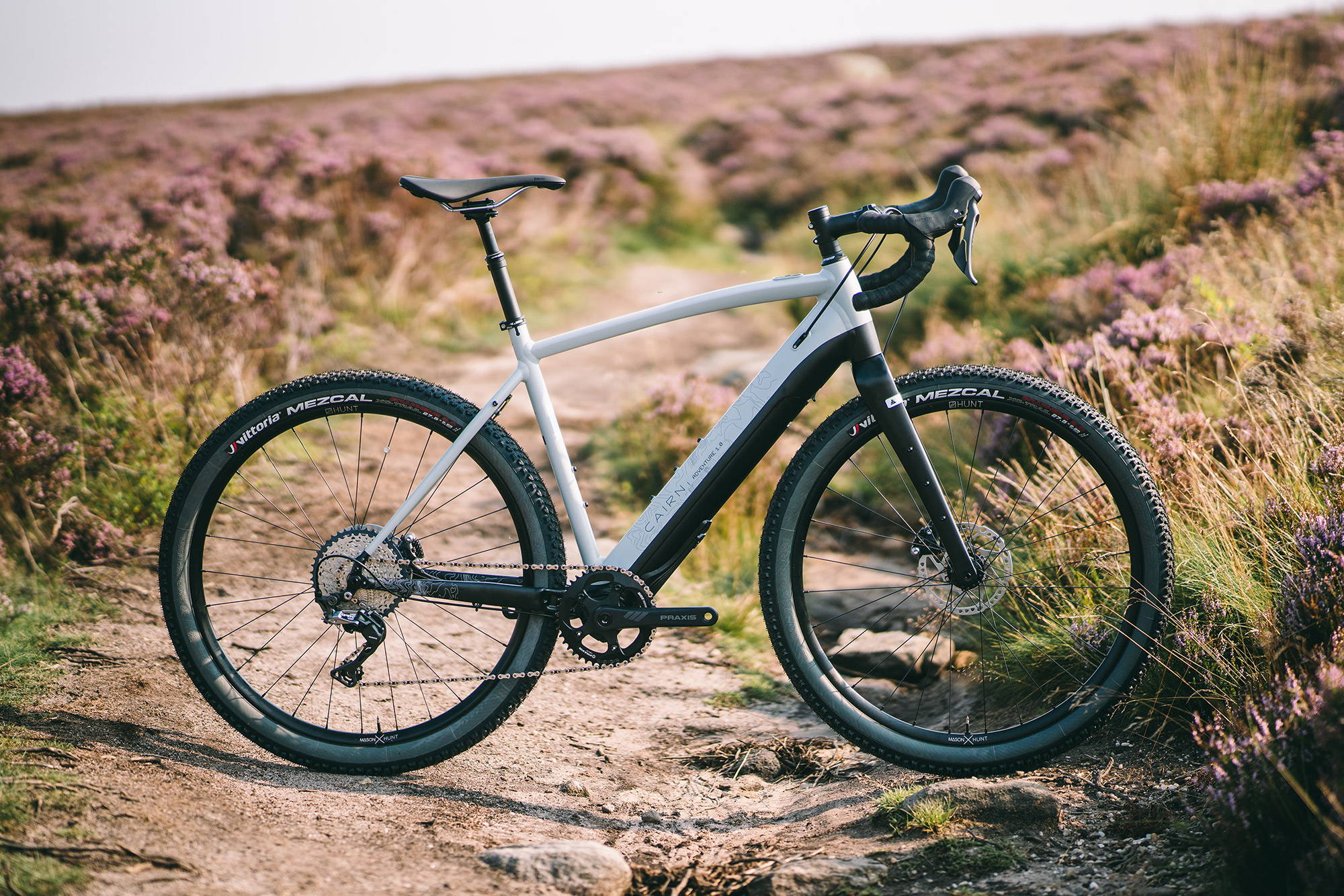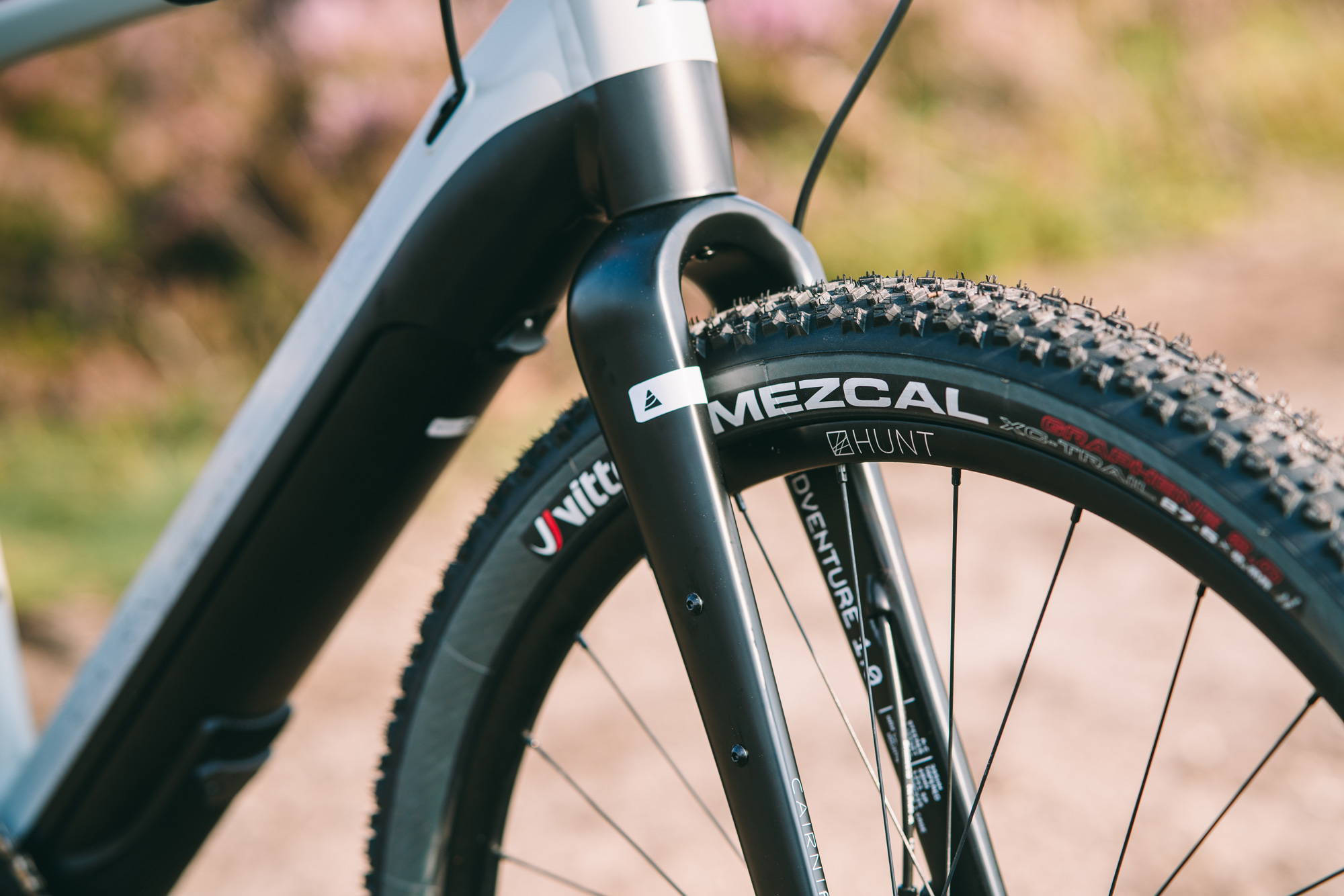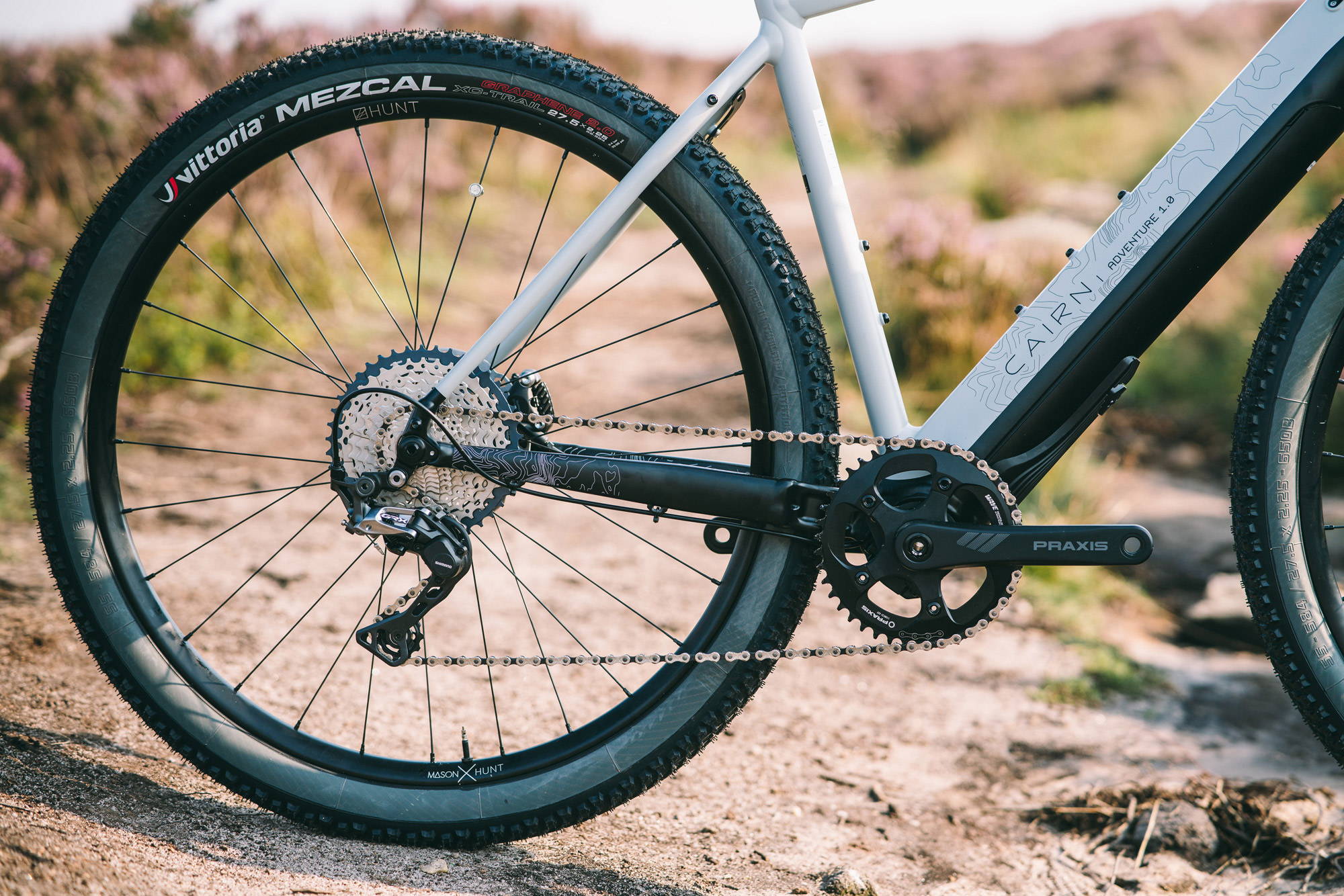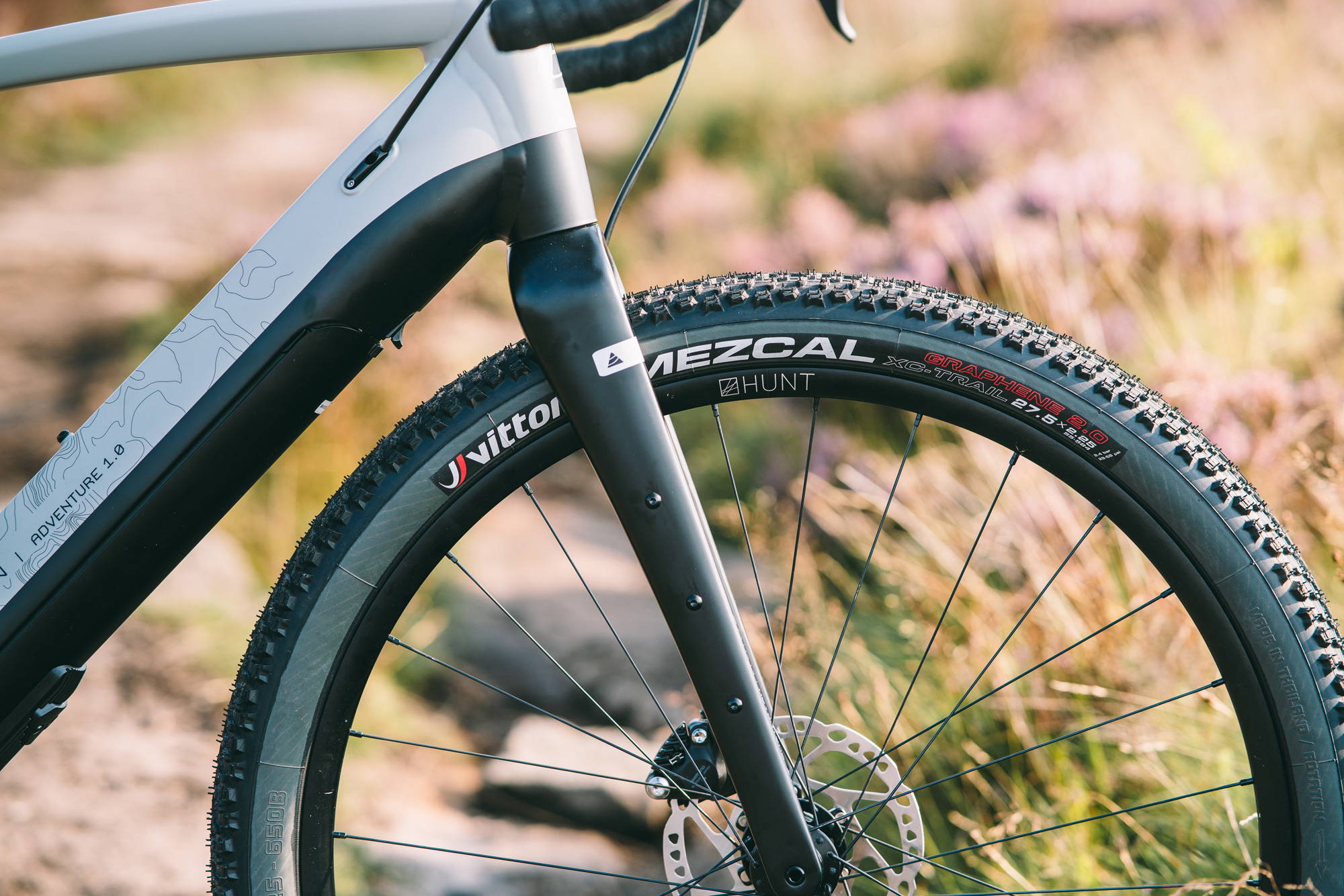 So here is a loose checklist to aid in deciding if 650B is for you:


Equipment:



Disc brakes.
Wide tyre and mud clearance.
Bike geometry which is suited to mixed surface riding (most manufacturers will state if their bikes are interchangeable between wheel sizes).



Riding style/terrain:



Rough gravel routes including rocks, roots and erosion ruts.
Spend a significantly higher amount of time using this bike on unsurfaced terrain.
Easier single-track gaunts.
Apart from that choose your weapon and ride! No matter if you use 700x40C or 650x50C – gravel riding is great fun and a great way to really mix up where you ride and how you ride. It links together sections in routes which will constantly change what surface you are riding on. For this reason, you will never have the "perfect" set up… but you will have a super versatile set up to do some great riding.
Here are some slightly smaller details worth considering:


Do not confuse 650B with 650C. 650C is a road style rim and tyre set up and is typically found on smaller frame sized road or TT bikes. Just think the "B" in 650B means a "B-igger" tyre (it doesn't actually mean that but this a way of remembering when it comes to selecting your tyres).


Don't forget that all Hunt wheels have a 60 day-ride-and-return policy if you have any issues.
---
---