HUNT Wheels are joining forces with the UK's first ever TREK UCI Gravel World Series event, The Gralloch. 
As one of the top level gravel races in the world, The Gralloch gives riders of all age groups the opportunity to qualify for the UCI Gravel World Championships which will be held in Italy this autumn.
Riders will compete over a 113km route through the Galloway and Southern Ayrshire UNESCO Biosphere in South-West Scotland. While the scenery may be among the most dramatic and picturesque you'll find, competitors will have little chance to look, the route climbing 1,900m.
What's more the surface is 89% off road on some of the UK's best gravel trails providing a challenge for all, from the professionals at the front to the slower riders striving only to qualify for Worlds.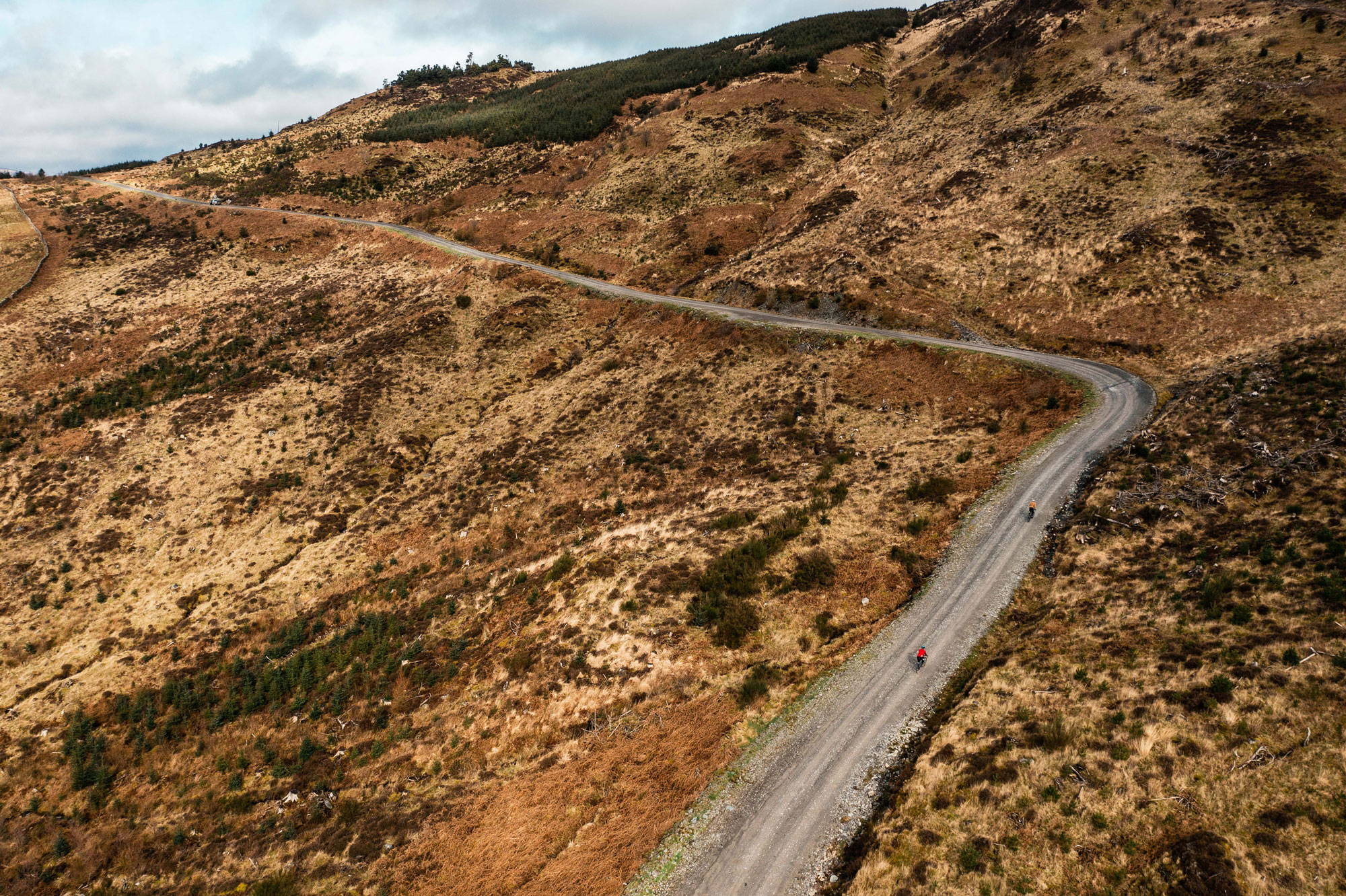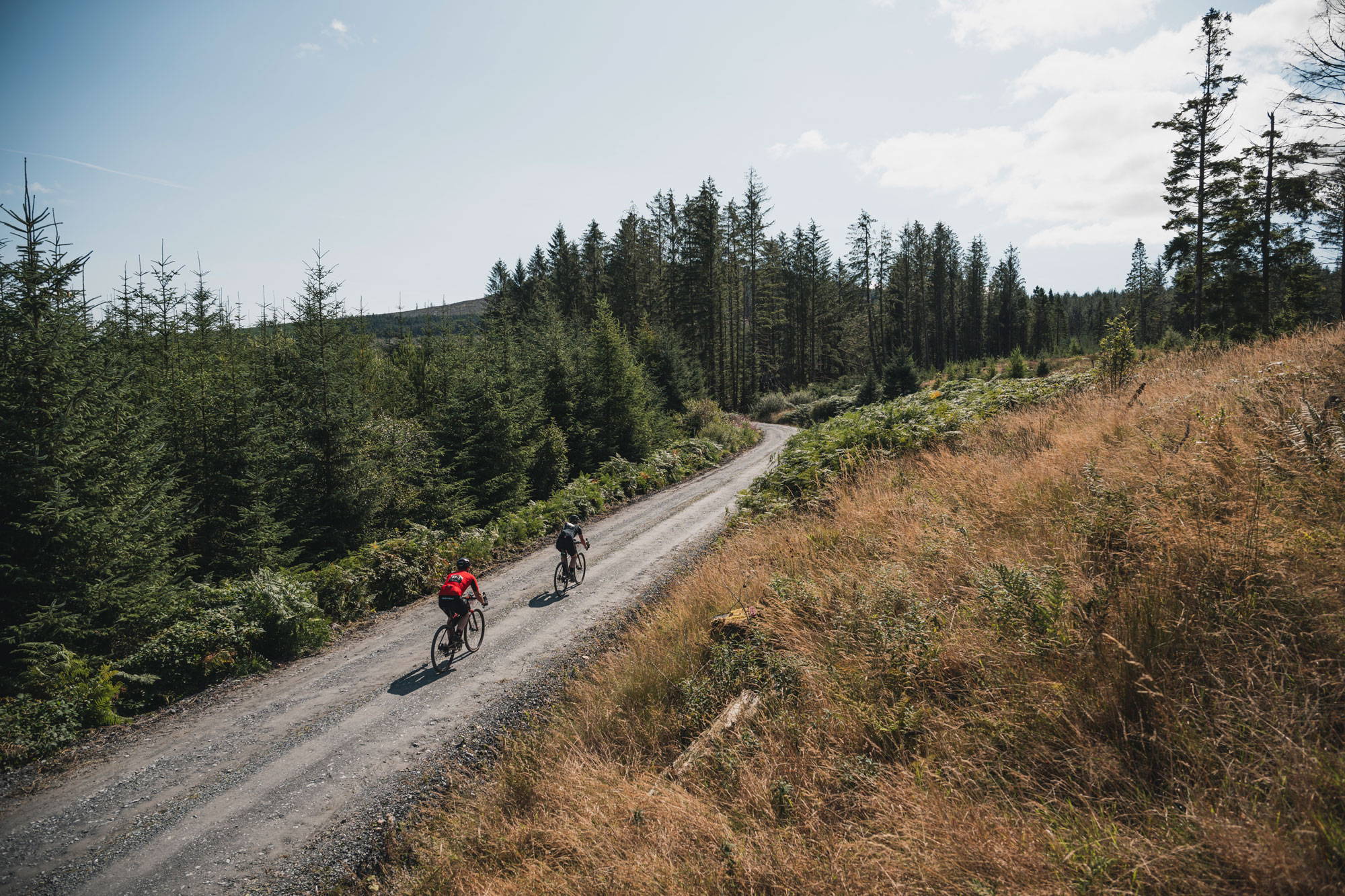 "We're confident our race will be worthy of its world class status," said Maximilian Wussler, co-founder of race organiser RED:ON. "The route is a beautiful and challenging one, but not so much that it will neutralise the racing or prove too tough for competitive cyclists across all the age groups.
"To have such a premium brand on board for the first edition of The Gralloch is a huge honour. HUNT's products have a well earned reputation of being the best out there and at the cutting edge of wheel development. Surely no one would be surprised to see a pair of their wheels cross the line first."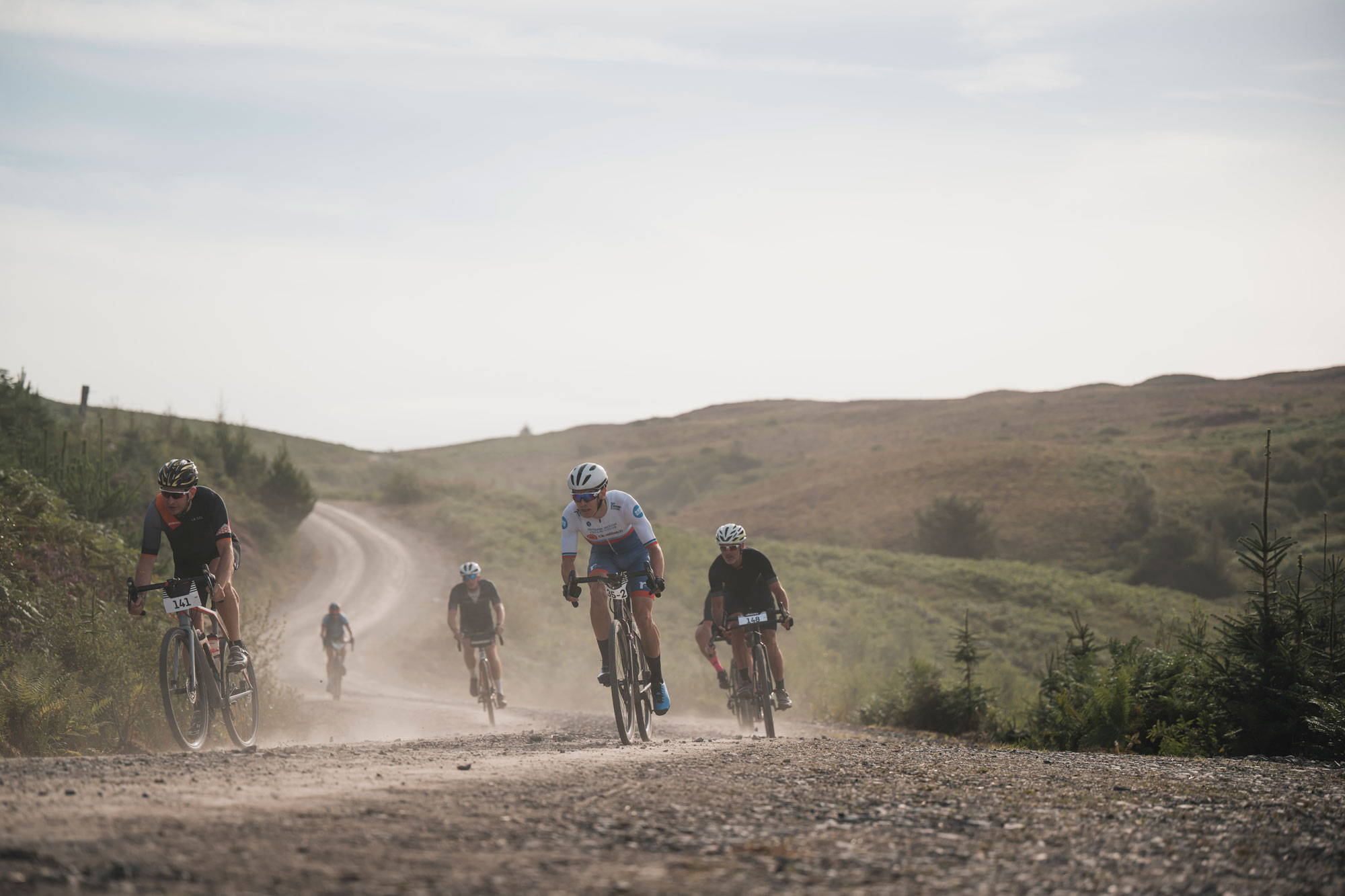 James Finch, HUNT's Ecommerce and Digital Content Manager said; "We are delighted to support The Gralloch gravel race for its inaugural event. The team over at The Gralloch are clearly passionate about elevating the UK gravel race scene, which is something we are huge advocates of. With a focus on creating a hard & fast route and the added spice of being in with a chance of qualifying for the Gravel World Championships, The Gralloch is not one to be missed."
Find out more about The Gralloch and secure your entry at www.grallochgravel.com.