Lachlan Blair Joins HUNT MTB

HUNT Mountain is excited to announce that Lachlan Blair has joined our 2023 rider lineup!


Lachlan begins the 2023 season on a new bike, with new partners and his own racing program, which will see the talented Scottish rider complete the full UCI Mountain Bike Enduro World Cup season and also take part in select DH races. The new season also sees Lachlan attack the ruts on carbon wheels for the first time, and has chosen to run the latest HUNT Proven Carbon Race Enduro wheelset, launched towards the end of 2022.
In addition to riding current HUNT wheels, Lachlan will also help to test and develop upcoming wheelsets throughout the season.
"Heading into 2023, I wanted a change from full factory life. My ambitions remained the same, to race the full EDR series as well as the Trans Madeira and some select DHI races. To achieve this with my own setup, I would need a lot of support from enthusiastic brands. After some discussions with HUNT, it was clear that our ambitions aligned. HUNT has a passion for creating the best possible wheels, and the price they can retail them for is incredible. I have been riding the HUNT Proven Carbon Race Enduro wheelset for a few weeks now. These are my first experience of carbon wheels, and all I have to say so far is that I am seriously impressed. From the ride quality to the durability, everything I have experienced so far is faultless. Throughout 2023 I'm excited to be riding and racing HUNT wheels. The hunt for perfection never ends, so I'm looking forward to working with HUNT developing new and exciting products."
Lachlan Blair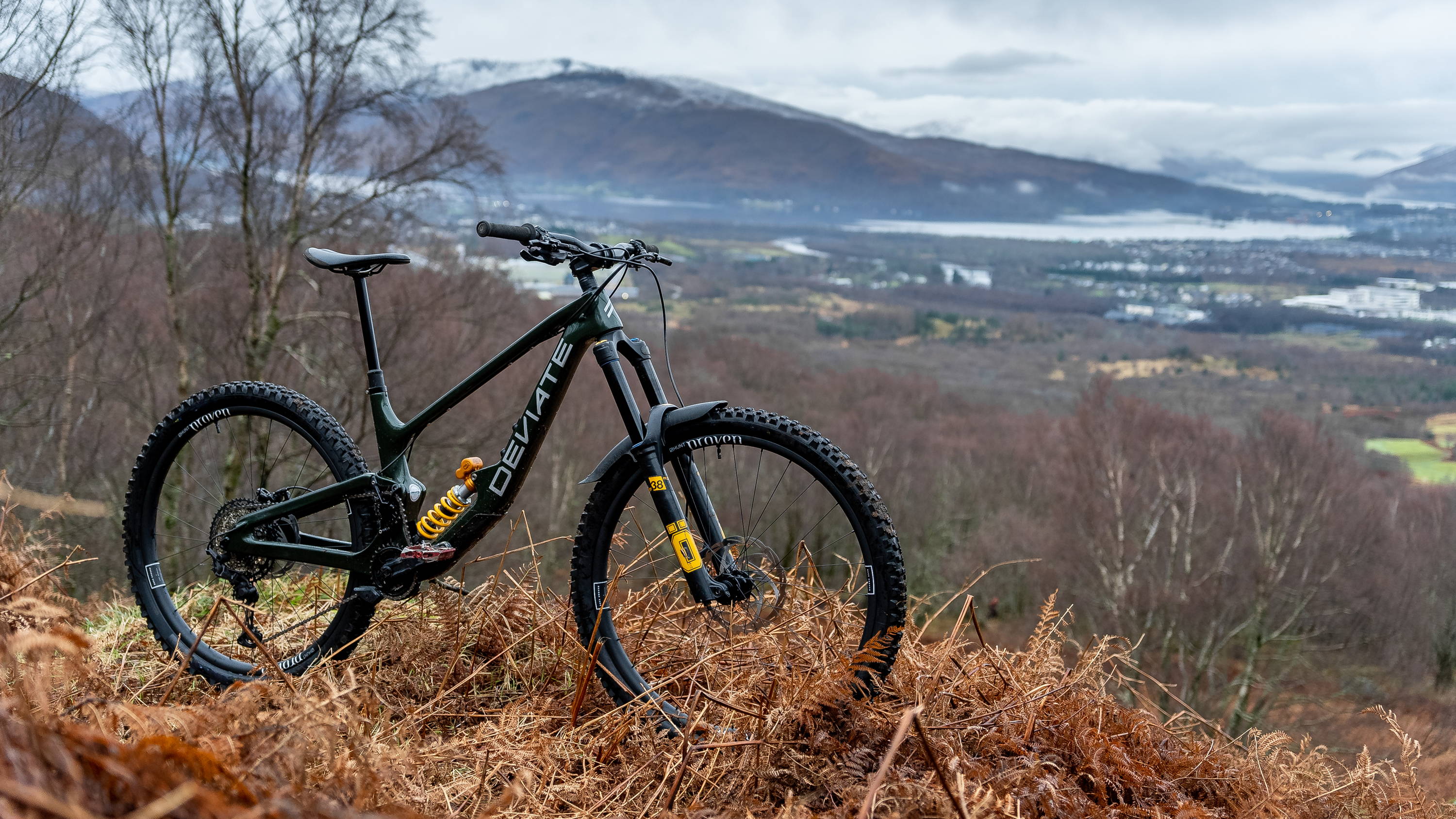 "It's always exciting to start a new year and gear up for a new season of racing, and adding Lachlan to our lineup adds to that excitement. He's a rider we've all admired and rooted for over the years, and welcoming him as part of the HUNT family is unbelievable! We already have Lachlan on our latest HUNT Proven Carbon Race Enduro wheelset, and although this is his first time on carbon wheels, we're stoked with his positive feedback. We're also looking forward to developing new products with Lachlan and can't wait to show you all what we're working on!"
Andi Sykes - MTB Brand and Marketing Manager HUNT / Privateer