Our Commitment to US Riders
Several months ago we announced not only the development of a US-specific website but the establishment of our US office in Boulder, Colorado. Whilst the existing site has served thousands of US riders already, they openly share their (unfiltered) feedback with us on the independent reviews site
Trustpilot
, and we want to do even better.
We will now be serving US riders with an even higher level of dedication and devotion. Our office in Boulder will now be responsible for shipping a majority of our US rider's wheels to ensure the utmost speed and reliability when it comes to handling wheels on this side of the pond. Leading the charge on this front, we've welcomed, Javier Lozano & Marquis Bowden, and will be actively recruiting more help soon. This small crew, among others, will be our boots on the ground to help continue our efforts of serving US customers and lead our distribution efforts here in Boulder.
In our relentless attempt to keep our pre-order times down, we are producing wheels as fast as humanly possible. Rest assured however, that along with that speed; quality, safety, performance and precision is our 'North Star' in everything we do. As we increase our manufacturing capabilities we will be offering shorter lead times and even readily available stock whenever possible. In our initial attempt at this, check out available stock; HUNT 50 CARBON AERO DISC, HUNT 5065 CARBON AERO DISC. Wheels that are coming in stock in January; HUNT 34 AERO WIDE DISC, HUNT RACE XC Wide, MASON X HUNT 650B ADVENTURE SPORT DISC. Reserve yours today!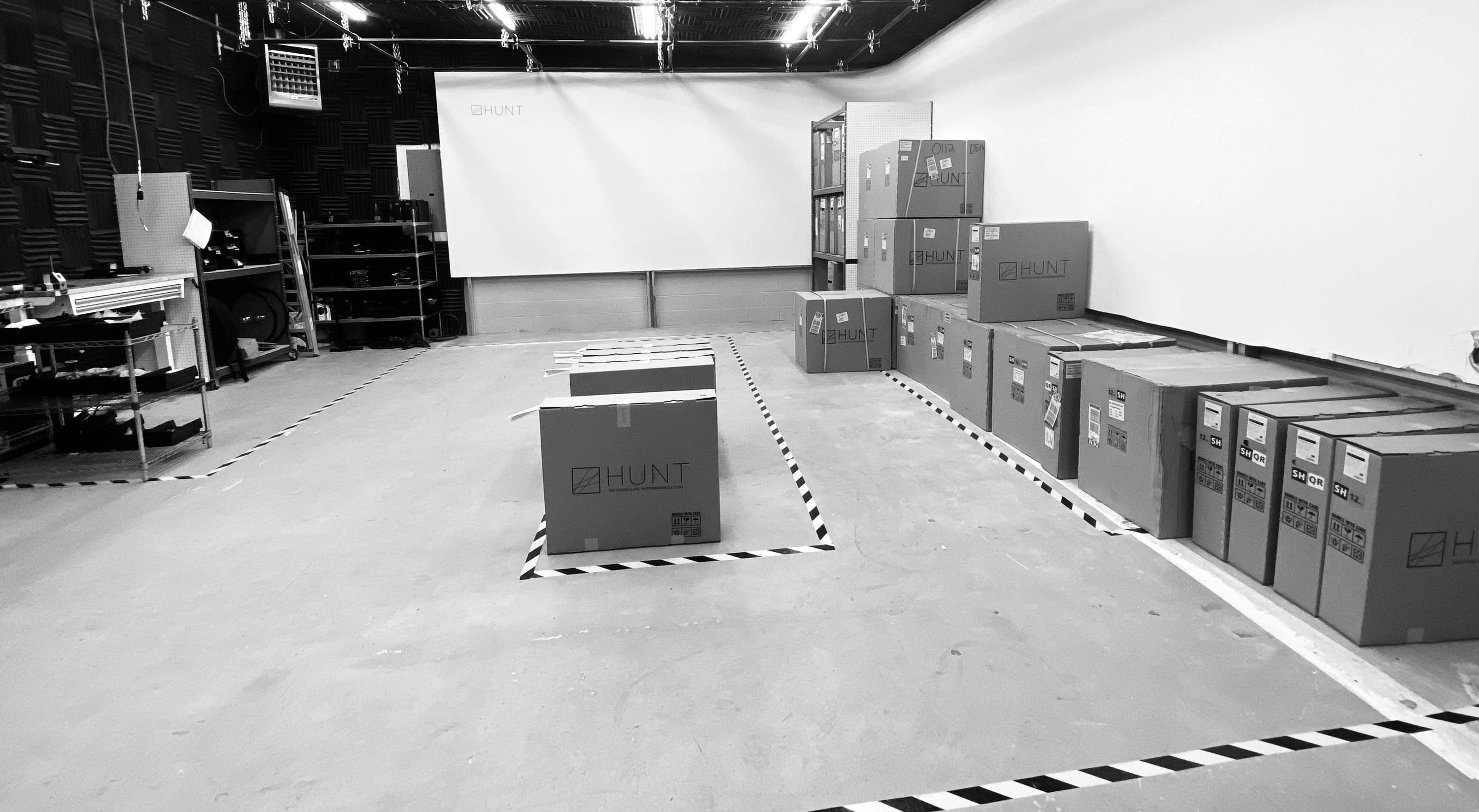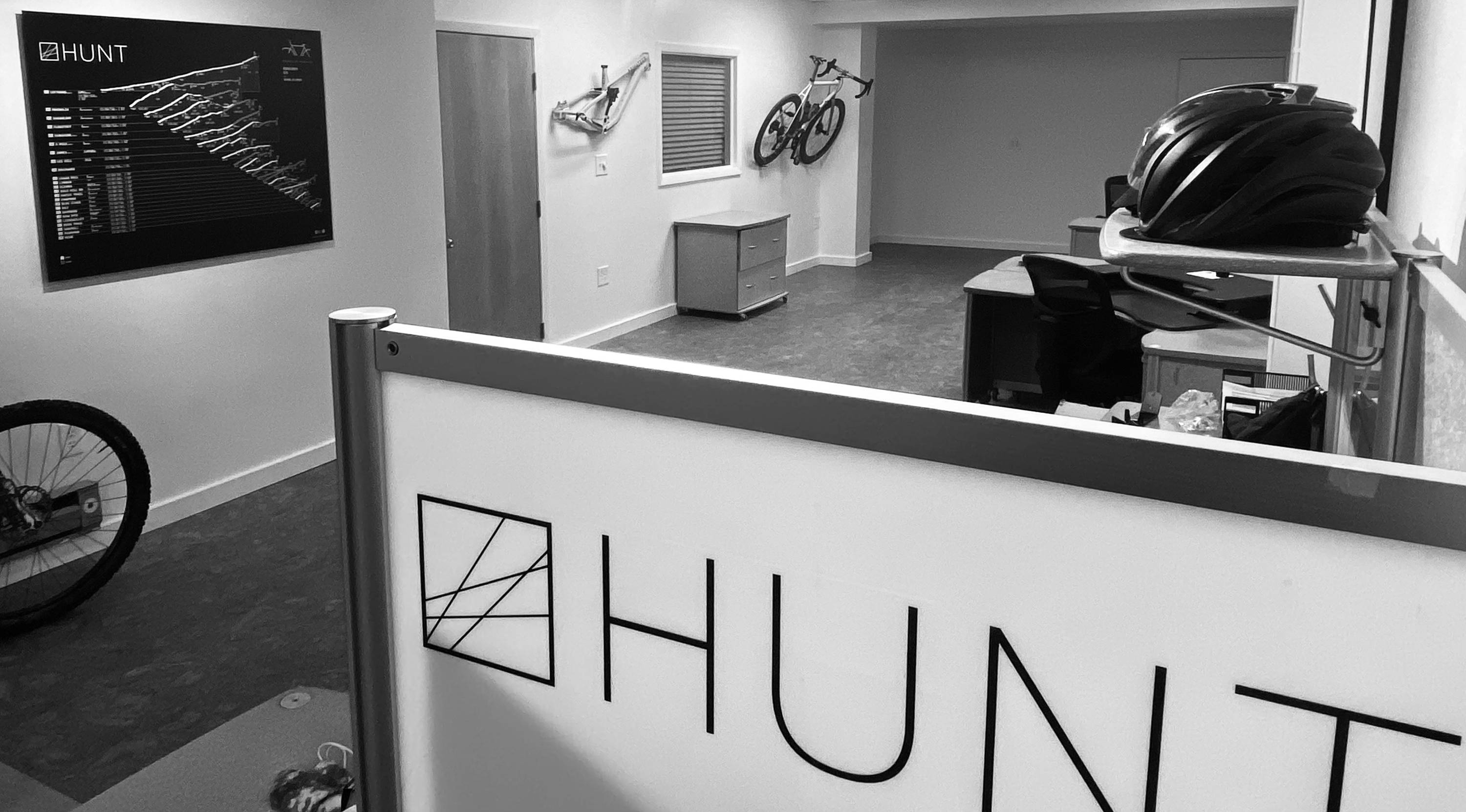 ---