Boru McCullagh:
Mind Mapper

Boru McCullagh is 2 months into his mission to ride across the world, raising funds for Mind. Aptly named Mind Mapping, the 8 month journey is set to cover 34,000 km and cross twenty-five countries, with an aim to raise £10,000 for the mental health charity.
Boru put some words together for us, helping us understand the reasons why he has undertaken such a monumentous ride, and the experiences he has had along the way.
If you would like to donate to Boru and Mind, you can do so here.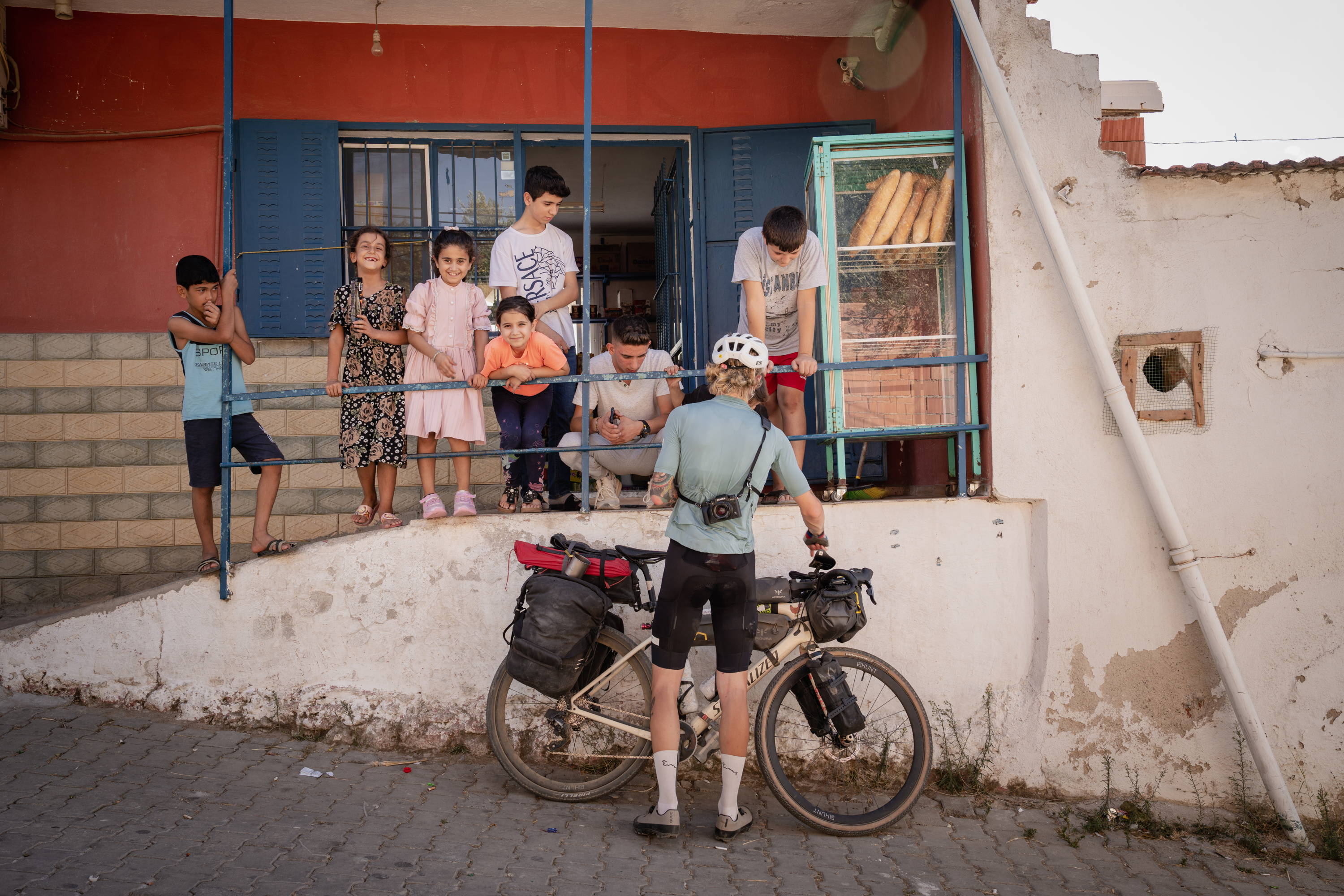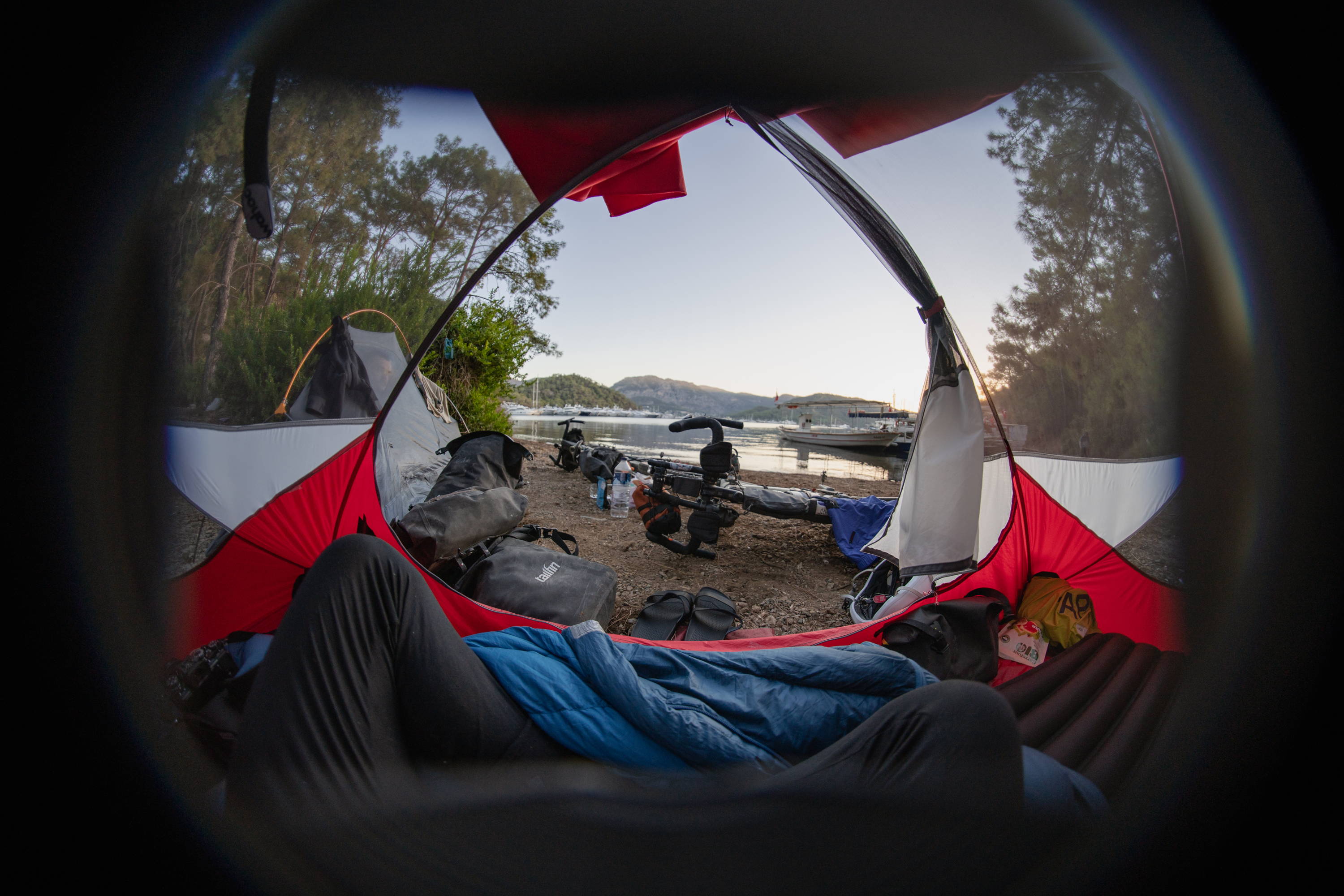 If you'd have told me in September 2021 after fracturing a vertebrae that one year later I'd be three weeks into a round the world cycle ride in aid of Mind, the mental health charity, I'd tell you that the morphine was great. The turn around between deciding this was something I needed to do and leaving Herne Hill surrounded by a cycling community I'm so proud to be a part of was extremely quick and all of a sudden I find myself in India, about to cross a whole subcontinent in the twenty-something days I have left on my visa.
Riding around the world came from a desire to get away from London and to try and meet interesting people and discover the unique places of this world, to raise funds for Mind and delve into my own psyche and motivations surrounding the bike, what that means to me. It was supposed to be a test of complete self reliance and preservation, where for years I couldn't find that ability within myself.
So far this ride has raised more than £7,000 which constantly motivates me to carry on riding when I feel like the opposite. I chose to raise money for Mind because in my late teens I was suffering from a major depression which led to an eating disorder, drug misuse and being too anxious to be comfortable anywhere resulted in admissions to psychiatric units several times over the course of those years. I'd passed a breaking point and for a long time told myself I would never see 18, let alone 23. Just before the first covid lockdown I set my new years resolution to go on one bike ride a month, a target designed to be so achievable it would be easily met, motivating me to make some further steps to improve my wellbeing. I told myself that if I was doing something like this, I'd use it as a positive force to raise money for a charity close to my heart.
It gives this ride significant poignance to me; the fact I was so close on more than one occasion to never being able to see any of this is constantly on my mind and makes every view, encounter and hardship incredibly valuable because of that.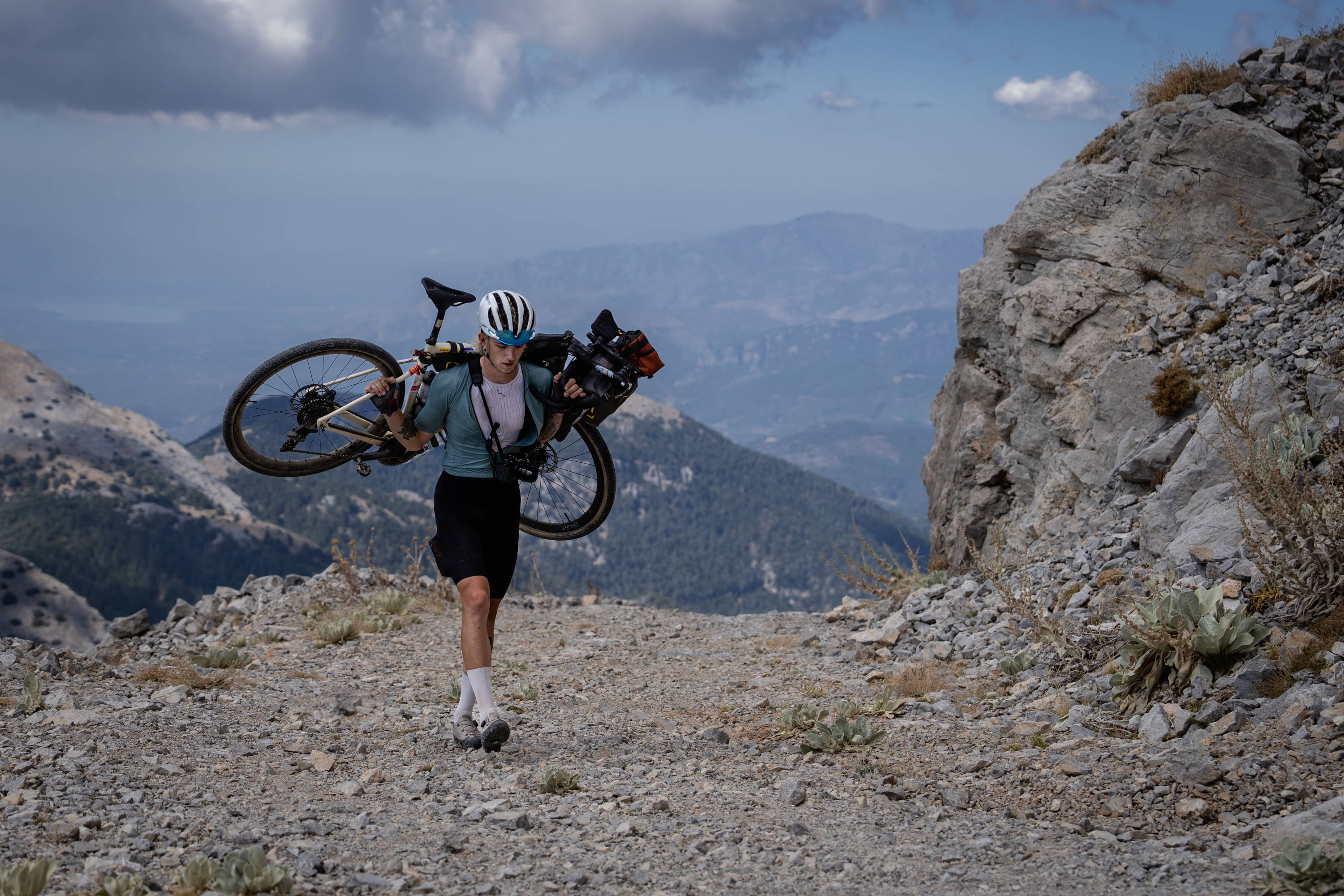 Although I tried to leave with as few expectations as possible, there were a few that were hard to shake: the riding would be hard, I'd spend a lot of time by myself and that I think I'd meet some amazing people. I was even wrong about thinking that this was going to be something I'd be doing to display that self reliance to myself.
Take that reasoning for it all being an exemplification of how I can support myself; now a month and a half into this ride and layers beneath that have presented themselves to me and I'm understanding the truth behind it slightly more. There's no way I could do this as a display of complete self reliance when I've relied on the help of so many others, and I'm either embarrassed or scared that I didn't see that beforehand. Sure the day to day life is me figuring out where I'll sleep, what I can eat and where I need to get to, but that's normal now. It's the journey to be able to call that normal that has been anything but solitary. Being able to speak to people back home, have the support of family, friends, sponsors like Hunt. It's all a network that has kept me afloat. I think I'm scared by the way I thought it would differ because it seems like a lingering headspace, and not a helpful one, that I feel I'm facing things alone when I'm not. We never have to face things alone.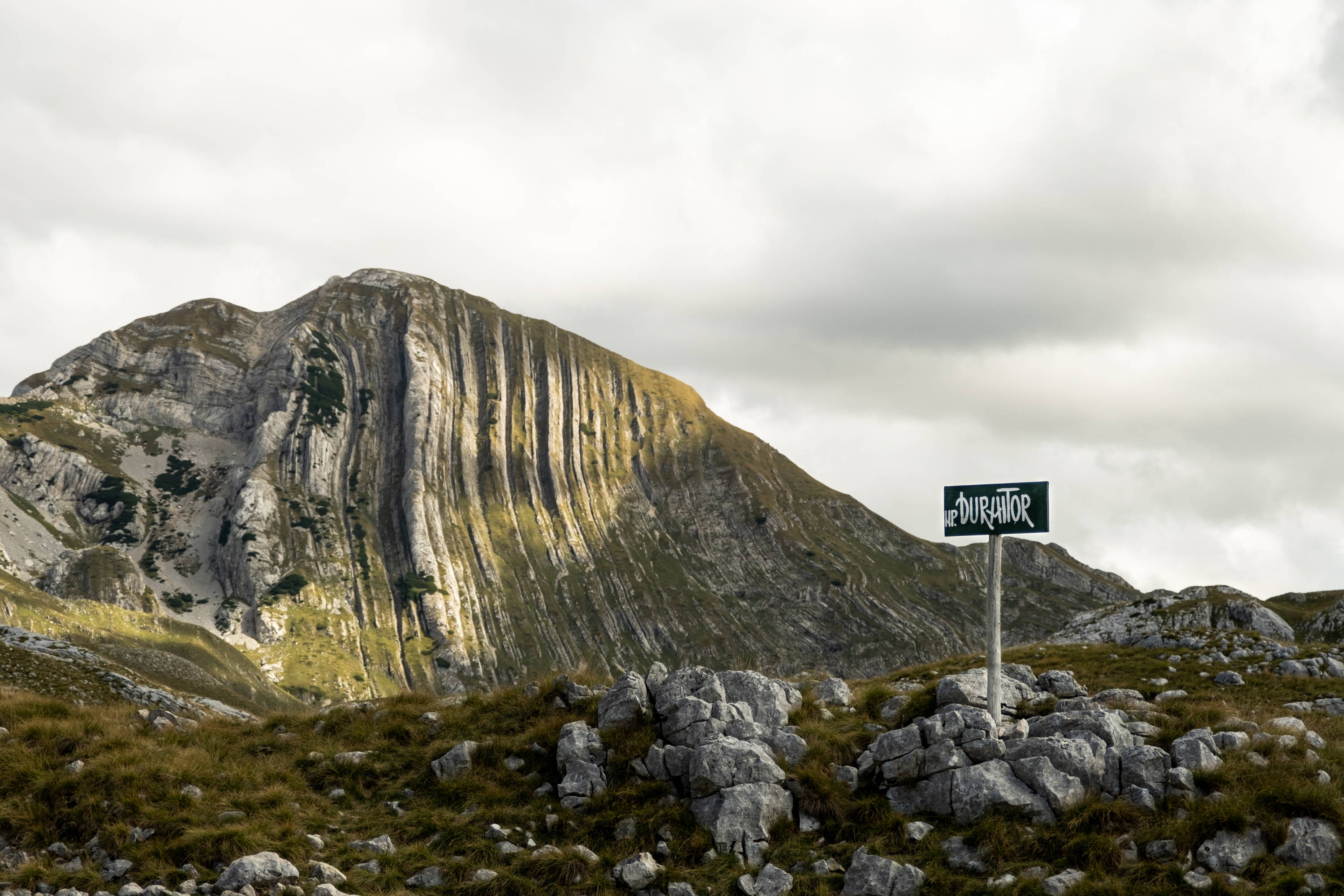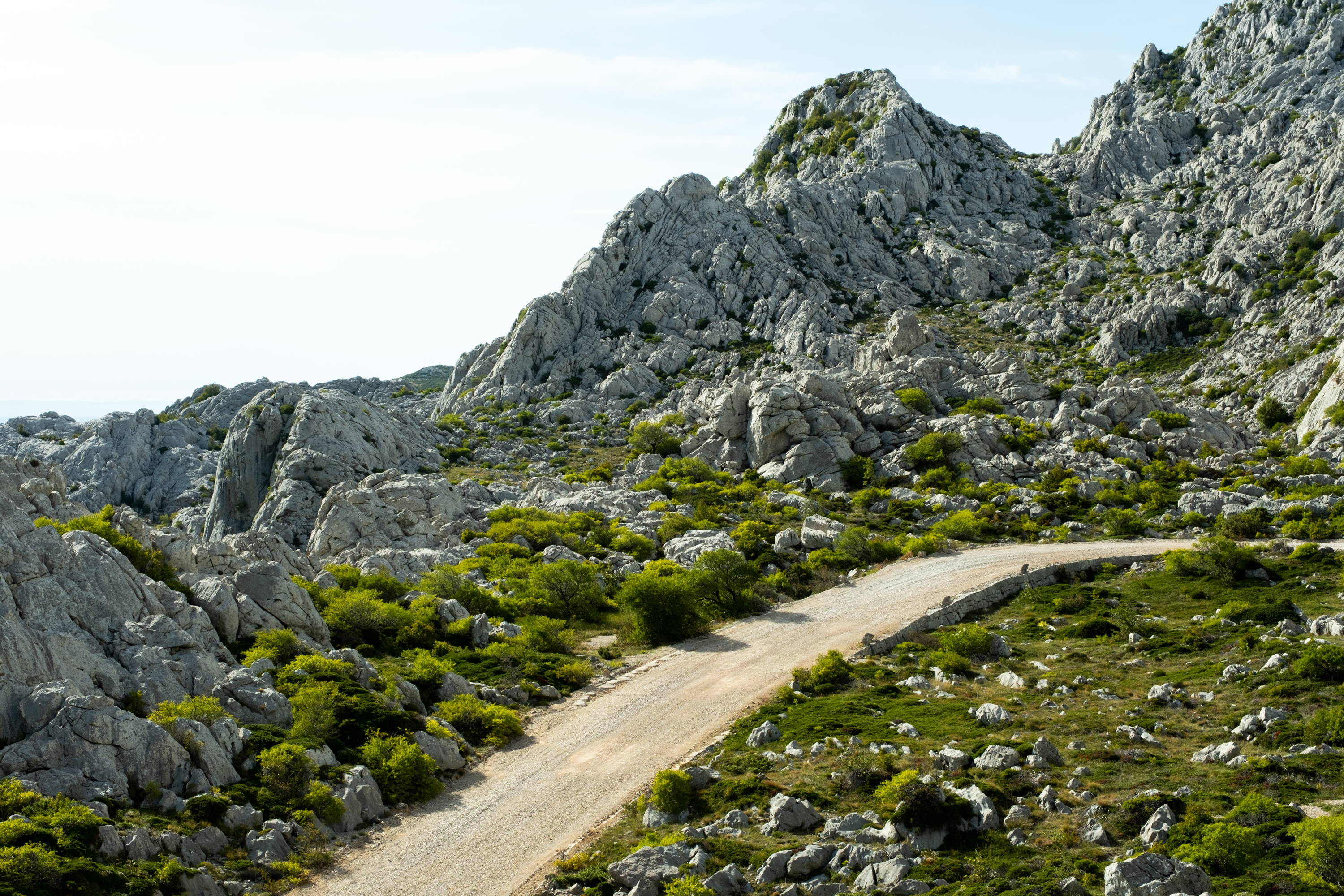 But I was right about the riding - it's been no pootle. It's too convenient to only update the good when it comes to social media - it's curated, you update when you're in the mood for it which when you're feeling awful and debating every few pedal revs whether it's better to get off and walk, you're not.
My route has taken me through some unearthly landscapes and put me in the path of some wonderful people but I can't gloss over the physical and mental challenge and emotional toll it's had one me to get to those places. It's emptied me and filled me up again in a different way and I'm not even a fifth of the way into this ride.
There's been a few days where I've started riding and there's absolutely nothing. Recovery doesn't mean much to me these days, but it still surprises me when I have a good dinner, a good night's rest and the next morning my body can't kick into gear. It was on the day riding to Antalya from Demre on the southern coast of Turkey that I struggled to push above 20kph on the flats. The coast road was beautiful - a slight but manageable headwind, undulating terrain as we navigated bays and headlands and a fast road but my heart barely knew I was awake; at one point Finley Newmark, who joined me in Turkey, came to sit on the front 1kph faster than I was going and I couldn't even hold his wheel. I have one speed and that's whatever that moment will allow me, deviating from that is a fruitless exercise.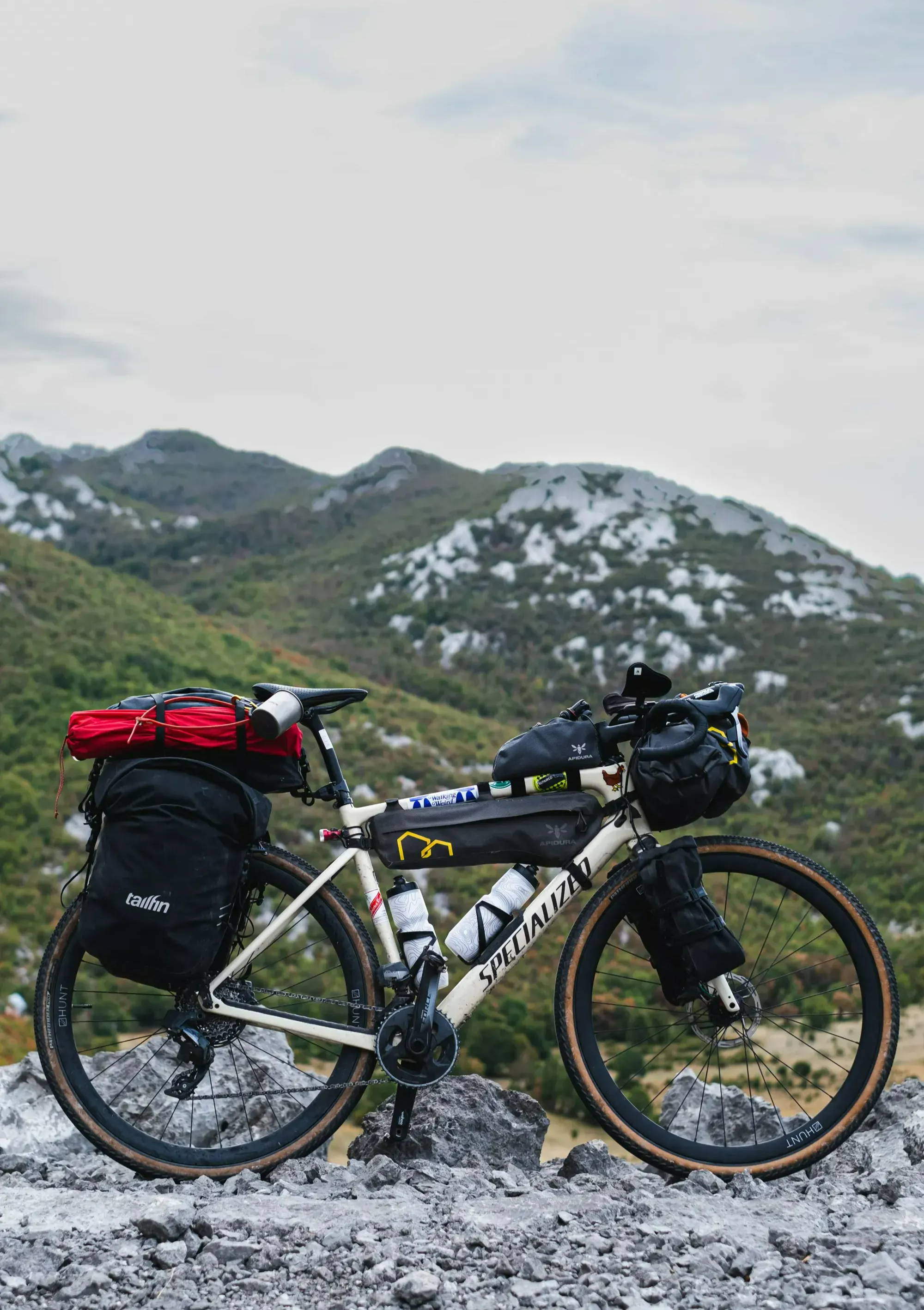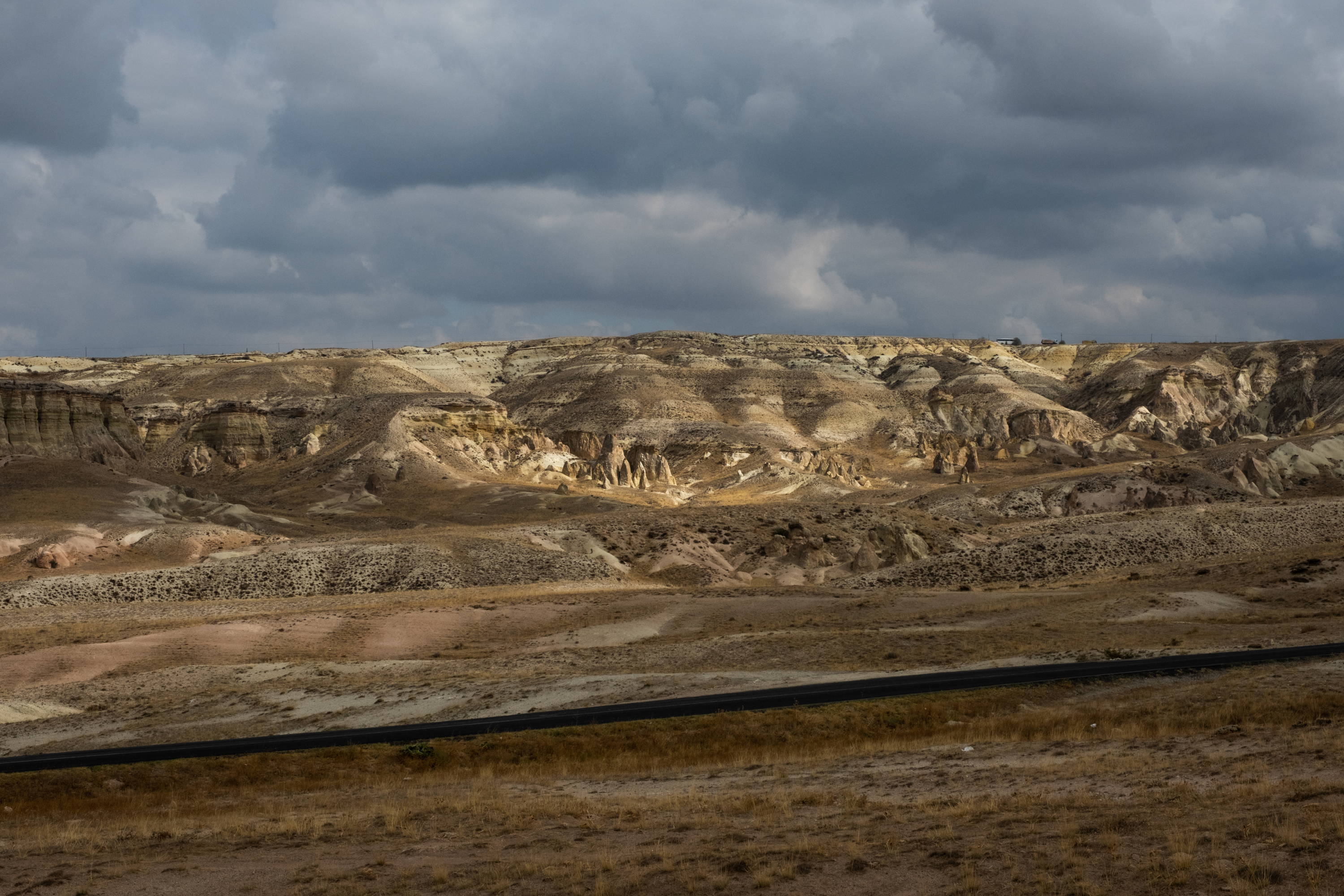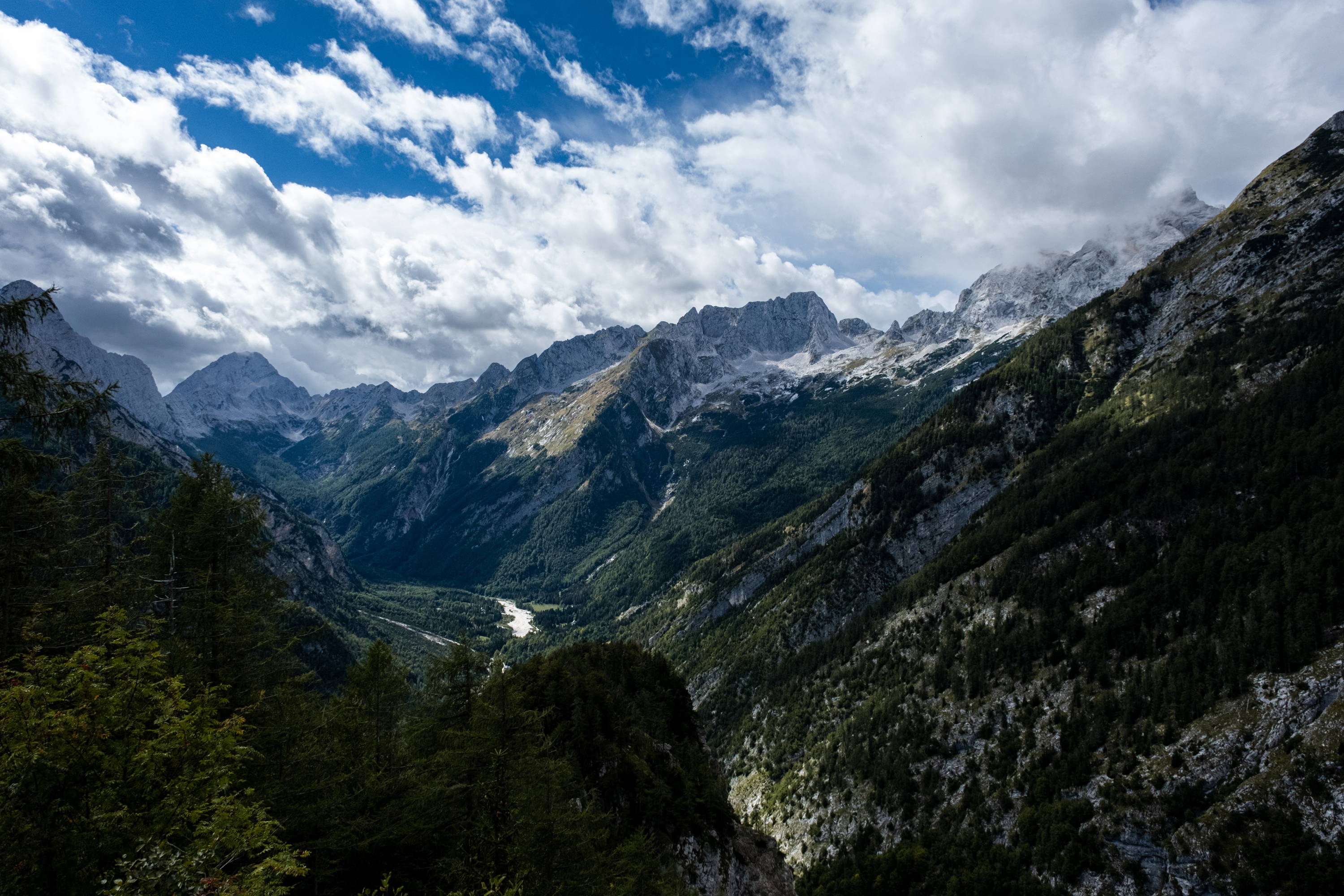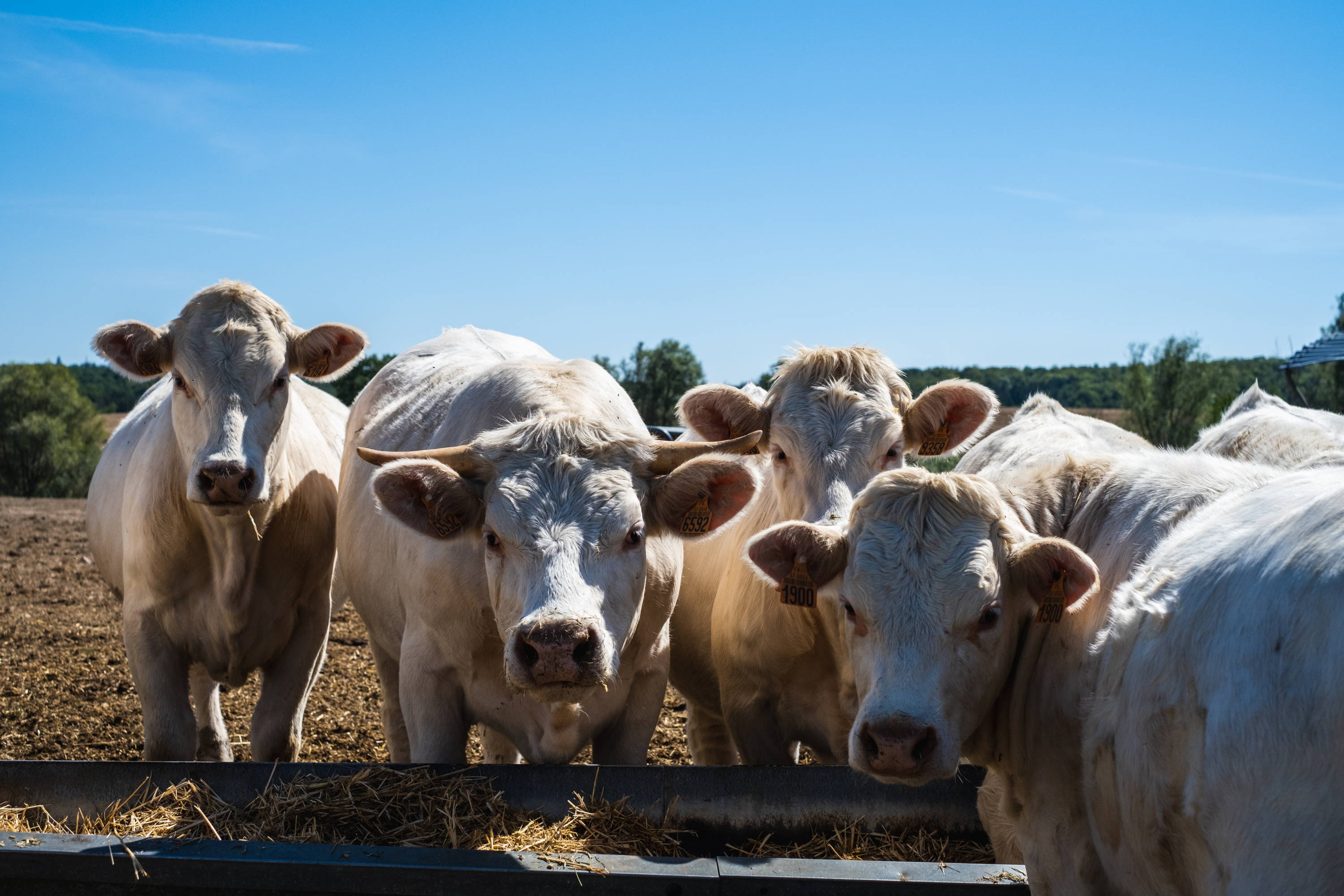 I was also right in hoping I'd have some incredible encounters with people. The unconditional hospitality that you receive being on the road serves as a reminder of how kind humans can be, regardless if you're a stranger, and all you can do in thanks is to leave with a promise to yourself to one day pay that forward to someone else. The first time I'd ever experienced that was with Adem and Pinar, who invited me in for a night in Corlu, west of Istanbul.
I stopped in their restaurant after what was a pretty horrible day. Istanbul is a bottleneck between east and west and major highways converge on the megacity. I'd spent the miles shoulder to shoulder with trucks, had been chased by dogs from the side of the road into the fast lane (by chance, no cars were there at that time) and after dark had a car lingering around me, continuously asking if I would get in the car for them to drive me in a way that made me very uncomfortable. I'd been sending it across the Balkans to make it to Istanbul to meet Finley on time, and I was running on fumes - exhausted and sleep deprived. It was by chance I stopped at their restaurant, the photos of the food looked too good for my stomach to cycle past. Before long Adem was google translating questions about what I was doing, where I was from, how long had I been on the road.
Then, "Will you be our guest tonight?".
My heart filled with warmth from the offer, it was so welcomed after the days I'd had that the relief he must have seen on my face surpassed the need for google translate. We stayed up all night chatting through translations, eating nuts, fruit and drinking tea which I would find out is a necessary part of Turkish culture and woven into the social fabric of the people. The blanket they gave me for the bed even had bicycles on, something he was clearly proud to be able to offer me.
It's these encounters, and ones with people like Ian who directed us to Cal Dagi, a peak which now lives in my mind with near mythical status, the farmer in Bosnia who helped me cross the road that was washed away earlier that year, the man who stopped at the side of the road where me and Finley were and without words or hesitation filled my hand with fruit, to Dominik in Switzerland who I met at the Race Around Rwanda earlier this year, that is making this trip what it is. There is kindness out there and there is humanity, something easily forgotten these days and it.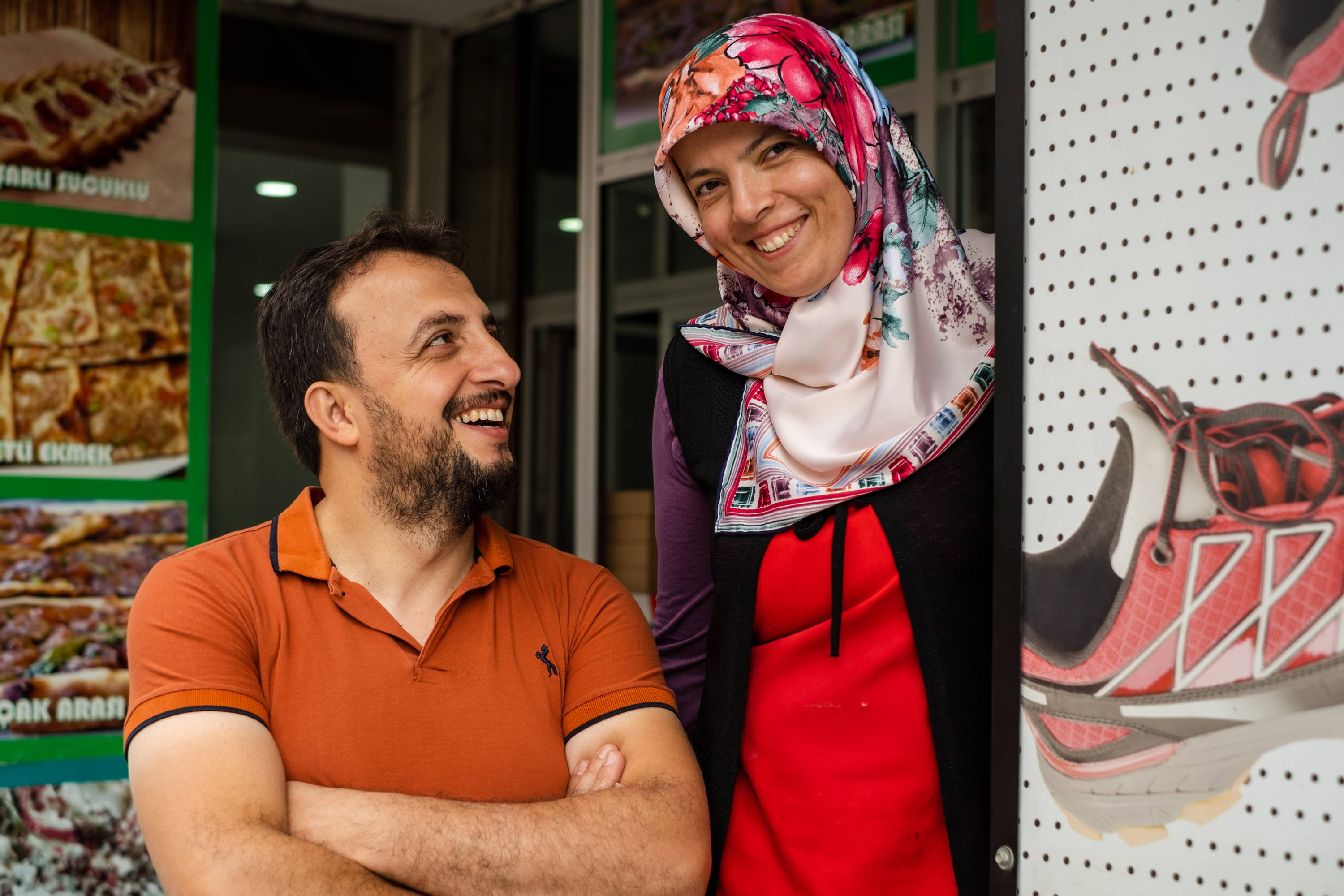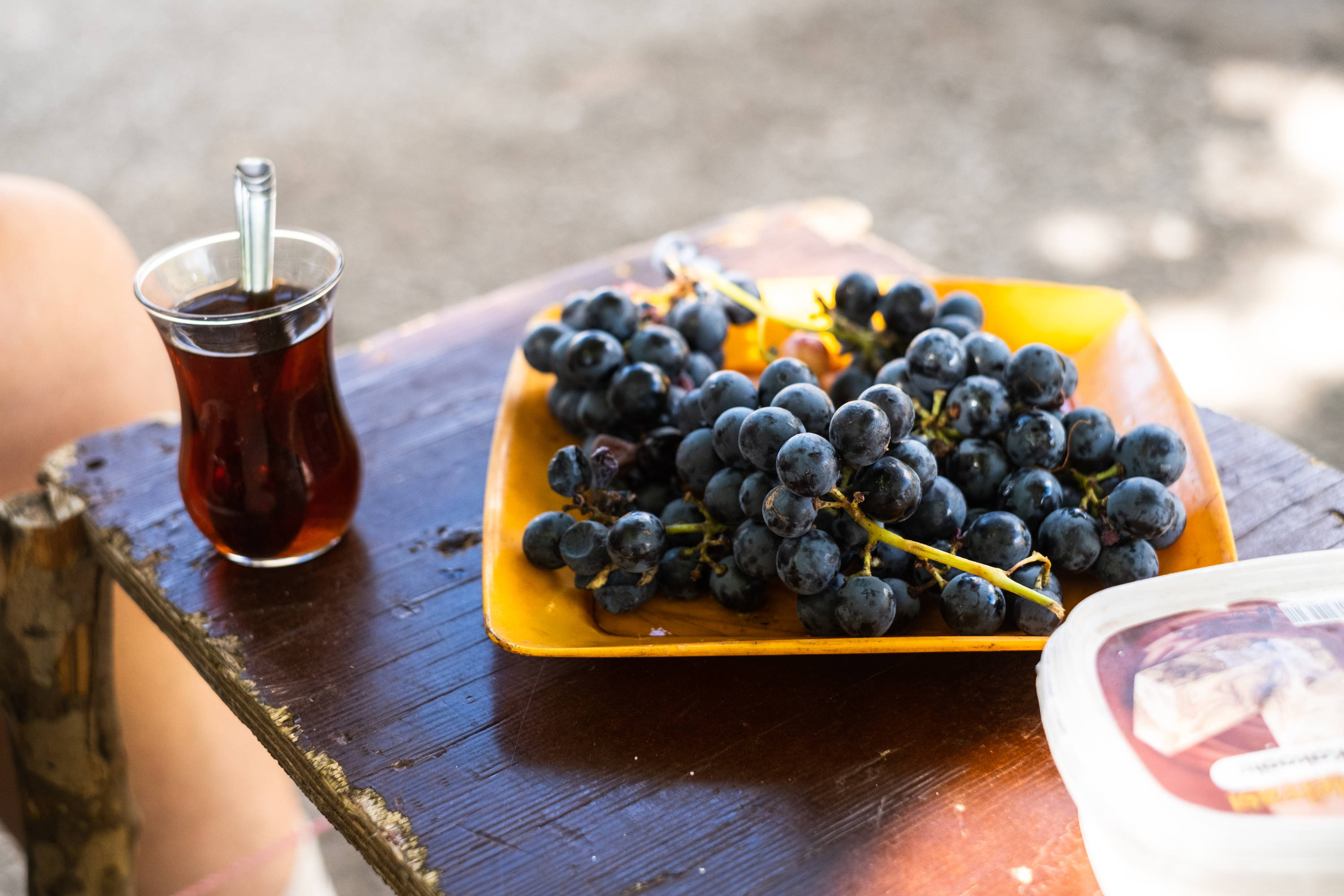 I'm learning a lot about how I should, and can, lead my life better as a result of these chance encounters and also how to deal with the problems and fears I face with the nature of this challenge. I'm doing my best to accept and be comfortable in not worrying about what's down the line in a few days or months time. There's so many challenges we face at present that adding ones I might potentially come across thousands of kilometres down the line is unhelpful. I know that once I reach that point I'll deal with those problems the exact same way I'm dealing with those at present, with aptitude and necessity.
In the scope of riding around the planet, this realisation has made my world a lot smaller and manageable, controlling the things I can control right now. I was struggling with that a lot in Bulgaria and to manage it at that point I had to ride way into the night to visually make my world smaller too; I wasn't yet comfortable enough to deal with that within myself. There was something so comforting about minimising everything to the confines of the beams of my front light and the white dots in the sky above me. It was a grounding experience: peaceful, meditative, mindful. That night had a lasting impact and as a result serves as the place I try to put myself when things start to overwhelm me, focussing on the road in front and the world around me, not the lands I have yet to experience.
There's a long way left to ride on this journey, many more experiences to be had and a whole lot to continue learning about the places I travel through and my place within them. The ride is evolving and I'm finding answers to questions I didn't know I was asking. It's ever changing and the name Mind Map, which encompasses the whole project, feels more and more accurate each day.