Isla Short: Interview With a XC National Champ
Isla Short:
Interview With a XC National Champ
A few weeks back, we packed the HUNT van and headed westward towards Plymouth. Our destination? The HSBC British National Championships at Newnham Park, a venue that has hosted several rounds of the XC World Cup back in the 90's. HUNT supported rider, Isla Short was racing in the Elite Women's category and we were there to shout support & help in any way we could.
In hot and humid conditions, the racing was fast-paced with relatively little climbing each lap. A rock garden provided the riders with a suitable feature to test their technical ability and nerve. We couldn't be prouder to say Isla absolutely smashed it, riding smoothly throughout to take home the national title in commanding fashion. Kerry MacPhee (Bike Trossachs) and Holly MacMahon (Bianchi Dama) rounded out the podium. As a team, getting to support Isla trackside and share the moment with her was an absolute privilege.
We catch up with Isla to talk about her season and how it feels to be a National Champion.
Dan Clark: If you could some up the start of this season in 3 words what would those be?
Isla Short: Challenging, hard-fought, unexpected


Dan Clark: What did you think of the track in Les Gets?
Isla Short: I raced in Les Gets two years ago and the track was quite disappointing by World Cup standards with no features and nothing technical to have fun on on the way down. This year they added in a whole heap (literally) of rocks around the track and some other fun little features. Initially I didn't like what they did because it didn't feel like proper mountain biking - just TV props. But it grew on me a lot in the days leading into the race and by Saturday I was actually having a great time on it!


Dan Clark: You recently moved your UK base from Glasgow to a village in the Trossachs National Park, was there a reason for doing this?
Isla Short: I'd been living in Glasgow for a year and I found lockdown in a city incredibly difficult. I grew up in the countryside and being unable to leave our council was really challenging - I don't like busy, noisy settings so it wasn't ideal! Training also felt quite compromised because I was stuck on the road most of the time. Me and my boyfriend Scott packed up pretty quickly when we felt like a second lockdown was imminent and I'm SO glad we did. Where we live now in Aberfoyle is quite literally the gateway to the highlands. There's amazing riding from the doorstep and the big mountains are only a short drive away. It's giiiiiid.



Dan Clark: What's your go-to pre-race meal?
Isla Short: Pancakes! With maple syrup and banana. I'm a big believer in a tasty meal being more useful than something that the textbooks say ticks the boxes but makes you feel sick haha. Pancakes are an ideal pre race meal anywa because they're high in carbs and there's nothing complicated in there.
DC: You didn't have the best start to the world cup season this year after ending on such a high last season. How did you get on in Albstadt and Nova anything you would put your performances down to?
IS: During the winter I had several unrelated but serious and extremely stressful things happen in my personal life. Navigating all of that whilst living in lockdown and unable to see friends or family, in addition to getting up every day to train for the upcoming season took a huge toll on my mental health and made it impossible to race at the highest level. Physically I managed to hold onto good shape but emotionally I was completely empty and that energy I take with me normally into racing just wasn't there. I wasn't even racing those first two rounds; I pinned a number on and started because opting OUT felt like the only thing harder than taking part. I did end up missing the next World Cup round because I realised I needed time at home, Scotland having come out of lockdown, to regain some of that energy before the second half of the season.


DC: What's your favourite non-bike website?
IS: Walk Highlands! It's a website dedicated to the Scottish mountains. You can tick off each one as you do it and there's an interactive map to explore.


DC: How does it feel to equal your best world cup result? 
IS: Really encouraging. But very different to my first 11th place as the circumstances were a whole world away. Last year I came into the late season after the perfect summer of training and the 11th place was an accumulation of that, and confirmation that I'd reached the next level of performance. I raced that entire race at the front of the field from the gun, and slipped back from 7th to 11th. In Les Gets this year I was in 30th place over two minutes down after lap one (I started further back due to missing the Short Track) and rode forward into 11th. The physical performance two weeks ago was possibly my best one ever which blows my mind after everything that's happened over the last six months. It felt very nice to know that somehow I've managed to continue to raise my own bar again following last year's racing.


DC: Favourite place to train?  
IS: Tweed Valley, always. Probably because I know every nook and cranny and because there are SO many trails that no ride is the same. It also has every type of MTB ride you'd want to do and plenty of lane riding. Plus I'm super sentimental because it's my mum's home, and my dogs live there haha.


DC: What's next on the calendar for our pocket rocket?
IS: Due to the Olympics, there's not a lot happening overseas at the moment so I've got some more down time at home. This will hopefully take me into the final two races - World Champs and Lenzerheide World Cup - at the end of August in a fresh, happy mental state. Then I'm done for the season! Which I'm a little sad about now that I'm feeling a bit more ready for the world.
DC: You obviously had an amazing result at the weekend how does it feel to get to wear the stripes for the up coming season?
IS: Mixed feelings about this win haha! I was prepared for a battle with Annie Last for the stripes (Evie was in Tokyo), but she didn't start so neither of my big rivals were there to challenge me. I felt pretty bummed and the win feels a little hollow but I'm also aware that I was a contender for the stripes anyway and could have won them with that competition. It's pretty cool to wear the jersey for the next year and I'm sure I'll enjoy being called up to the World Cup startline as the National Champion of Great Britain hehe. I work so hard and I know deep down the stripes were earned through hours of persistence on and off the bike. It's all gooooood.


DC: There was a bit of drama before the start of your race at nationals with Annie Last pulling out. How did this affect your performance?
IS: Ha, yeah it was a really weird few minutes! I'd been nervous for this race for quite a few weeks and had played out various scenarios in my head, working out how I could beat Annie if the race unfolded in different ways. I found out she'd withdrawn about three minutes before the start and honestly it threw me. I very quickly had to change my mindset from an epic battle to - no disrespect to the other riders in the field - but a much more straight forward game plan. I felt really deflated and quite sad actually during the race. Honestly, I think I'd have preferred to have finished 2nd with Annie there than win without her but sport at this level is difficult and complex so you have to take what you can!


DC: What are you going to do with your Jersey and medal?
IS: My jersey is hanging up to dry because I got food on it approximately 30 minutes after winning it hahaha. My medal is hung up in my garage :D
DC: You recently bought a camper, what's the next upgrade/Mod planned?
IS: My van is slowly coming together! I'm currently creating a bed fit for a queen because I'm an extremely fussy sleeper and need a pillow mountain to be comfortable. Scott isn't ecstatic about this. My upgrades are pretty simple though as I need space for bikes!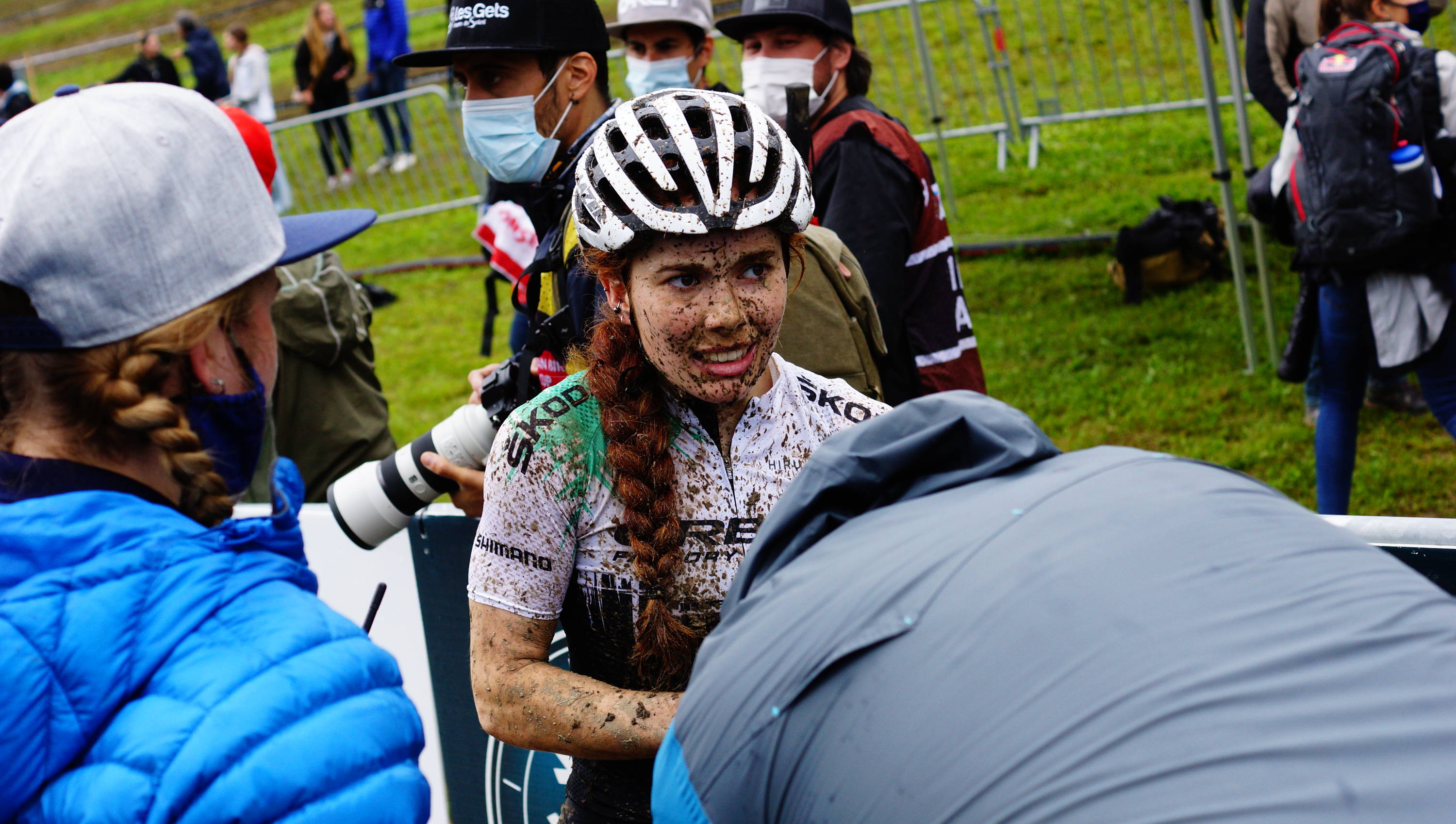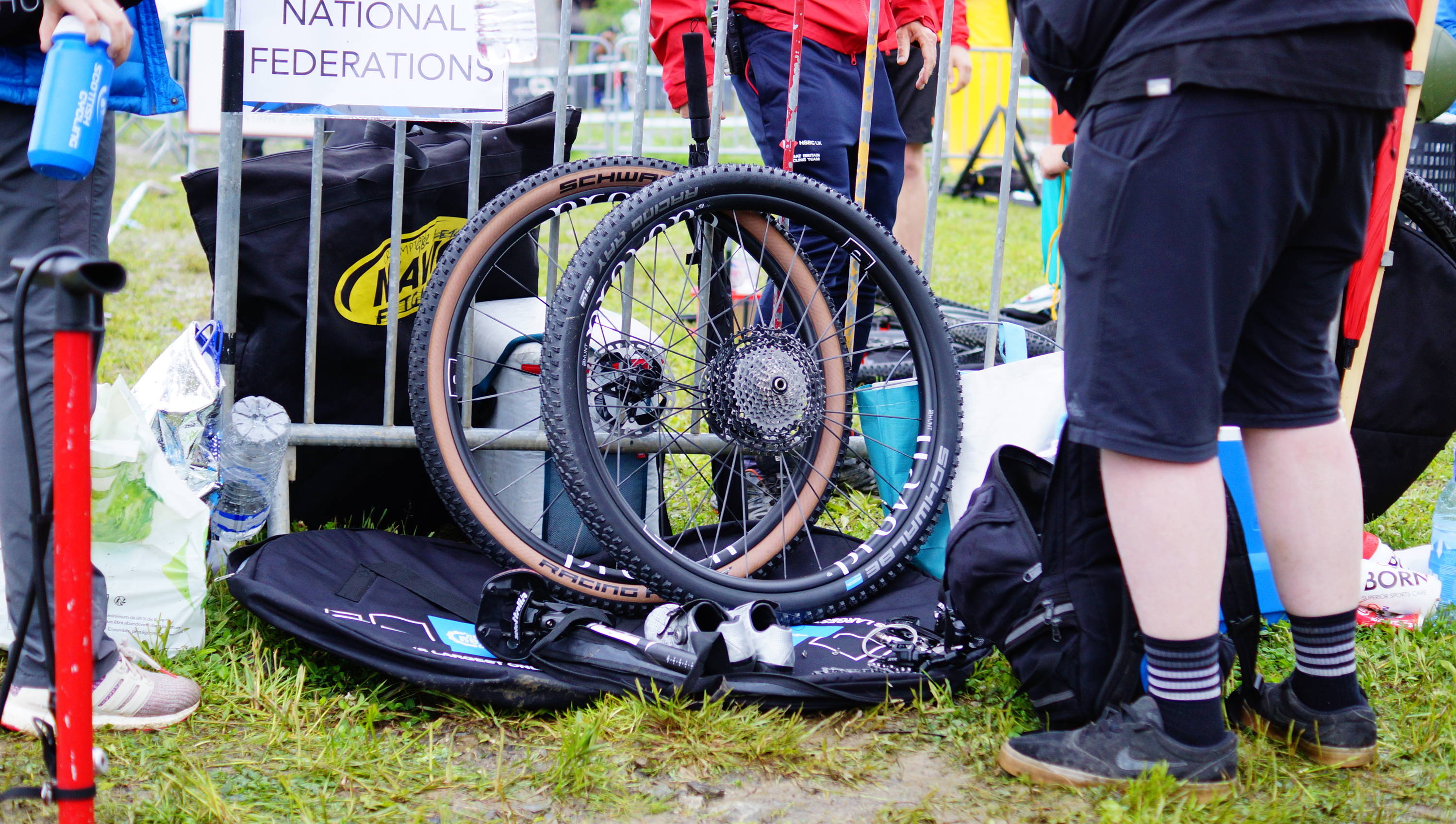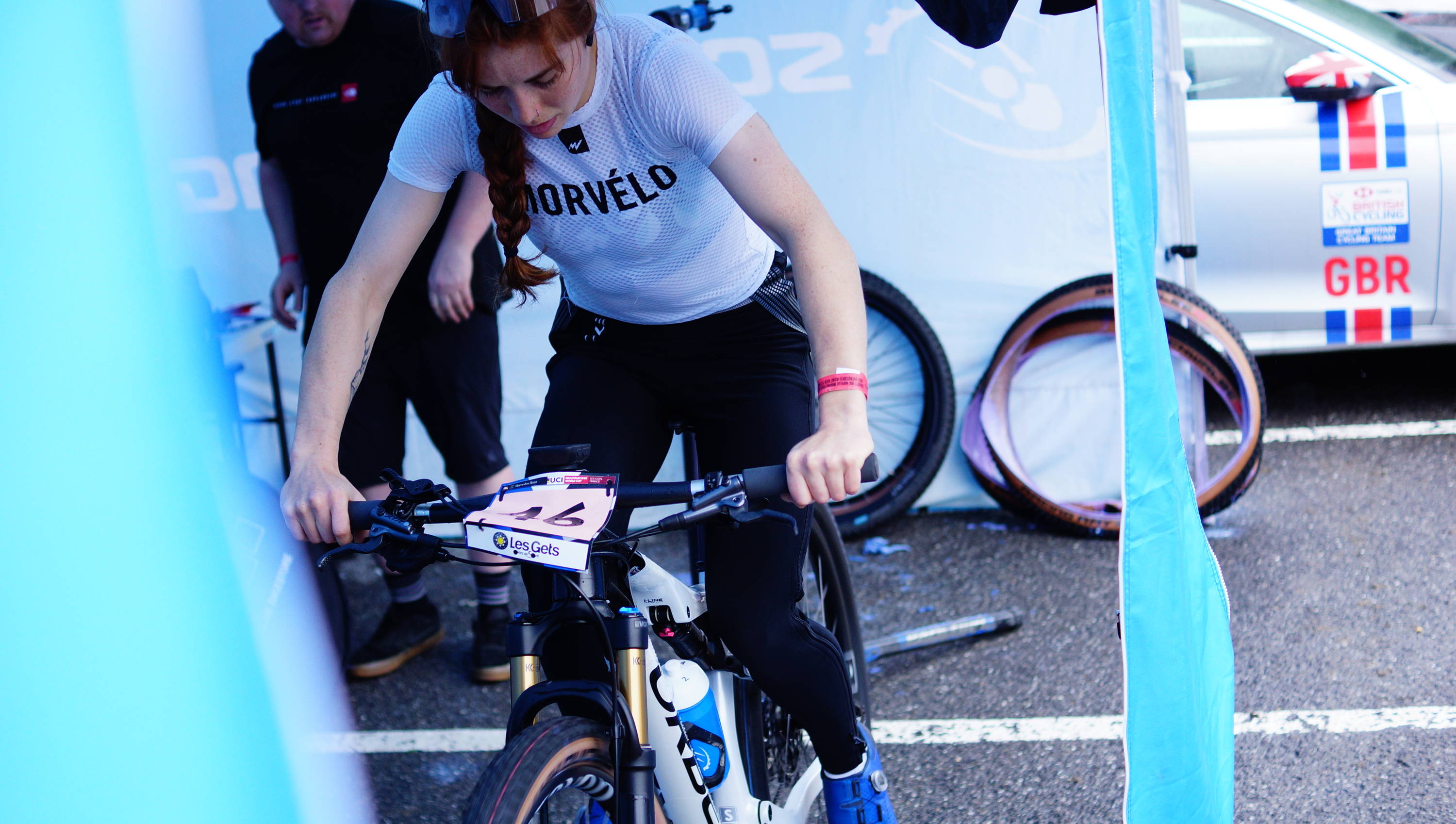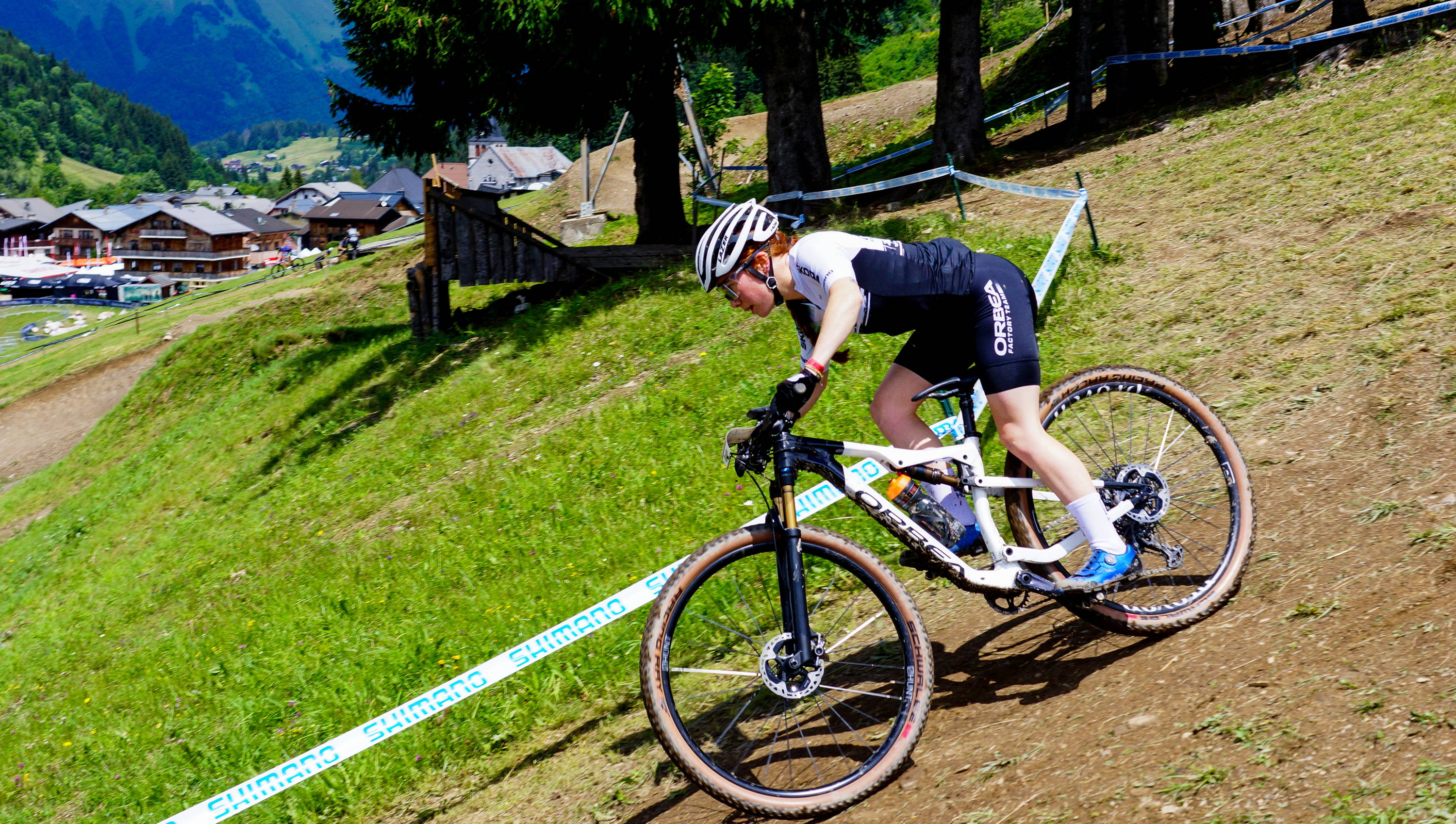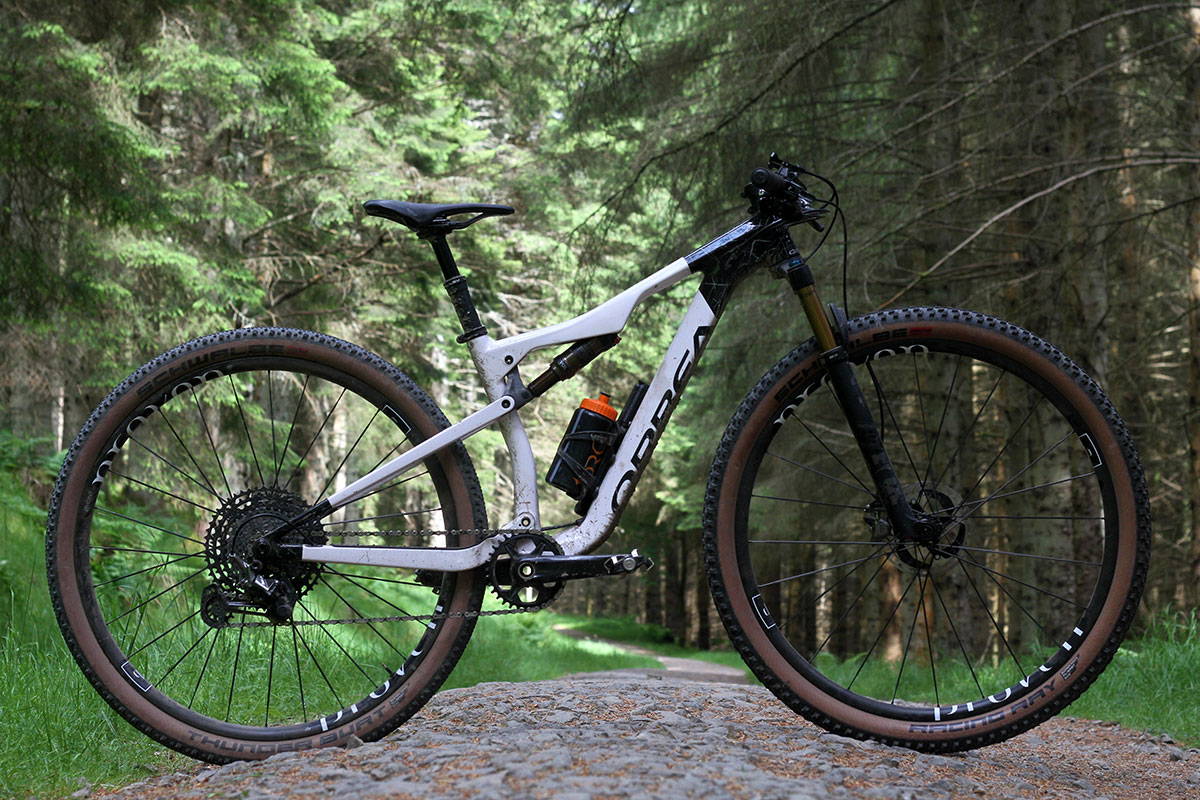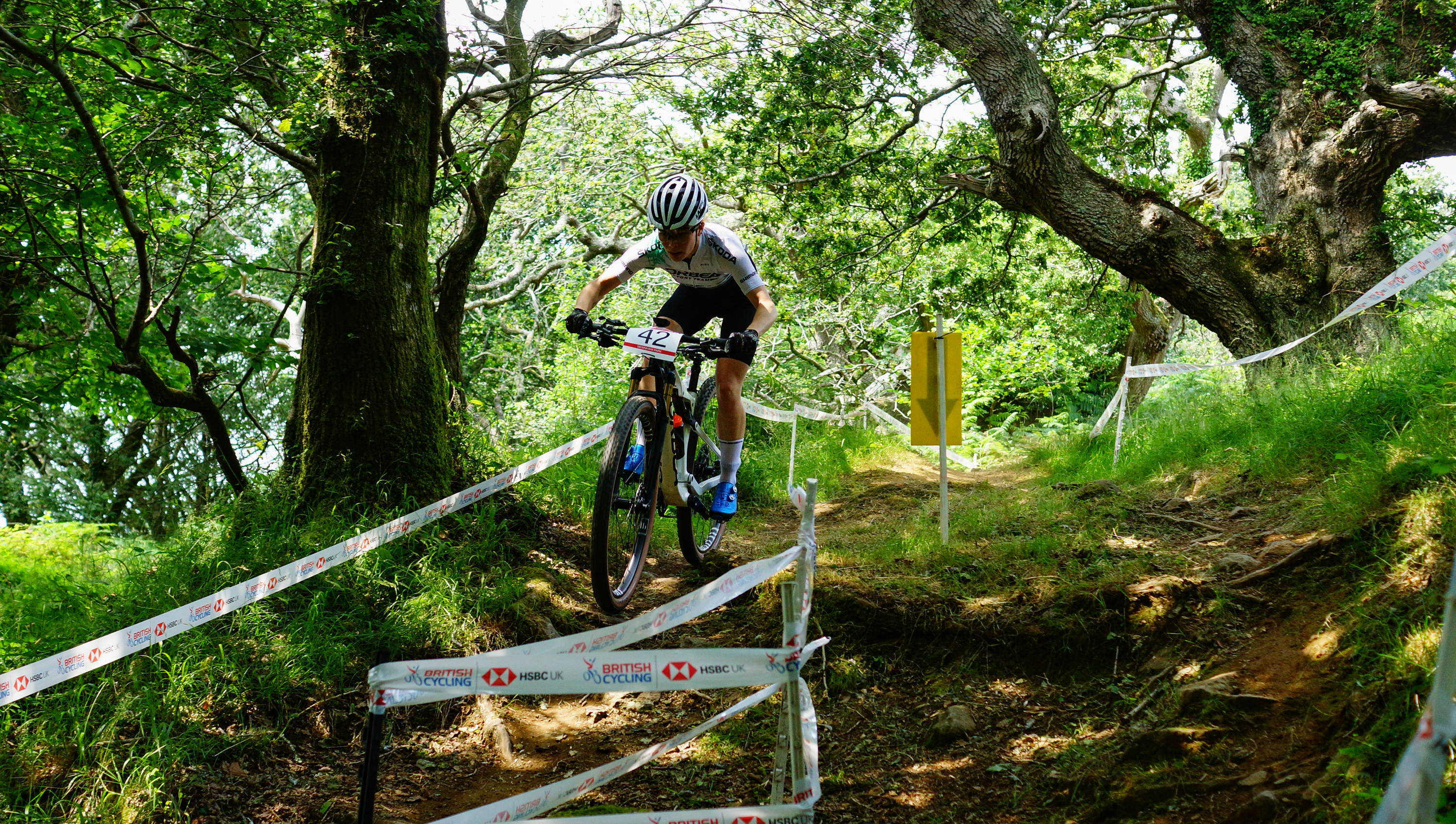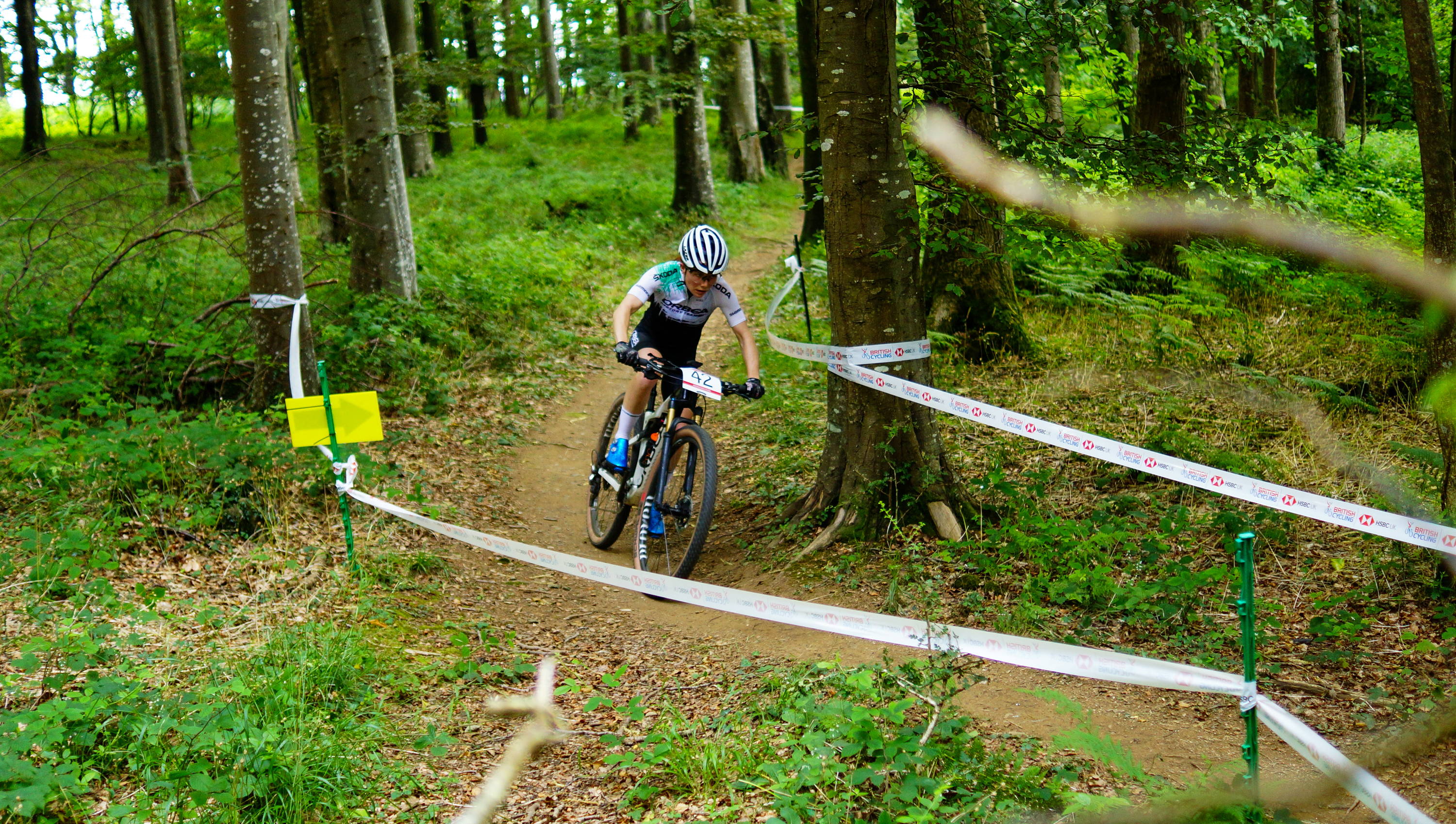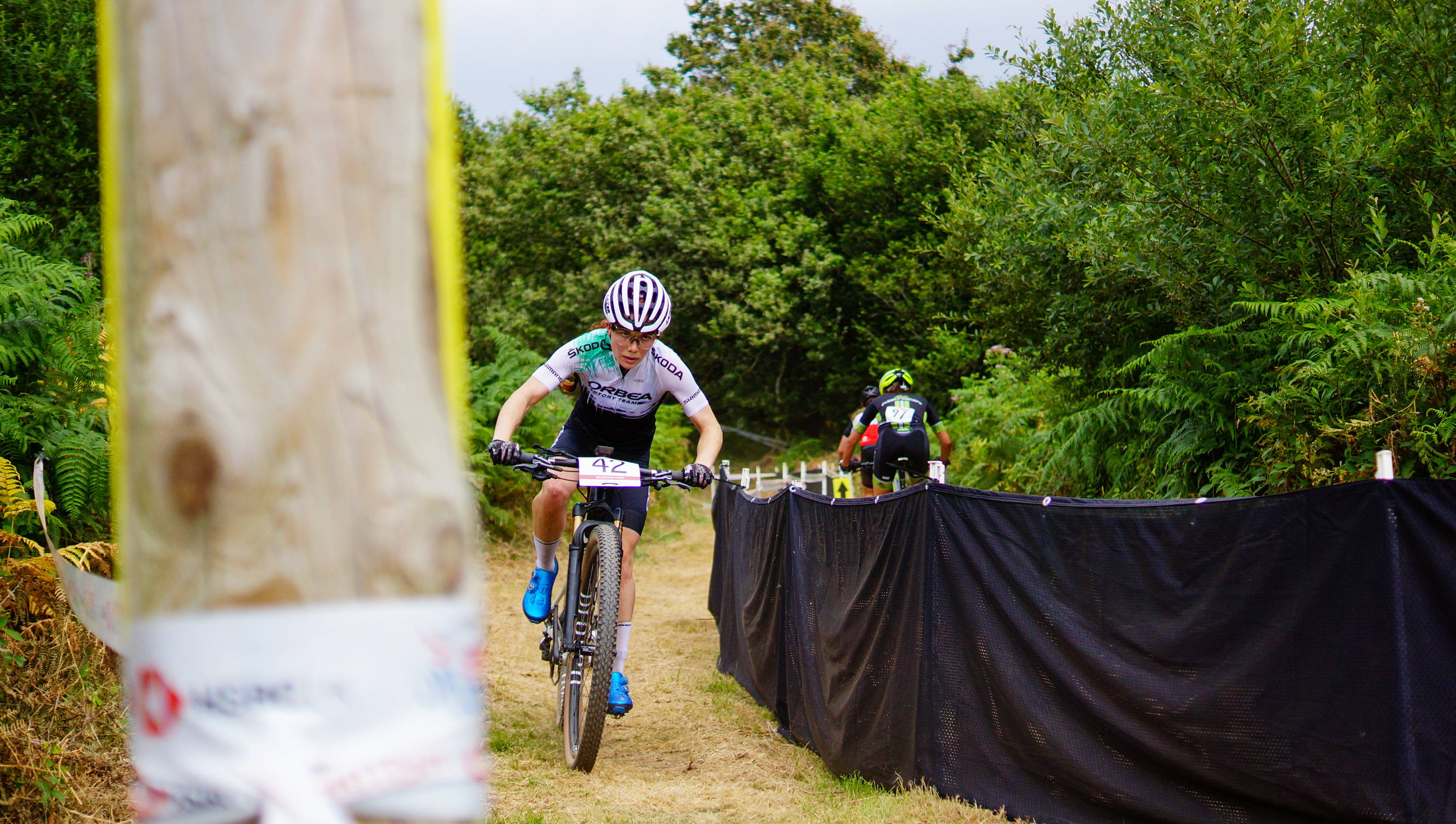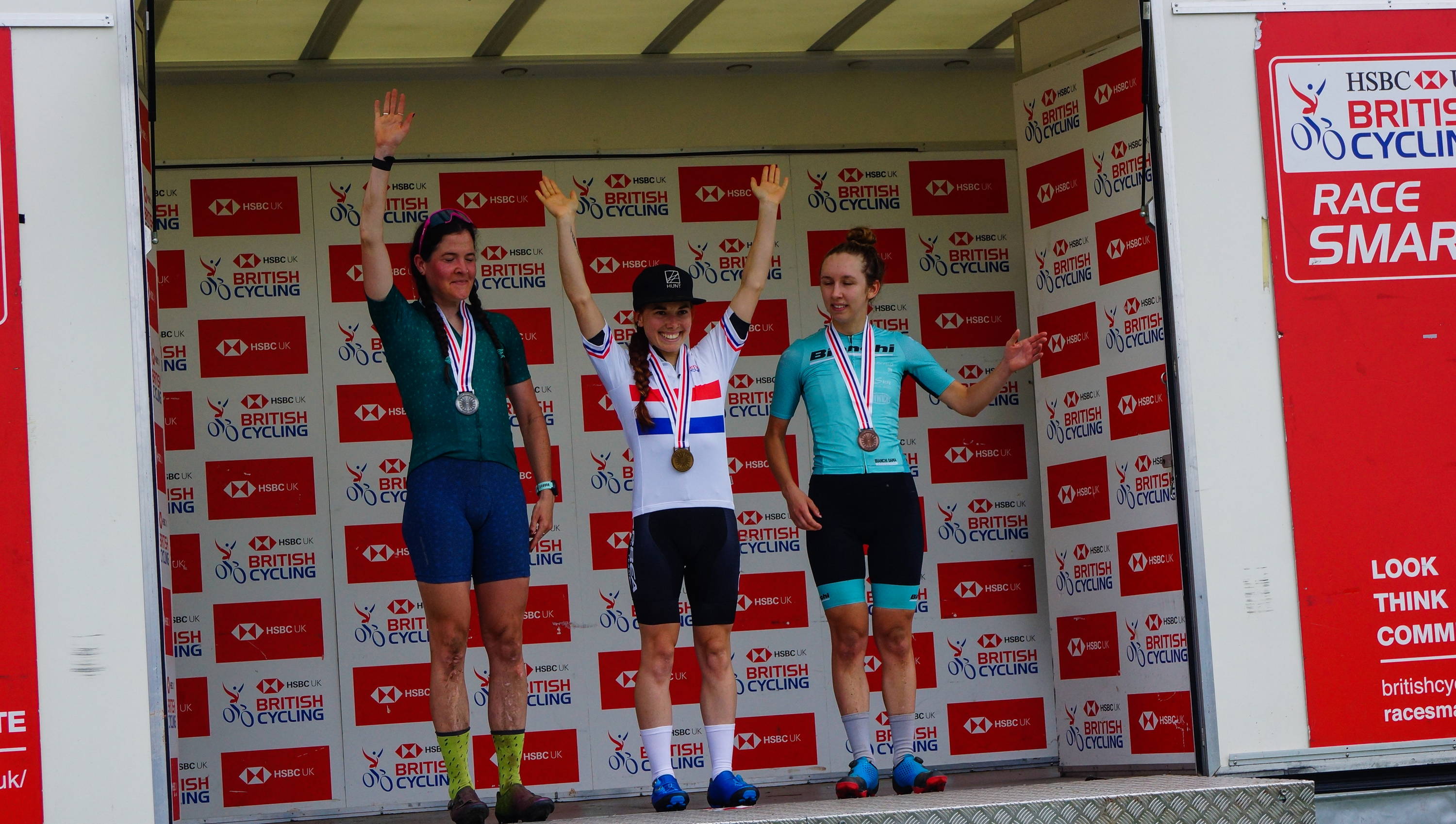 ---
---